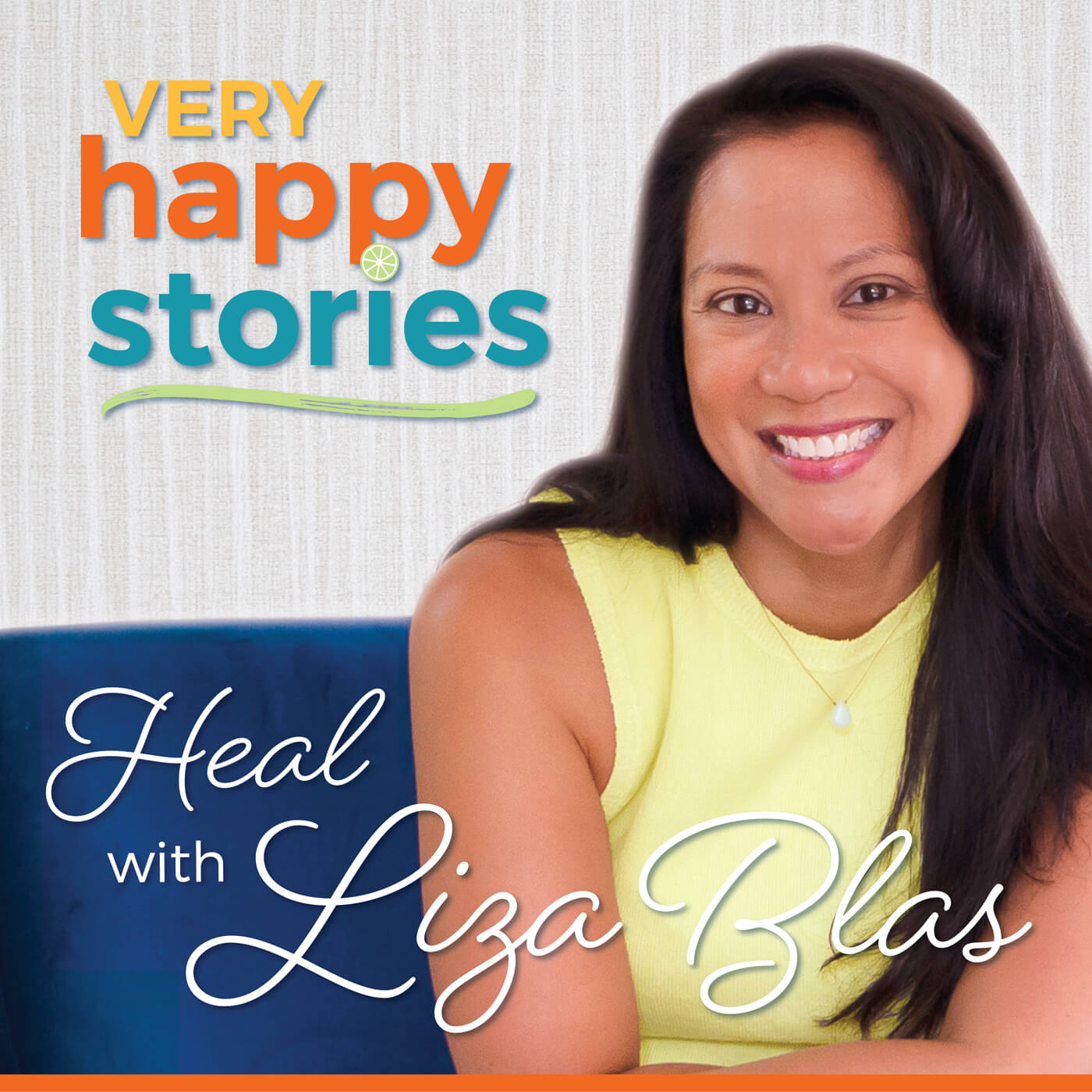 Do we have a false sense of what happiness is? The world is full of people seeking happiness. But what makes us happy enough? How do we determine what will make us happy and fulfilled? In this episode, Liza unpacks these questions with Aleta Norris, best-selling author of "Women Who Spark." Aleta spent almost twenty years as a single-mom busy professional, and she cracked a code along the way. The code for happiness, confidence and purpose. Listen to this episode as Aleta introduces us to a formula for showing up in our lives with happiness and confidence, regardless of what other women around us are doing, and in spite of any of our own setbacks along the way. Start being accountable for your own happiness by listening to this inspirational conversation kick-starter.
LAST CHANCE to sign up for Aleta's Summit, the 2021 Women Who Spark After 50 Virtual Summit.  
Liza Blas is speaking at this inspiration-packed virtual summit with 30 other amazing women to help REIGNITE your life! This virtual summit takes place May 3rd  through May 7. Drop in for the sessions that YOU want to enjoy.  Liza's session will be focused on Breaking the Cycle of Self-Sacrifice on Monday, May 3rd. Registration is free. Click here to register. (https://aleta.mykajabi.com/a/45352/R8dgk27Z)
*This episode is sponsored by the Mindful Parenting Method. 
Mindful Parenting was created by my friend Hunter Clarke-Fields, Mindful Mama Mentor, to help parents lower their reactivity and create cooperation without punishment. Her teachings combine the power of mindfulness and self-compassion with skillful communication. It's life-changing.
Want to learn more?
The first step is to watch her free masterclass, The 5 Step Method for Creating Calm, Cooperative Families. In it you'll learn:
3 of the BIGGEST mistakes to avoid if you want cooperation from your children.
WHY your child isn't listening to your requests and what to do about it.
How to keep calm and create strong, loving relationships WITHOUT using punishments and threats.
Click here to grab a time to register >>> https://hunteryoga.lpages.co/webinar/?affiliate=lblas
You'll learn a ton just from the masterclass.
About Today's Guest:
Aleta Norris, best-selling author of "Women Who Spark", loves helping women live their best lives, in spite of the daily overwhelming challenges and uncertainties. Inspired by her own experience as a single mother and busy professional for nearly two decades, Aleta will show you how to create a life you love.
Aleta is especially passionate about helping mid-life women lean into their amazing future selves with commitments to day-to-day extraordinary decisions, goals and habits, designed to help them live a long life of happiness, confidence and purpose. 
As a certified Life Purpose® coach, she has been supporting and coaching women for nearly 20 years. She is also the co-founder of Living As A Leader, a national leadership training, coaching and consulting firm. 
Connect with Aleta Norris in any of these places: 
Women Who Spark
Media Page
https://aletanorris.com/about/media/
Facebook Community:  Women Who Spark Tribe
https://www.facebook.com/groups/WomenWhoSpark
Women Who Spark Foundation
www.womenwhosparkfoundation.com
Instagram
Follow Liza and Very Happy Stories on Facebook and Instagram 
–   Download Liza's free Thrive Guide for more of Liza's best practices on empowerment and happiness.
–   Subscribe to Liza's newsletter on VeryHappyStories.com.
–   Find out if Liza can help you by clicking here and schedule your free consultation through her calendar.