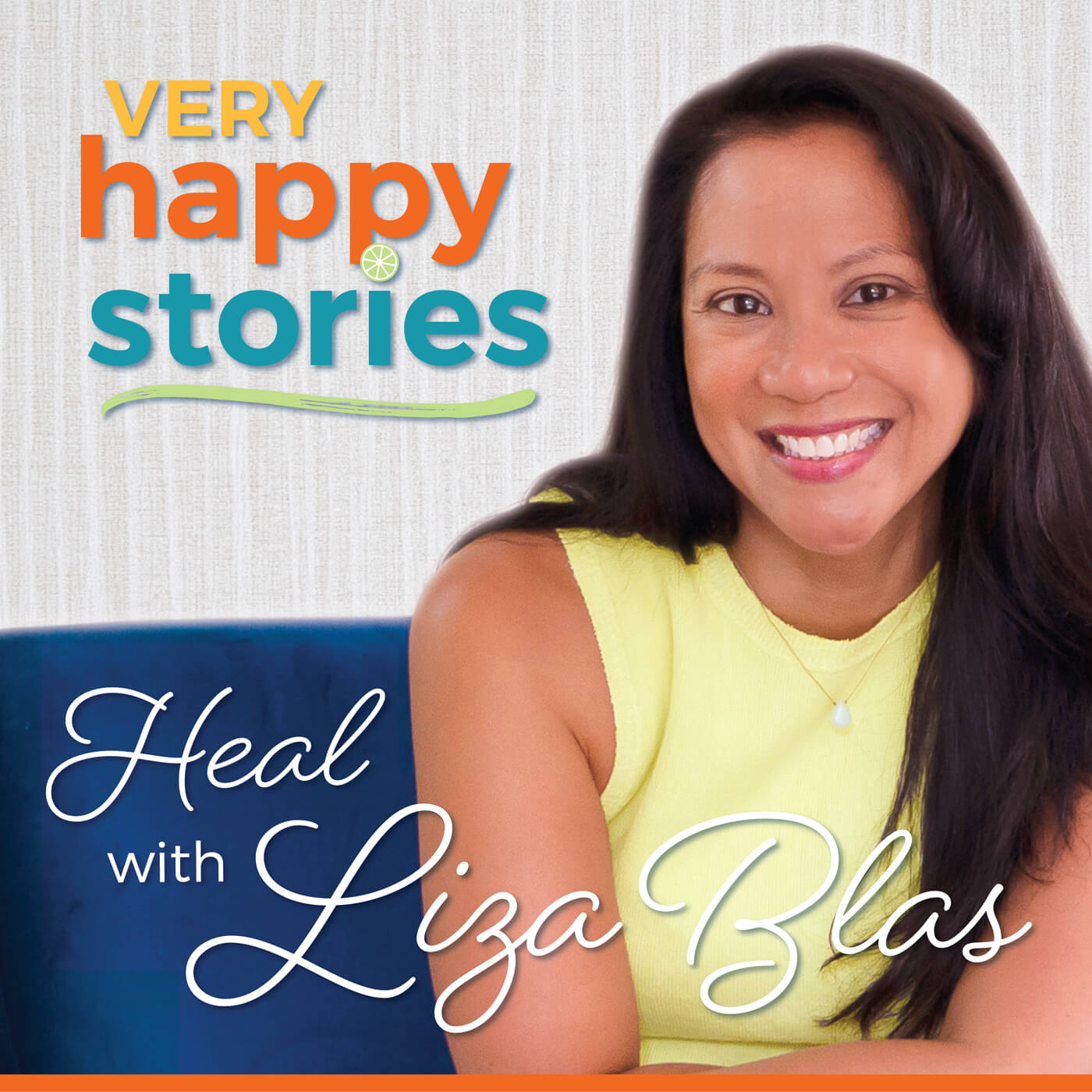 Some people devote their lives to living healthy. That was the case for Liza's guest, Deborah Herlax Enos. Deborah is a certified nutritionist and has been in the healthcare industry for over 30 years, so she was the last person you'd expect to be diagnosed with breast cancer.
Through Deborah's journey, Liza served as her cancer mentor and the two reflect on how the experience changes women and what Deborah is most grateful for today. First, she stopped being a lifelong people-pleaser and discusses the distinction between being a peacekeeper and a peacemaker. A peacemaker can sometimes ruffle feathers, but comes from a place of empowerment and also stems from love. Moreover, Deborah re-learned how to authentically love herself, instead of loving the idea of what people think of her. You do not need a cancer diagnosis to self-heal and find self-love. Listen to this episode and start your own transformational journey of self-healing today
About today's guest, Deborah Herlax Enos, CN.
Deborah is a certified nutritionist, nationally known healthy living expert, and health coach for high-performance executives.
Deborah is a regular on Q13 FOX News, NBC, and CBS and is The One Minute Wellness Coach for The Doctors TV Show.
She's designed health coaching programs for executives and employees at Costco Wholesale, Caterpillar, Boeing, Amazon, and Waste Connections.
She designs programs knowing that busy executives and entrepreneurs usually put their health and wellness at the bottom of their list.  Her programs are designed to help them overcome health obstacles in an expeditated way.
She assists her clients in changing their mindset to level up their health, all while creating practical, healthy habits that will last a lifetime.
Deborah holds a bachelor's degree in Health Science with special study and university certification in Exercise Science. She also has additional certifications from American Health Science University as a certified nutritionist and has a double certification from the American College of Sports Medicine.
Deborah lives in Sammamish, WA, with her husband.
Fun Fact: Deborah was the health coach for the rock band Metallica. 
Twitter: @DebsHealthKitch
Instagram: @debshealthcoachkitchen
*This episode is sponsored by Green Compass CBD.*
Liza's favorite CBD brand for her family is Green Compass, which is USDA Certified Organic. Click here to learn more.
https://veryhappystories.greencompassglobal.com/
Follow Liza and Very Happy Stories on Facebook and Instagram 
–   Download Liza's free Thrive Guide for more of Liza's best practices on empowerment and happiness.
–   Subscribe to Liza's newsletter on VeryHappyStories.com.
–  Read Liza's Very Happy Stories Blog.
–   Find out if Liza can help you by clicking here and schedule your free consultation through her calendar.