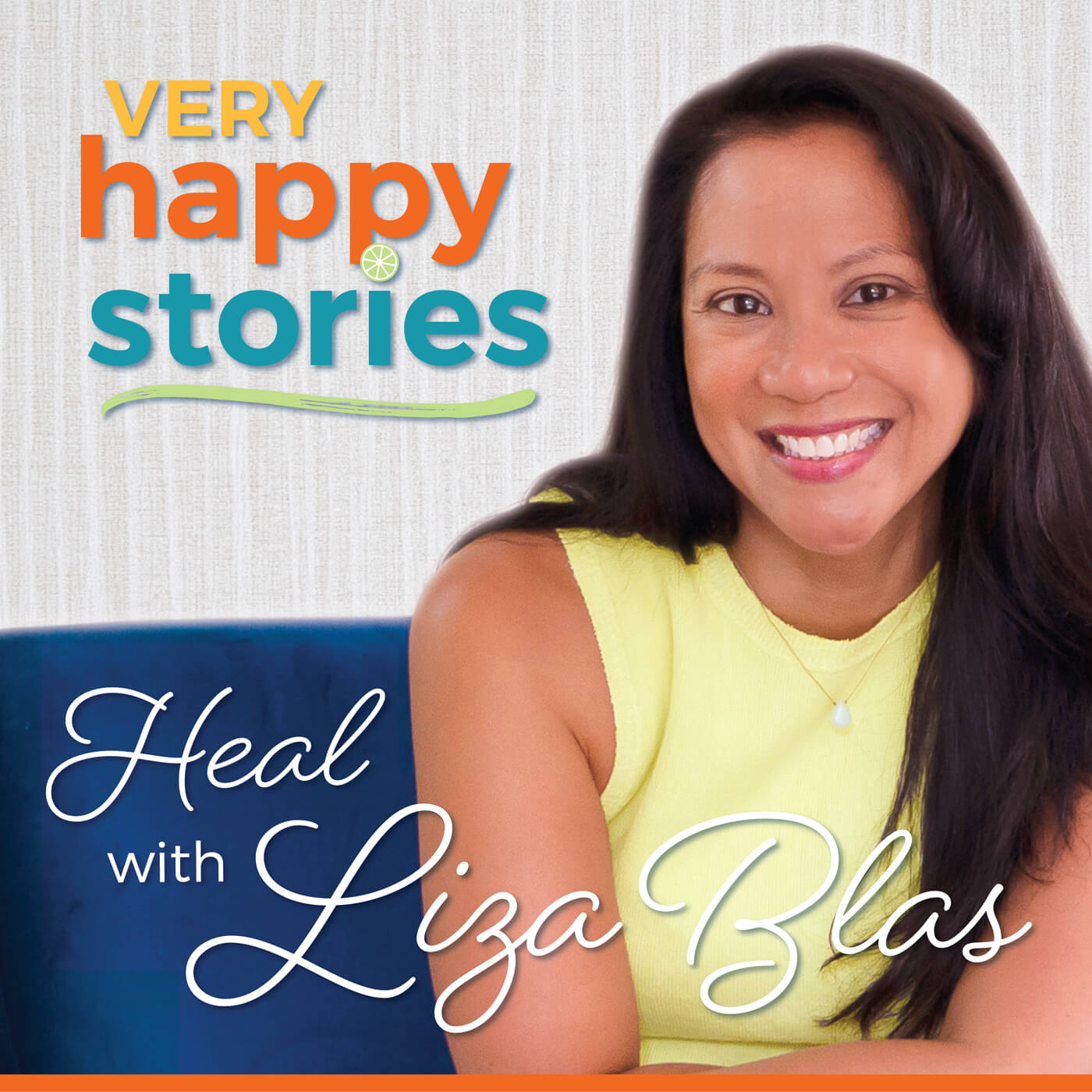 Is your coping mechanism for a rough day a bad habit?  Liza's guest, Christie Cuthbert, made the decision to stop drinking wine for one entire year after the stress of 2020 turned her love of wine into a routine and bad habit. Can you relate? Christie Cuthbert is an author and mom of four boys, including triplets. As the demands of parenting increase, some of us turn to bad habits to cope. Breaking our routine of bad habits requires a thoughtful plan so Christie suggests having a support system to have your back, as well as committing to a hard stop. Releasing bad habits is part of the journey towards personal empowerment. Listen and learn how this mom is using an entire year to let go of her bad habit in order to re-establish her love of wine.
About today's guest:
Christie Cutbert is an author and mom of four boys, including triplets. In 2020 she published "Mom! I Farted in Church" One Type A Mama's Journey Learning to Laugh and Let Go, and in 2021 she published a children's book, "The Mischief Makers."
Prior to writing books she was a journalist for 18 years, writing for multiple publications including Today Show Parenting Team, Scary Mommy, San Antonio Woman's Magazine and more. You can find out more about her and her books at www.christiecuthbert.com, or follow along on Instagram @christiecuthbert
*This episode is sponsored by Green Compass CBD.*
Liza's favorite CBD brand for her family is Green Compass, which is USDA Certified Organic. Click here to learn more.
https://veryhappystories.greencompassglobal.com/
Follow Liza and Very Happy Stories on Facebook and Instagram 
–   Download Liza's free Thrive Guide for more of Liza's best practices on empowerment and happiness.
–   Subscribe to Liza's newsletter on VeryHappyStories.com.
–  Read Liza's Very Happy Stories Blog.
–   Find out if Liza can help you by clicking here and schedule your free consultation through her calendar.