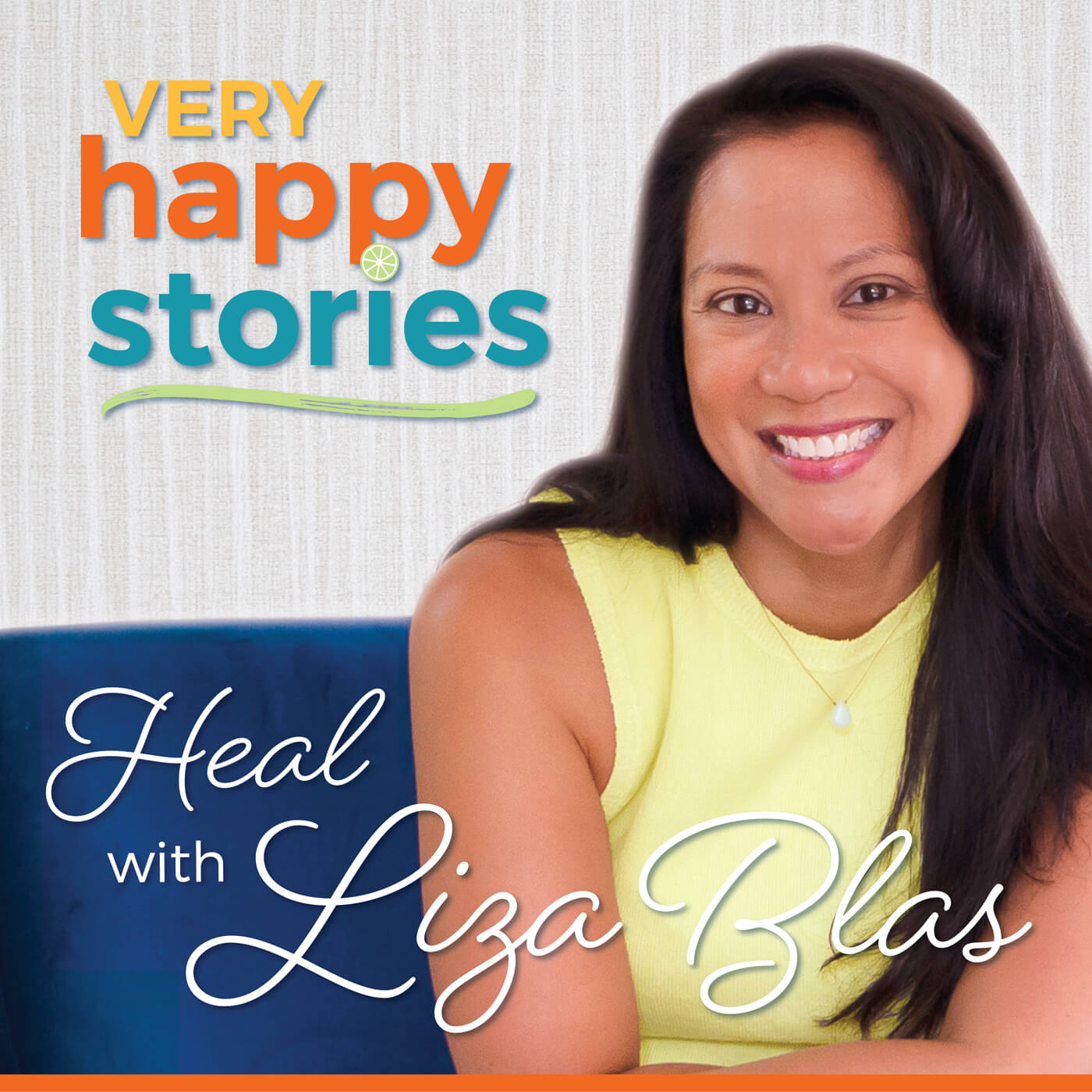 It's a new season of storytelling. In this episode, Liza reveals a recent breakdown that ultimately led to a timely breakthrough.
Liza tells the story of how a routine dog walk with her husband brought on an emotional breakdown at therapy, leading both of them to unpack years of suppressed pain.
The breakthrough? It was time for them to heal their partnership! After years of navigating the uncertainty of their children's challenges (including anxiety, depression, ASD, ADHD, OCD, and Lyme Disease) it was time to re-connect.
Learn why our personal breakdowns ARE our breakthroughs in disguise. Liza encourages her listeners to lean into these moments and not be afraid because when they show up, they show us IT'S TIME. This episode will inspire you to set your healing journey in motion. It's time!
*This episode is sponsored by Green Compass CBD.*
Liza's favorite CBD brand for her family is Green Compass, which is USDA Certified Organic. Click here to learn more.
https://veryhappystories.greencompassglobal.com/
Follow Liza and Very Happy Stories on Facebook and Instagram  https://www.facebook.com/veryhappystorieswithLizaBlas https://www.instagram.com/lizasveryhappystories/
Download Liza's free Thrive Guide for more of Liza's best practices on empowerment and happiness.
Subscribe to Liza's newsletter on http://VeryHappyStories.com/.