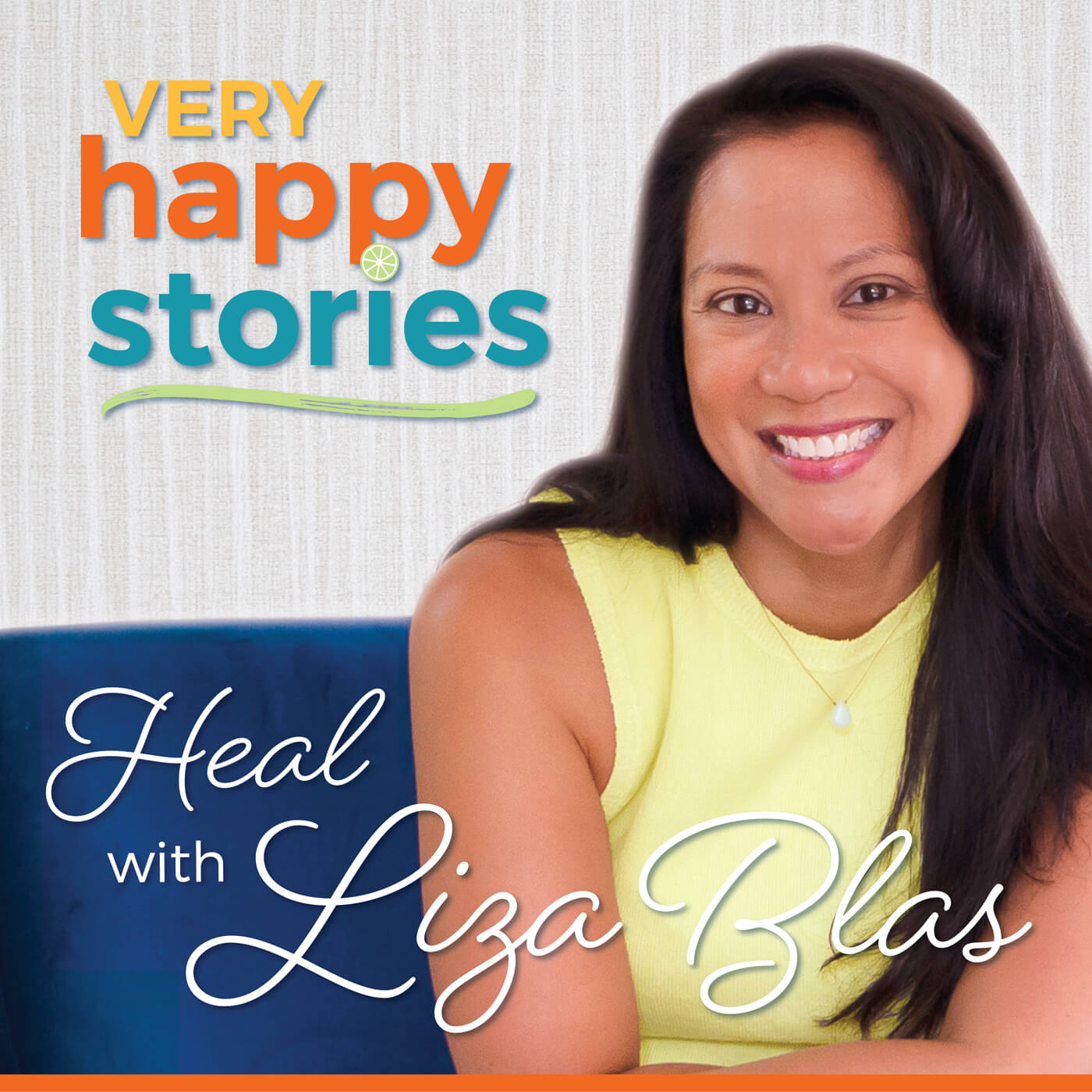 In this interview, Liza speaks with Tamara Ortegal, health coach and mom. Over ten years ago two of her sons were diagnosed with severe Crohn's disease. Despite their conditions, she was able to collaboratively coach them through their lifestyle changes even at a young age. Today, her sons are thriving and managing their own wellness. Tamara shares the reality of living with chronic illness and how small modifications ensured her sons still had a very fulfilled and normal childhood. Find out how she navigated this journey and empowered her sons. 
About Liza's Guest:
Tamara Ortegel has worked as a health coach for the past 7 years. In 2009, two of her boys were diagnosed with Crohn's disease. She became very interested in natural ways to support the body. She graduated from the Institute for Integrative Nutrition in 2014 and has been helping people identify solutions for wellness ever since. She is an advocate of food-first and recommends Juice Plus+ to all of her clients. Tamara is the host of the Stepping Into Health podcast and enjoys sharing healing stories with her audience. She is pivoting just a bit in September and will be talking on her podcast about Thriving in Midlife. You can find her podcast on Apple and Spotify or connect with via her website http://www.tamaraortegel.com. 
Instagram at https://www.instagram.com/tamaraortegel/
*This episode is sponsored by Green Compass CBD.*
Liza's favorite CBD brand for her family is Green Compass, which is USDA Certified Organic. Click here to learn more.
https://veryhappystories.greencompassglobal.com/
Connect with Liza:
Follow Liza and Very Happy Stories on Facebook and Instagram  https://www.facebook.com/veryhappystorieswithLizaBlas https://www.instagram.com/lizasveryhappystories/
Download Liza's free Thrive Guide for more of Liza's best practices on empowerment and happiness.
Subscribe to Liza's newsletter at http://VeryHappyStories.com/