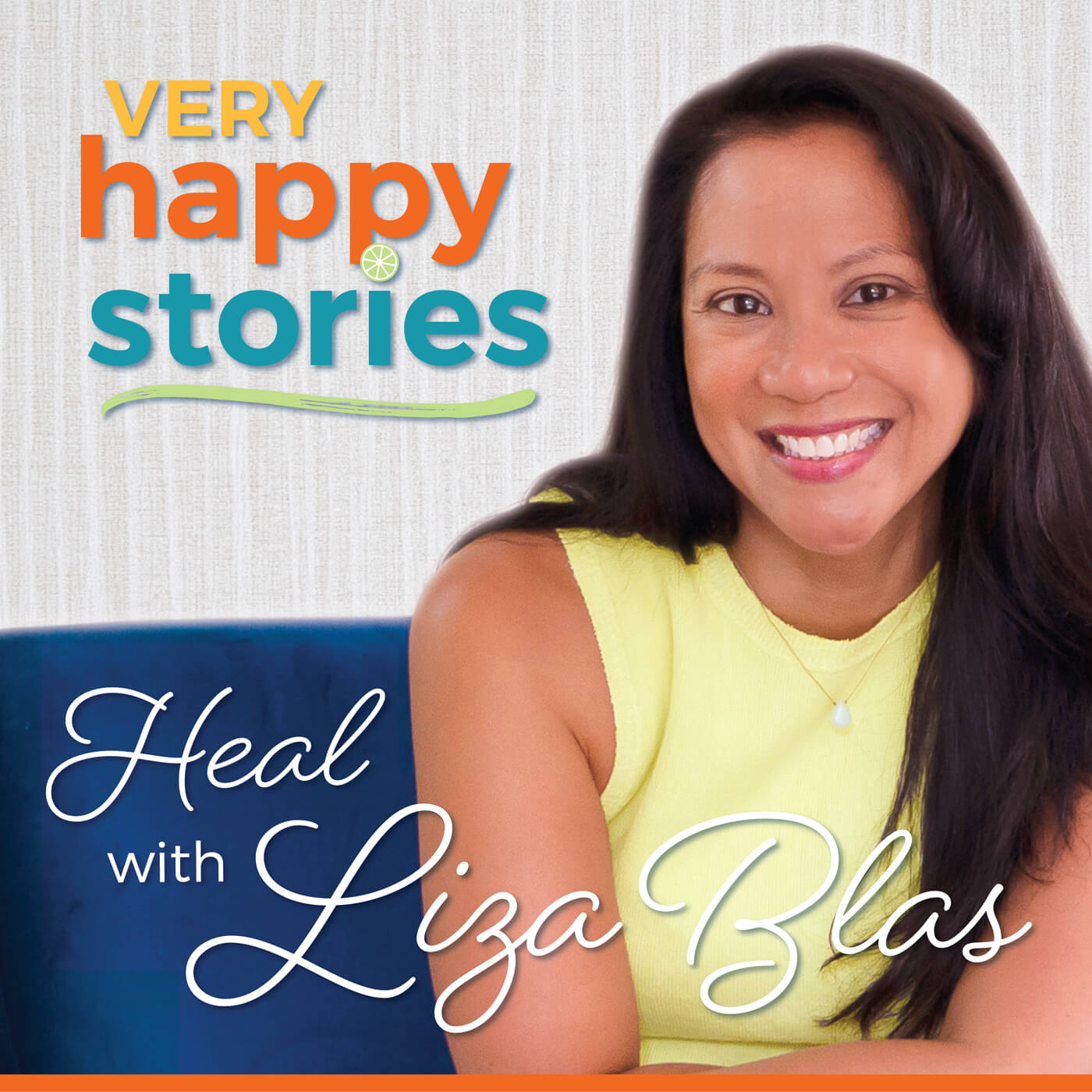 How does a dyslexic child who never gains reading fluency become a successful CEO and entrepreneur? Listen to this important interview. Liza speaks with Eric McGehearty, founder of Globe Runner. Eric shares his story of how he adapted quickly, advocated early on, and hard-wired everything he learned in class without ever reading by sight and without taking notes. In Eric's story, you hear how one career in his life prepared him for the next. He teaches us the importance of advocacy, adaptive technology, and providing our kids with opportunities for self-efficacy. To support Dyslexia Awareness Month and Learning Disabilities Awareness Month, please share this episode with someone who could use this hopeful and inspiring story.
More About Liza's Guest:
Eric McGehearty founded Globe Runner in 2009. Over the last 12 years under Eric's leadership the company has become one of the most prominent digital agencies in Dallas and was recognized by INC5000 as one of the fastest-growing companies in the country. Eric volunteers his time to work with and advocate for people with learning differences. A dyslexic himself, he is committed to improving education for those of us that learn differently. In 2016, Eric and Heather founded StandUpLD, a non-profit support network for parents and educators seeking educational resources to support and inspire children with learning differences. 
Though McGehearty has achieved success in many fields, the role he cherishes most is that of a husband to his wife Heather and a father to their four children.
Connect with Eric:
My Business: GlobeRunner.com
Our Nonprofit: https://standupld.org/
Dyslexia walk: https://www.bonfire.com/dyslexia-walk-2021/
*This episode is sponsored by Green Compass CBD.*
Liza's favorite CBD brand for her family is Green Compass, which is USDA Certified Organic. Click here to learn more.
https://veryhappystories.greencompassglobal.com/
Connect with Liza:
Follow Liza and Very Happy Stories on Facebook and Instagram  https://www.facebook.com/veryhappystorieswithLizaBlas https://www.instagram.com/lizasveryhappystories/
Download Liza's free Thrive Guide for more of Liza's best practices on empowerment and happiness.
Subscribe to Liza's newsletter at http://VeryHappyStories.com/