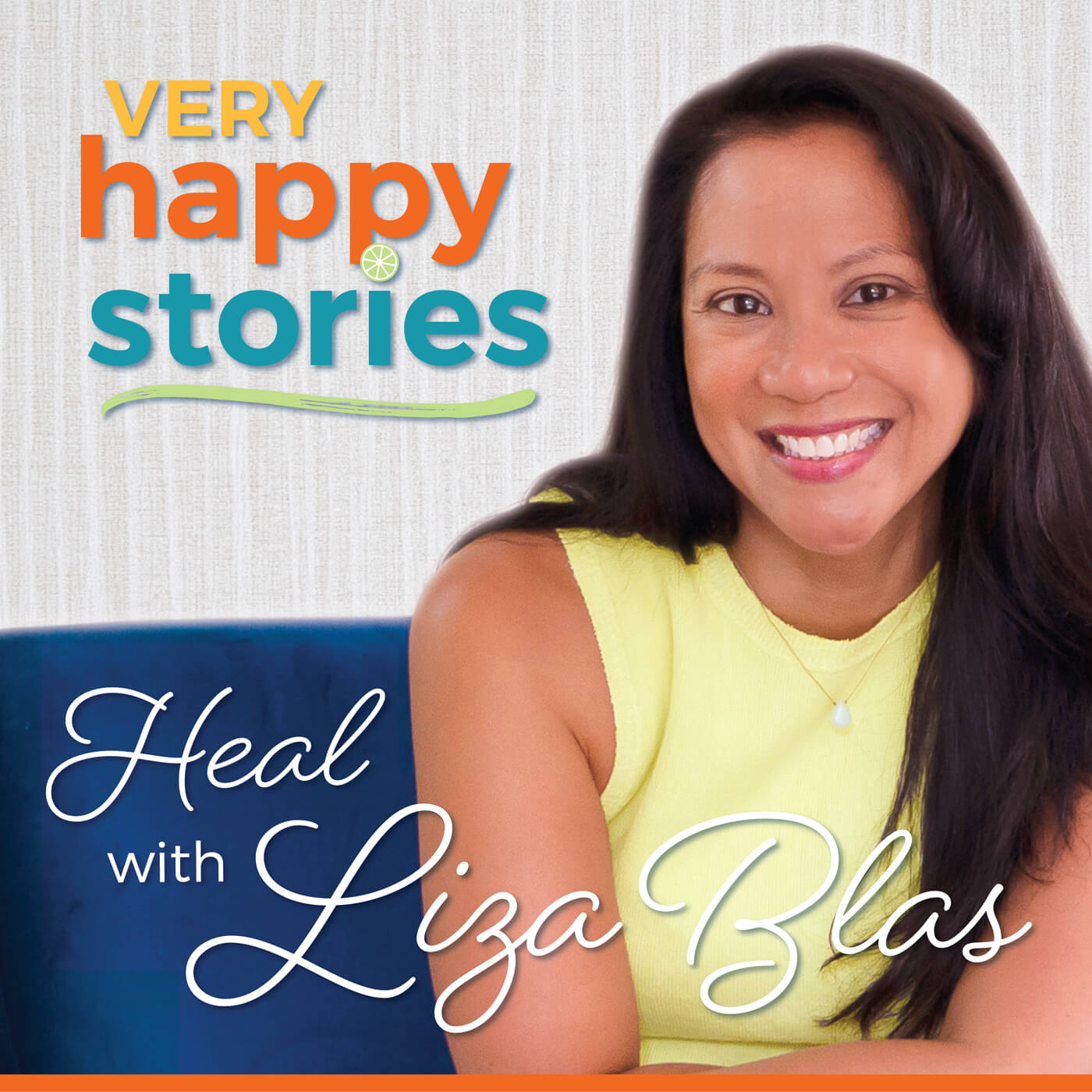 Mama knows best! In this powerful episode, Liza interviews Amanda Dahl, Certified Holistic Health Consultant and co-owner of Dahl Holistic Health. Amanda shares the story of how her son with autism ultimately led to their FAMILY'S diagnosis of Lyme disease. Through her intense healing journey, Amanda tapped into a very special gift. Today, she is helping others in powerful and profound ways including energy work and Lyme coaching. This very happy story sheds light on a mother's transformation through the journey of healing herself and her family. Listen today to be inspired and energized. 
The presenting sponsor of Very Happy Stories is Currey Ingram Academy, Promoting Strengths and Supporting Differences. Learn more here: https://www.curreyingram.org/
Follow Liza and Very Happy Stories on Facebook and Instagram  https://www.facebook.com/veryhappystorieswithLizaBlas https://www.instagram.com/lizasveryhappystories/
Download Liza's free Thrive Guide for more of Liza's best practices on empowerment and happiness.
Subscribe to Liza's newsletter at http://VeryHappyStories.com/
About Liza's Guest, Amanda Dahl:
Amanda took the energy healing scene by storm after her own intense journey with chronic illness. With her gentle guidance and fresh approach, clients who have "tried everything," enjoy accelerated healing and renewed hope. Physical, emotional, and spiritual needs are considered as Amanda leads clients to a life of health and new possibilities. Amanda and her husband, Christopher, co-own Dahl Holistic Health, where they use energy healing, health and soul coaching, muscle testing, energy sensing, somatic exercises, and mindset work to activate people's vitality so they can thrive!
Certified Holistic Health Consultant & Herbalist
Certified Emotion Code Practitioner
Usui Reiki Ryoho Master Practitioner/Teacher
RKMRI Medical Reiki Master
Certified Biomagnetic Therapist
Dahl Holistic Health
603-496-9692 ph/text
Instagram: https://www.instagram.com/dahlholistichealth/
Clubhouse: @amandadahl