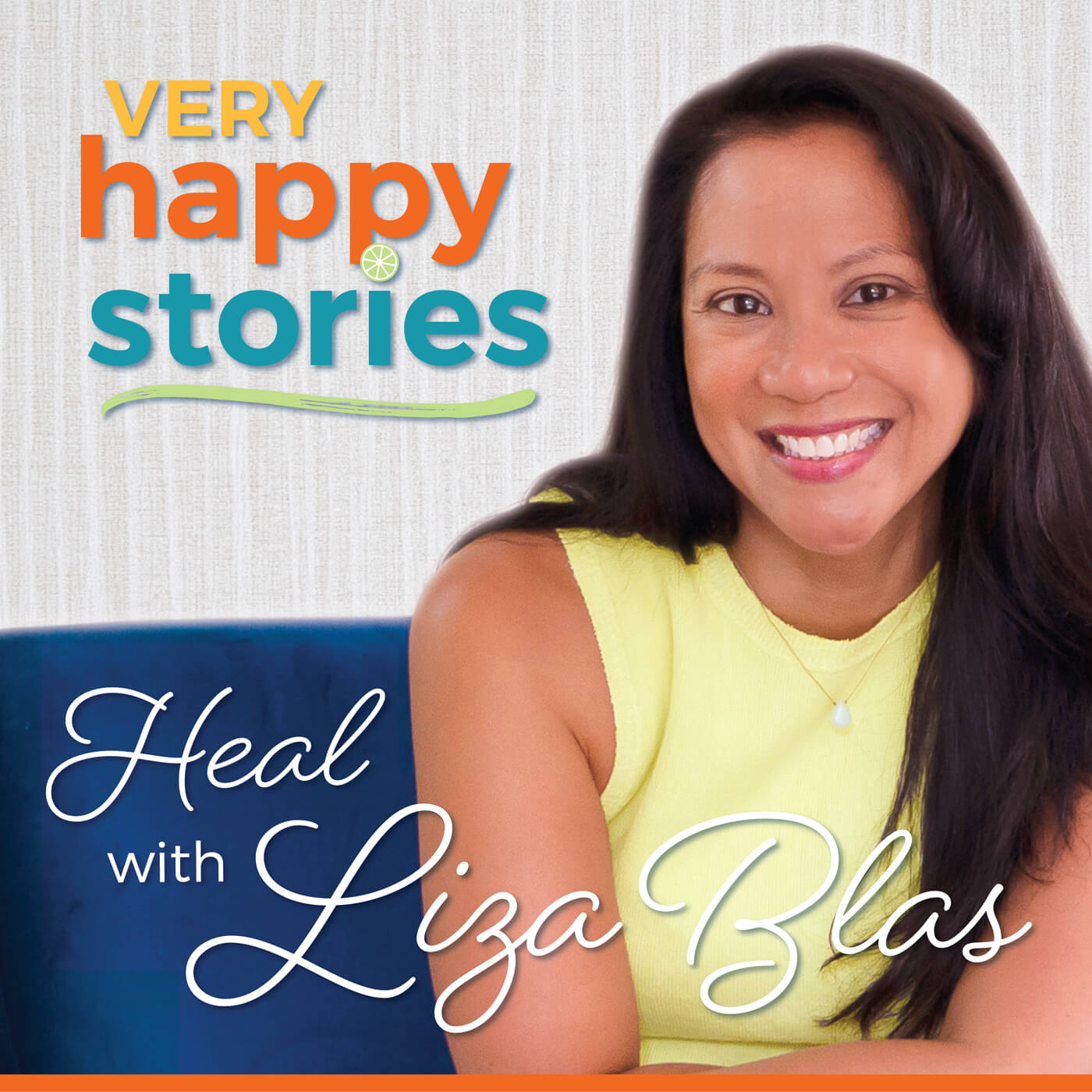 No one thinks I'm sick! Have you ever battled an illness while fighting for a diagnosis at the same time? This is the story for so many people battling chronic illness today. In this episode Liza interviews Lexie Walsh, chronic illness warrior turned advocate and founder of Uncharted Malady. Through Lexie's personal story, Liza and Lexie unpack many important topics affecting chronic illness warriors including medical gaslighting by physicians, the invalidation of medical mysteries, as well as the importance of healing personal trauma. This episode is dedicated to all the warriors out there (Lyme, autoimmune and undiagnosed) who continue to fight for validation, treatment, and healing. 
The presenting sponsor of Very Happy Stories is Currey Ingram Academy, Promoting Strengths and Supporting Differences. At Currey Ingram Academy, they settle for nothing less than being a global leader for students with learning differences. By promoting strengths and supporting differences, their students receive the education they truly deserve. Learn more here at https://www.curreyingram.org/
Follow Liza and Very Happy Stories on Facebook and Instagram  https://www.facebook.com/veryhappystorieswithLizaBlas https://www.instagram.com/lizasveryhappystories/
Download Liza's free Thrive Guide for more of Liza's best practices on empowerment and happiness.
Subscribe to Liza's newsletter at http://VeryHappyStories.com/
Connect with Liza's Guest, Lexie Walsh of Uncharted Malady
Resources for Advocating https://www.unchartedmalady.com/
Instagram https://www.instagram.com/unchartedmalady/
Lexie Walsh is the founder of Uncharted Malady, her online resource in dissecting chronic illness from a patient's perspective, and designing a beneficial platform for the newly diagnosed, chronic illness veterans, and undiagnosed individuals.
Uncharted Malady provides applicable resources, promotes chronic illness awareness that goes beyond sharing a message, and generates opportunities for others to share their chronic experiences.
After enduring years of remaining undiagnosed, it has become her passion to assist others in advocating for their wellness through mental support and gained knowledge.