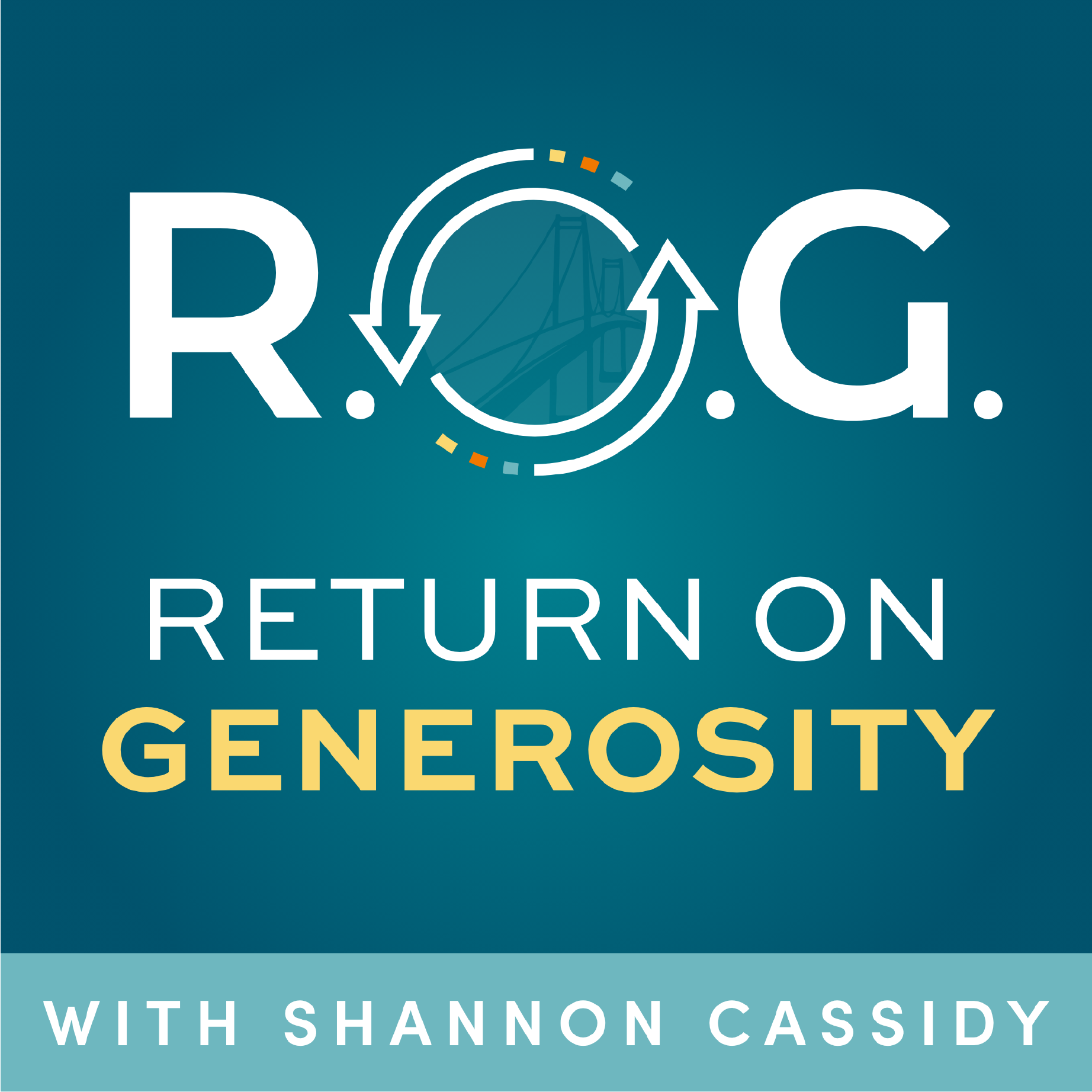 50. Karen Gray – A+E Culture of Kindness
"People sometimes confuse kindness with avoiding direct conversation. But, actually kindness is equal to direct conversation. And if you don't have direct conversations, if you're afraid in a business when something's not going right to say, you know, this isn't going right, but say it respectfully. Then you have a problem in your business on the flip side, when we're doing that, when we're saying this isn't going right, but I have to be kind and respectful when I convey this information to you. Now, both parties or multiple parties are in a place where they can think through and get to the issues." 
Guest Info:
Karen Gray is Executive Vice President, Human Resources for A+E Networks® Group, which encompasses A&E®, Lifetime®, The HISTORY® Channel, Lifetime® Movies, FYI,™ and VICELANDSM. She was named to the role in June 2019 and has oversight of the company's human resource functions globally, including culture, diversity, inclusion and all people-focused initiatives. 
Gray comes to A+E Networks® from Christie's Inc., where she served the Americas as Senior Vice President, General Counsel from 2008 to 2015; Chief Operations Officer from 2011 to 2016; and most recently, Head of Human Resources. 
She brings to the role a unique mix of human resources, legal and business expertise and will serve on the executive management team, reporting directly to A+E Networks Group President Paul Buccieri.
Previously, Gray worked at Reuters as Senior Vice President and Principal Legal Counsel for the company's business support group. Prior to Reuters, she was an attorney with the law firm of Cadwalader, Wickersham & Taft.
Gray is a graduate of Williams College and Harvard Law School.  
 
Favorite Quote:
"Speak truth to power" — unknown
R.O.G. Takeaway Tips:
What are ways you can communicate more clearly, frequently and collaboratively this week? 
If giving feedback were a muscle. how "in shape" are you? Think of every day at work as an opportunity for reps. Get stronger every day.  
Kindness is the willingness to speak, change, influence and lead. Where's an opportunity in your organization to offer kindness? 
Inclusion – how can you create space for more voices to be heard? 
Speak truth to power in ways that are productive, professional and kind.
Measure what matters.
Resources:
Credits:
Karen Gray, Sheep Jam Productions, Host Shannon Cassidy