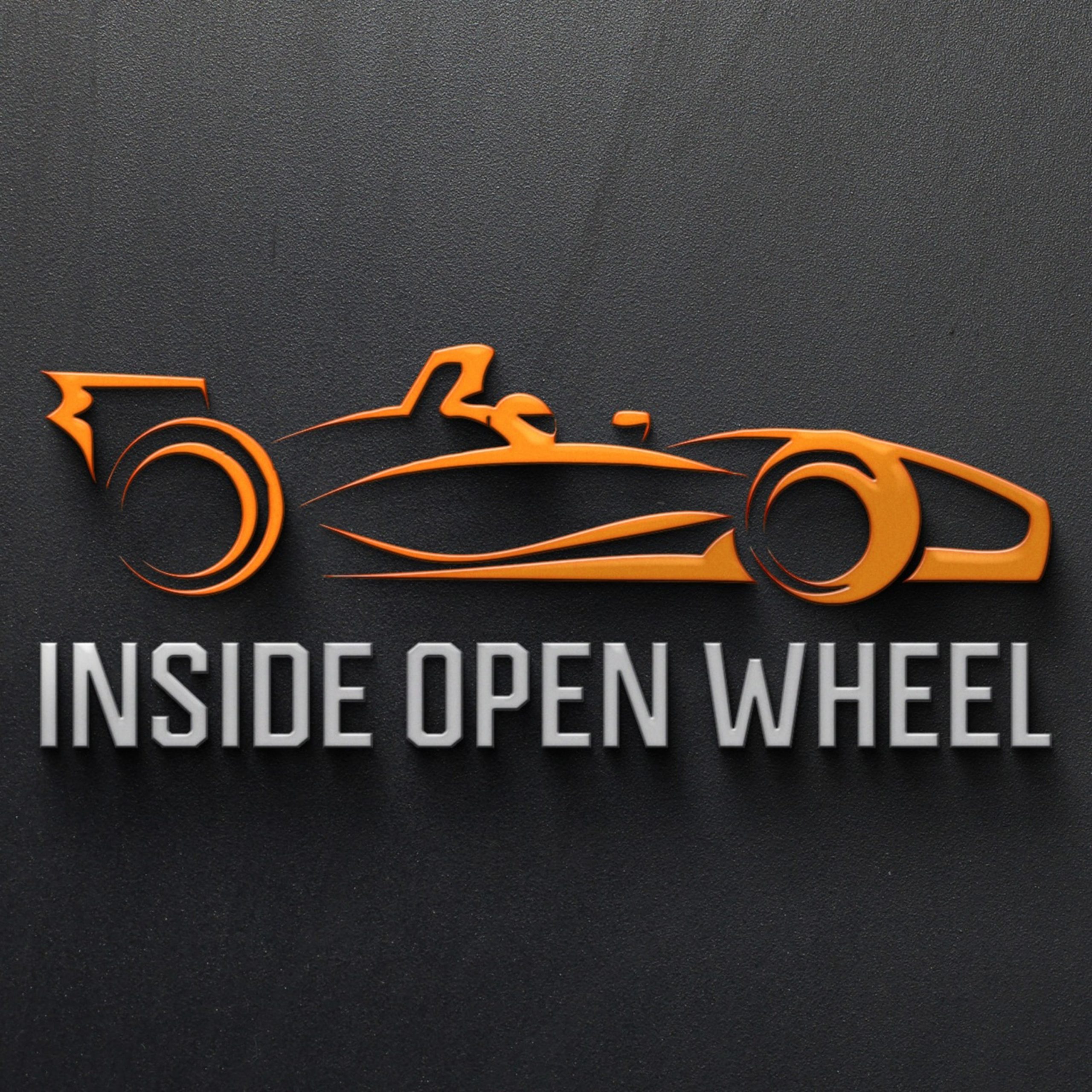 It's the Greatest Spectacle in Racing, and we've got two of the best to break it down, among other things:
But mixed in with it all is F4 Championship hot-shoe Hunter Yeany. Coming off two wins in four races at the Barber Motorsports Park, Hunter sits down with us to talk about his season, how it came to be, and testing the new generation of Skip Barber cars.
Then our IndyCar Insider Nick Yeoman is joined by the Voice of the 500 and Pennzoil INDYCAR Radio Network anchor Mark Jaynes, as the three of us talk about the week of practice at the Indianapolis Motor Speedway, qualifying, and if Marco Andretti can kick the Andretti Curse to the curb.
Plus, we break some HUGE news for the 2021 season.
Find us on Facebook (https://www.facebook.com/groups/225874221465131/) and follow us on Twitter at @insideopenwheel. New episodes drop weekly!
—
This episode is sponsored by
· Anchor: The easiest way to make a podcast. https://anchor.fm/app