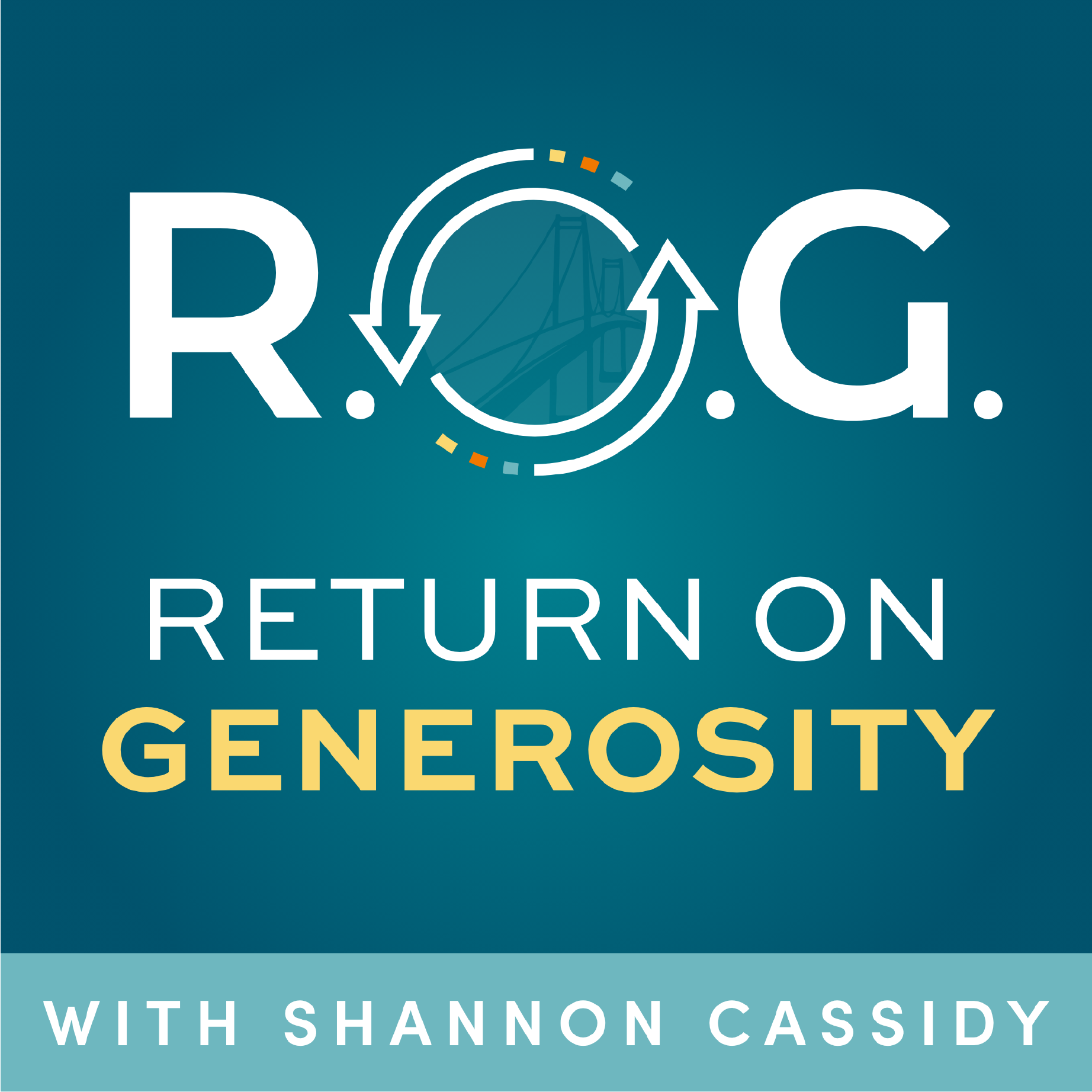 51. Tim Kachuriak – People Give to People
"The number one thing that really moves the needle in a significant way is how effectively the organization communicates their value proposition…what we've learned about the value proposition is that there's four key dimensions of an effective value proposition…appeal…has to be exclusive…credibility…and then the final piece is clarity. And this is the one that I think – That most non-profits and for-profits alike struggle with." 
Guest Info:
Tim Kachuriak
Founder and Chief Innovation and Optimization Officer, NextAfter
Tim Kachuriak is the founder and Chief Innovation and Optimization Officer for NextAfter, a fundraising research lab and consulting firm that works with businesses, nonprofits, and NGOs to help them grow their resource capacity.
A nonprofit thought leader, Kachuriak is the author of the book Optimize Your Fundraising, lead researcher and co-author of the Online Fundraising Scorecard, Why Should I Give to You? (The Nonprofit Value Proposition Index Study), and The Midlevel Donor Crisis. Kachuriak has trained organizations in fundraising optimization around the world and is a frequent speaker at international nonprofit conferences. Learn more about Tim's speaking here.
Kachuriak is also the co-founder and board member for the Human Coalition, a member of the board of directors for Open Doors USA, an Advisory Board Member for the SMU Digital Accelerator, Advisory Board Member for Kids Prosper Kids, and an Advisory Board Member for the Blackbaud Institute for Philanthropic Impact.
Kachuriak lives in Prosper, TX with his wife Rebecca, and their four children: Max (13), Charlie (11), Gracie (10), and Joey (4).
https://www.nextafter.com/about-us/tim-kachuriak/ 
About NextAfter: NextAfter is a fundraising research lab and consultancy that works with cause-driven businesses and nonprofit organizations to help them better understand their customers and inspire their donors to give generously. Over the past six years, we have documented over 1,045 online experiments spanning a total sample of over 222,872,564 individual touchpoints with organizations such as Boys Town, Compassion International, Stanford Graduate School of Business, Focus on the Family, National Breast Cancer Foundation, The Heritage Foundation, Hillsdale College, and many others. The impact of these experiments has produced a cumulative net increase in response of 50,842.7% for our clients (as of 4/6/18). The goal of our experimentation and research is to understand what makes people give so that we can unleash the most generous generation in the history of the world.
R.O.G. Takeaway Tips:
People give to PEOPLE (not companies)
Why do you give? 

Obligation
Guilt / Gratitude
Identity
Mission
Impact
Personal Connection
Want to be a Part of Something

Tell a story!
This week, focus on the people you give to. Consider how the "people give to people" is modeled in your life. Think about why you give – what's driving your generosity? And lastly, tell compelling stories.
Until next week, stay generous everyone!
Resources:
Credits:
Tim Kachuriak, Sheep Jam Productions, Host Shannon Cassidy