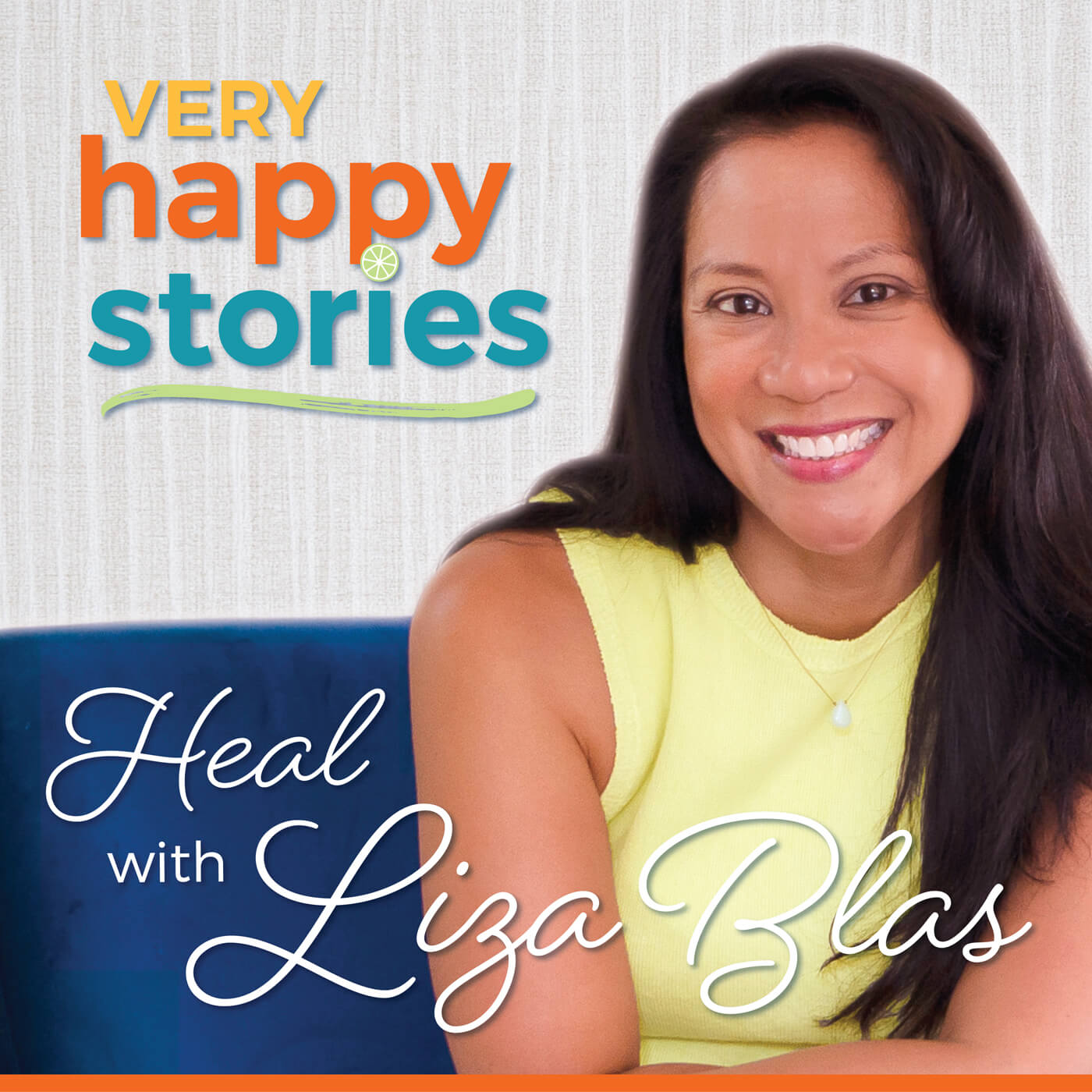 Did you know that OCD isn't just washing hands and excessive cleaning? OCD also includes intrusive thoughts and can greatly affect a child and the entire family. In this episode, Liza unpacks Obsessive Compulsive Disorder, specifically in children with Jenna Overbaugh of NOCD.  Together they discuss what to look for, when to be concerned, how to help your child, and the different treatments available including ERP – Explore and Response Prevention. Get ready to learn how to sit with your own discomfort friends. This episode will help you stop accommodating and start feeling empowered.
Grateful for our Sponsor!
The presenting sponsor of Very Happy Stories is Fruitful Yield Health Foods, a family-owned business serving Chicagoland since 1962. Find all your health & wellness essentials in-store or online at www.fruitfulyield.com. You can save $5 off $25 online – valid for Store Pickup, Curbside Pickup, Same Day Delivery, or standard shipping. Use code VERYHAPPY at checkout.
Meet Liza's guest, Jenna Overbaugh
I've been working with individuals who have OCD, anxiety, and related conditions since 2008. My work includes nearly 10 years at the residential level of care as well as intensive outpatient, partial hospitalization, and outpatient levels. I have contributed to research on hoarding, dropout from residential OCD recovery programs, and relief experiences in OCD. I'm also the host of the podcast, "All The Hard Things", which focuses on OCD, ERP, postpartum, and related concepts.
In addition to the above, I have a 4 year old and also struggled with OCD myself, specifically postpartum OCD. Since having my son in 2018, I started what is now one of the largest mom support groups in Wisconsin.
Connect with Jenna Overbaugh
NOCD website – www.treatmyocd.com
Download the free NOCD app on the app store – it's called "Treat My OCD"
Connect with Jenna on Instagram https://www.instagram.com/jenna.overbaugh/
Listen to Jenna's Podcast, All The Hard Things