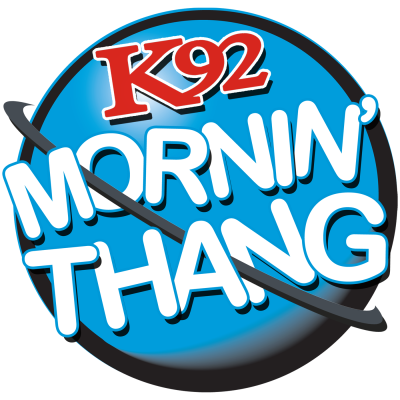 Are you stuck in a loop of pain and suffering? Liza's guest today will ignite you and inspire you to break through these dark cycles and ultimately heal. Bianca Crino overcame Lyme, co-infections, mold exposure and mast cell activation syndrome. Once she lost her ability to walk, she was finally determined to end her suffering. She identified several Adverse Childhood Experiences (ACEs) as significant factors in creating her chronic illness and began to go within. She also shares her mindset on the purpose of polarity, which gave her life deeper meaning as she continued her healing lifestyle. Be ready to let go of self-judgment and offer more self-compassion. Learn how to do this through Bianca's Holistic Way. 
Grateful for our Sponsor!
The presenting sponsor of Very Happy Stories is Fruitful Yield Health Foods, a family-owned business serving Chicagoland since 1962. Find all your health & wellness essentials in-store or online at www.fruitfulyield.com. You can save $5 off $25 online – valid for Store Pickup, Curbside Pickup, Same Day Delivery, or standard shipping. Use code VERYHAPPY at checkout.
Meet Liza's Guest, Bianca Crino
Healing Chronic illness, my inner child, my mindset and all energy systems in my body all lead me to live a life of abundance and now I want to share that with the world.
I remind people of their inner power and guide them to the root cause of all, looking at all parts of the mind body and spirit
You can have it all beautiful soul!
Health, mindset, inner child & reiki practitioner
Bianca's Instagram https://www.instagram.com/biancasholisticway/
https://biancasholisticway.squarespace.com/
Bianca's Podcast – https://biancasholisticway.squarespace.com/podcast
Follow Liza and Very Happy Stories on Instagram or Facebook
Download Liza's free Thrive Guide for more of Liza's best practices on thriving during difficult times.
Subscribe to Liza's newsletter on http://VeryHappyStories.com