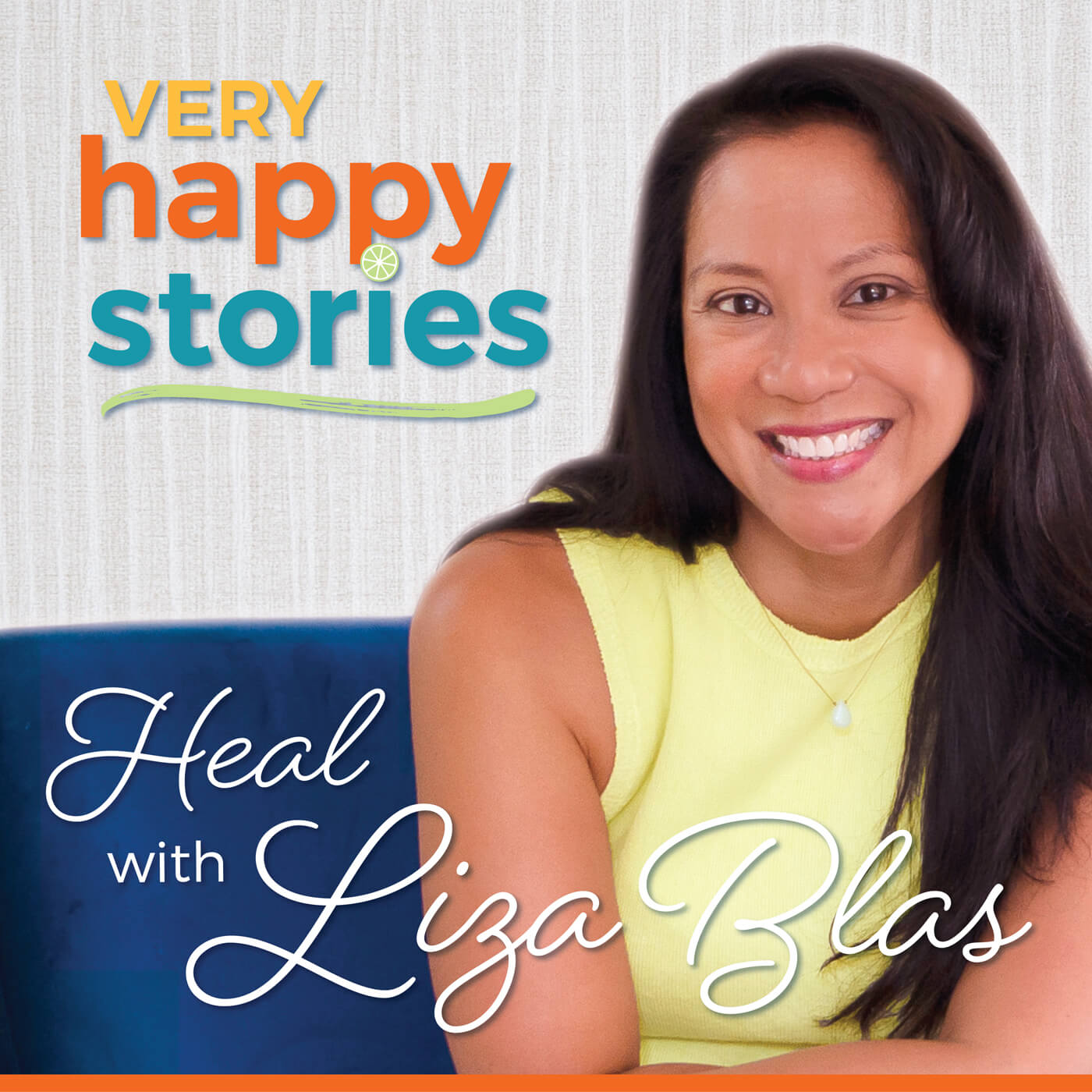 In this episode, Liza interviews Debbie Kimberg, mother, advocate, and author. Debbie spent years helping her children and herself recover from Autism, ADHD, and other psychiatric issues caused by stealth infections overlooked by traditional medicine. These infections included Lyme and Bartonella.
Today, Debbie is a board member of Project Lyme, Mother's Against Lyme, and an administrator of multiple Facebook groups on Tick-borne Disease, PANS, and autism. Debbie and many others in the field are shining a light on the connections between Bartonella and disorders like ASD and ADHD.
We talk about a very important piece of the PANS puzzle – Congenital Lyme. In fact, Debbie and I both unknowingly passed Lyme and Bartonella onto our children, including our children diagnosed with PANS and ASD. This is an important episode you need to listen to. We are discussing topics that many moms are dealing with today and so many people just aren't talking about it. Tune in.
Connect with Liza's Guest, Debbie Kimberg
You can follow her son, Sammy's, journey on Instagram at @HijackedBrains
To receive notifications of Debbie's upcoming book "Hijacked Brains" visit https://debbiekimberg.com/
Grateful for our Sponsor!
The presenting sponsor of Very Happy Stories is Fruitful Yield Health Foods, a family-owned business serving Chicagoland since 1962. Liza's personal favorites can be found on their website – CLICK HERE. You can save $5 off $25 online – valid for Store Pickup, Curbside Pickup, Same Day Delivery, or standard shipping. Use code VERYHAPPY at checkout.
www.fruitfulyield.com – Some of Liza's Fruitful Yield Favorites click here. https://www.fruitfulyield.com/very-happy-stories-with-liza-blas
Follow Liza and Very Happy Stories on Instagram https://www.instagram.com/lizasveryhappystories/ and Facebook https://www.facebook.com/veryhappystorieswithLizaBlas 
Liza's Favorites:
Shop Vital Plan
Http://vitalplan.sjv.io/vnq0q3
Liza's Favorites on Vital Plan
https://vitalplan.sjv.io/c/3428572/967226/12659
Download Liza's free guide – How to Survive during Difficult Times
Register for Liza's Digital Course – The Healing and Empowerment Bootcamp
Subscribe to Liza's newsletter at http://VeryHappyStories.com/
Purchase a Gratitude Hat and all proceeds are donated to The LymeLight Foundation.
To secure Liza as a speaker at your next event or for personal one on one coaching connect with Liza.