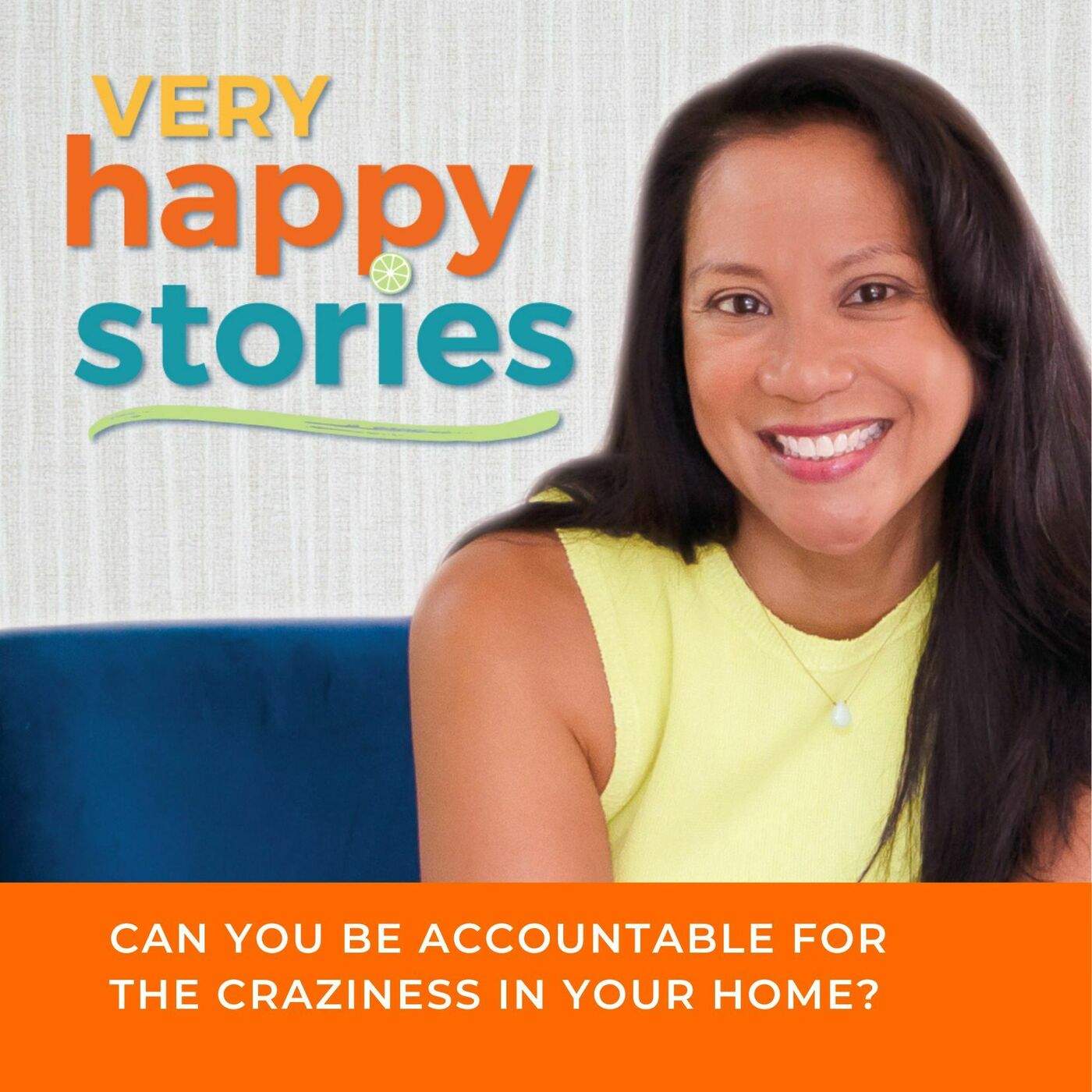 This episode kicks off a brand-new season of Very Happy Stories and in this solo episode Liza recaps her personal story. Liza's family has been impacted by neurodiversity, anxiety, psychiatric issues and even Lyme disease and PANS. Medical treatment was different for both her kids and family life was out of control for a long time.
Today, Liza lives in more harmony, and she shares the method that helped her make this pivotal shift. It's all about accountability. Learn how to put accountability into practice so that you can start experiencing less frustration and more balance. Start creating a new dynamic in your own family today too. Tune in and Happy Day.
Connect with Liza Online:
Liza's Personal and Group Coaching – https://www.veryhappystories.com/work
Liza on Instagram – https://www.instagram.com/lizasveryhappystories/
Liza on FaceBook – https://www.facebook.com/veryhappystorieswithLizaBlas/
Subscribe to Liza's Newsletter – www.veryhappystories.com
Vital plan's Goal is to empower people to take control of their health and provide easy access to his potent herbal blends.
Enjoy a 15% discount. Simply use my code VERYHAPPY15. Click the link to shop Vital Plan. http://vitalplan.sjv.io/vnq0q3
These are the herbs we us: https://vitalplan.sjv.io/c/3428572/967226/12659
We also use this: https://vitalplan.sjv.io/c/3428572/968554/12659
Green Compass Global
With Green Compass, you can have confidence that you're purchasing quality. Our CBD products establish a high standard. They are pure, safe, and effective, with hemp that is 100% American-grown and undergoes an extremely detailed quality-control process. The result? CBD and hemp extracts of unmatched excellence, thanks to our nurturing cultivation and dedication to the plant. Liza's family favorite? Nano jellies!
Enjoy $10 off. Shop here: https://veryhappystories.greencompassglobal.com/products
Very Happy Stories is Partners with the LymeLight Foundation
The LymeLight Foundation is a charitable partner in the Lyme community that provides grants to enable eligible children and young adults with Lyme disease to receive proper treatment and medication as well as raising awareness about Lyme disease. LymeLight has awarded grants totaling over $7.7M to more than 1,000 individuals in 49 states. To donate directly toward LymeLight grants which help those struggling to receive treatment >click here to DONATE. To learn more about treatment grants >click here for GRANTS.
See Privacy Policy at https://art19.com/privacy and California Privacy Notice at https://art19.com/privacy#do-not-sell-my-info.