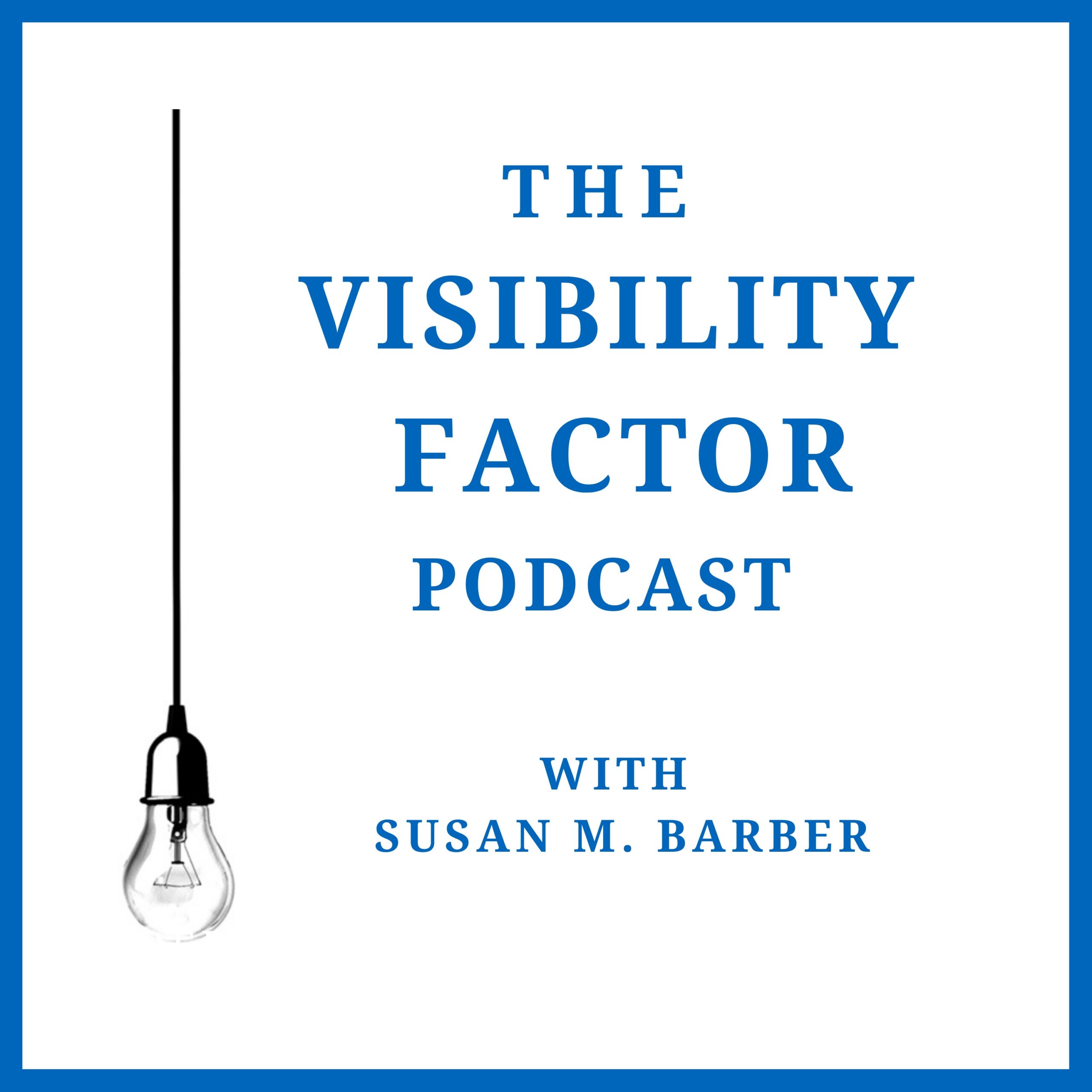 7. How To Get a Raise at Work with Laura Browne
Interview with Laura Browne, Author of Increase Your Income
Laura Browne is a corporate trainer, author, speaker, and certified business coach with more than 20 years of experience in global human resources and management development. Laura spent 9 years delivering coaching and training to high potential female leaders from Fortune 100 companies through WOMEN Unlimited. She's written for Forbes and has been quoted as a business expert in major publications including Cosmopolitan, Family Circle magazine, and USA Weekend. Laura is the author of 10 books including Why Can't You Communicate Like Me? How Smart Women Get Results At Work and Increase Your Income – 7 Rules for Women Who Want To Make More Money at Work.
Interview Highlights:
We started off discussing Laura's latest book, Increase Your Income and why it was important to write this book for women.
Her book highlighted a list of reasons that hold women back when it comes to asking for more money and how she helps them move past these challenges?
Laura grouped bosses into types to help her readers negotiate in a way that aligns to their bosses' style and how those approaches are working.
It is great that you also include a section on helping entrepreneurs and consultants who are also negotiating for money on the engagements they have with companies. How has this been received by the people that you work with?
The case studies that you have in the book are gold! How have you seen that the case studies are impacting people?
We discussed another one of her books, A Salary Cinderella Story (Or How To Make More Money Without A Fairy Godmother.) and how it differs from Increase Your Income?
Her online training programs on how to be more confident and negotiate for higher salaries.
Go to https://learn.careertipsforwomen.com/ and use the code "visibility" to get a 10% discount on any of her courses!
She also shared how she helps women move past their money stories to get the salaries that they deserve
Laura's Contact Information:
RISE Up and Be Visible Quick Tips:
Laura shared so many practical approaches to salary negotiation and called being visible "essential."
Her book recommendation was The Happiness Advantage by Shawn Achor.
THE VISIBILITY FACTOR WITH SUSAN M. BARBER
Check out my website and the resources for The Visibility Factor book.
As always, I encourage you to reach out! You can email me at hello@susanmbarber.com. You can also find me on social media everywhere – Facebook, LinkedIn, and of course on The Visibility Factor Podcast! I look forward to connecting with you!
If you liked The Visibility Factor, I would be so grateful if you could subscribe and rate it where you listen to podcasts! It helps the podcast get in front of more people who can learn how to be visible too!
Thank you to the team at Sheep Jam Productions for the amazing support of The Visibility Factor Podcast!