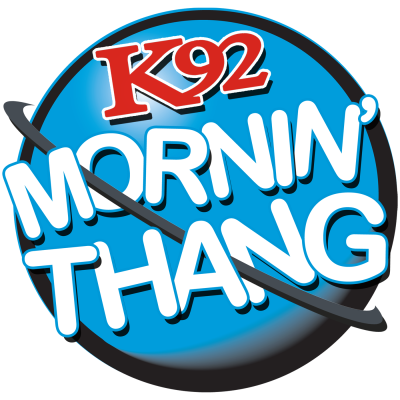 In this special episode, Liza shares details of her daughter's story and how she healed herdaughter (Ava) from Lyme, Tick-Borne Diseases and PANS (Pediatric Acute-onsetNeuropsychiatric Syndrome) over the course of three years. Through this unique interview, Lizachronicles the many different phases of the journey, which first started with psychiatricpresentations including anxiety, OCD and an eating disorder. Together, mother and daughterdiscuss the many different treatments Ava used to battle her every-changing conditionsincluding chronic fatigue, psychosis, joint pain, and even seizure-like episodes. Some of thetreatments they shed light on include partial hospitalization programs, family therapy,antibiotics, whole body hyperthermia, IVIG and herbalprotocols.Listen to this story from the lens of the child too, as Ava shares the emotional strain of specificprograms and the healing tools that worked best for her–the patient. Together, they share thegood, the bad and the ugly.Ultimately,they share their Gratitude and their family's very happy story.
Vital Plan Herbs :
In this episode, we testify to our personal benefits of being on Vital Plan Herbs. If you would like to try Vital Plan please use our discount code for 15% savings. Our code is VERYHAPPY15. Click here to access the Vital Plan Shop by Dr. Bill Rawls. The products we are currently on include Immune Boost Bundle Herbs and Mitochondrial Support.
Connect with Liza Online :
Liza's Personal and Group Coaching https://www.veryhappystories.com/work
Liza on Instagram https://www.instagram.com/lizasveryhappystories/
Liza on Facebook https://www.facebook.com/veryhappystorieswithLizaBlas/
Subscribe to Liza's Newsletter www.veryhappystories.com
Grateful for our sponsor : Green Valley Nutrition
Have you heard of all natural CBD products by Green Valley Nutrition? This company was founded by an entrepreneur who overcame PANDAS. Get 20% off. Click the link below and use the code VERYHAPPY.
https://greenvalleynutrition.com/
Very Happy Stories is Partners with the LymeLight Foundation
The LymeLight Foundation is a charitable partner in the Lyme community that provides grants to enable eligible children and young adults with Lyme disease to receive proper treatment and medication as well as raising awareness about Lyme disease. LymeLight has awarded grants totaling over $7.7M to more than 1,000 individuals in 49 states. To donate directly toward LymeLight grants which help those struggling to receive treatment > click here to DONATE. To learn more about treatment grants > click here for GRANTS
See Privacy Policy at https://art19.com/privacy and California Privacy Notice at https://art19.com/privacy#do-not-sell-my-info.