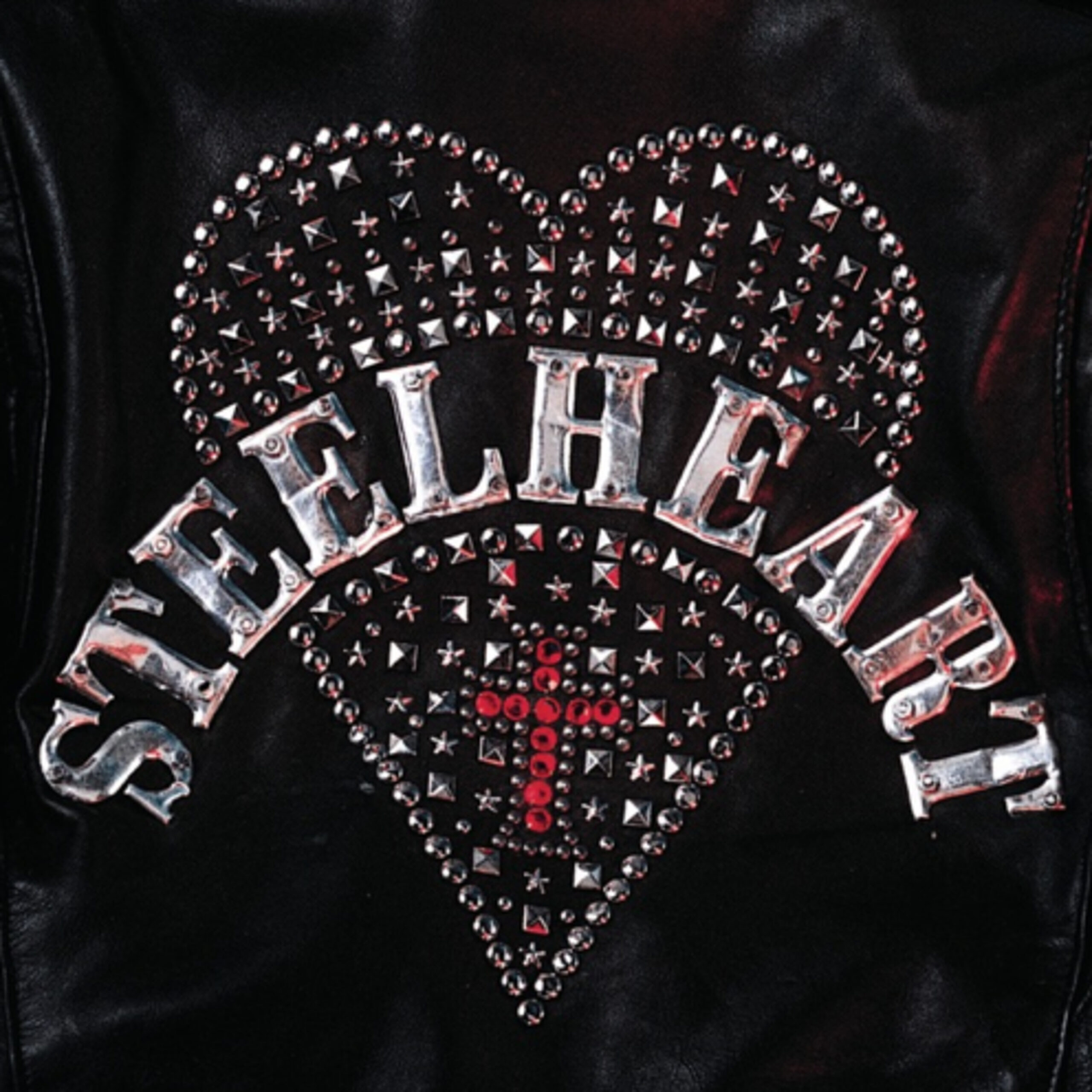 Join us as we talk with Miljenko Matijević from SteelHeart on today's Back to the '80s Radio. We talk about rock music and the 1980s. Thank you to Gina DeFranco, the Executive Producer at BWAROC.org.
Thank you to Eriki Himil, Co-Producer, Musical Director, and guitarist for, '27 The Show – The Ultimate Tribute Concert.
Adi Argelazi (Janis Joplin) and Gabe Maska (Kurt Cobain) for taking the time to interview.
—
Support this podcast: https://anchor.fm/backtothe80s/support