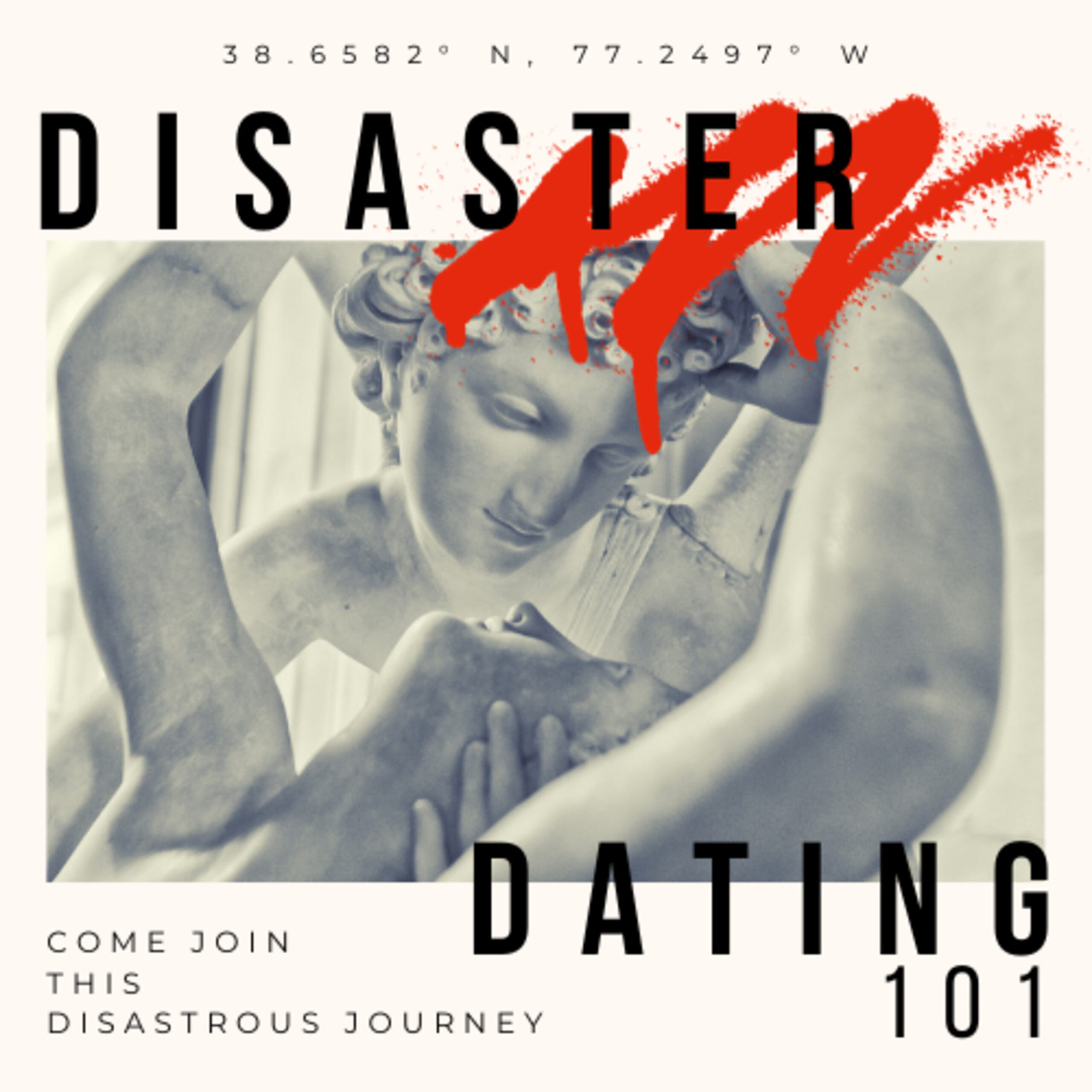 Listen now… Don't know how long this episode will be up…
No description… Just LISTEN
Thank you guys for supporting and listening.
Be sure to follow Reggie (@cartelreggie) and Tee (@gainedup_t) on IG @homeboysconversation
Credits
Written by Natasha Renee
Disaster Dating 101 was recorded and produced by Natasha Renee
Original music was created and produced by Khizman at Rec Room Recording Studio, Chesapeake, VA
DISCLAIMER: The views and opinions expressed on the Disaster Dating 101 Podcast are for ENTERTAINMENT PURPOSE ONLY. This does not reflect our personal opinions this is only for the use of entertainment.
—
Send in a voice message: https://podcasters.spotify.com/pod/show/natasha-renee/message