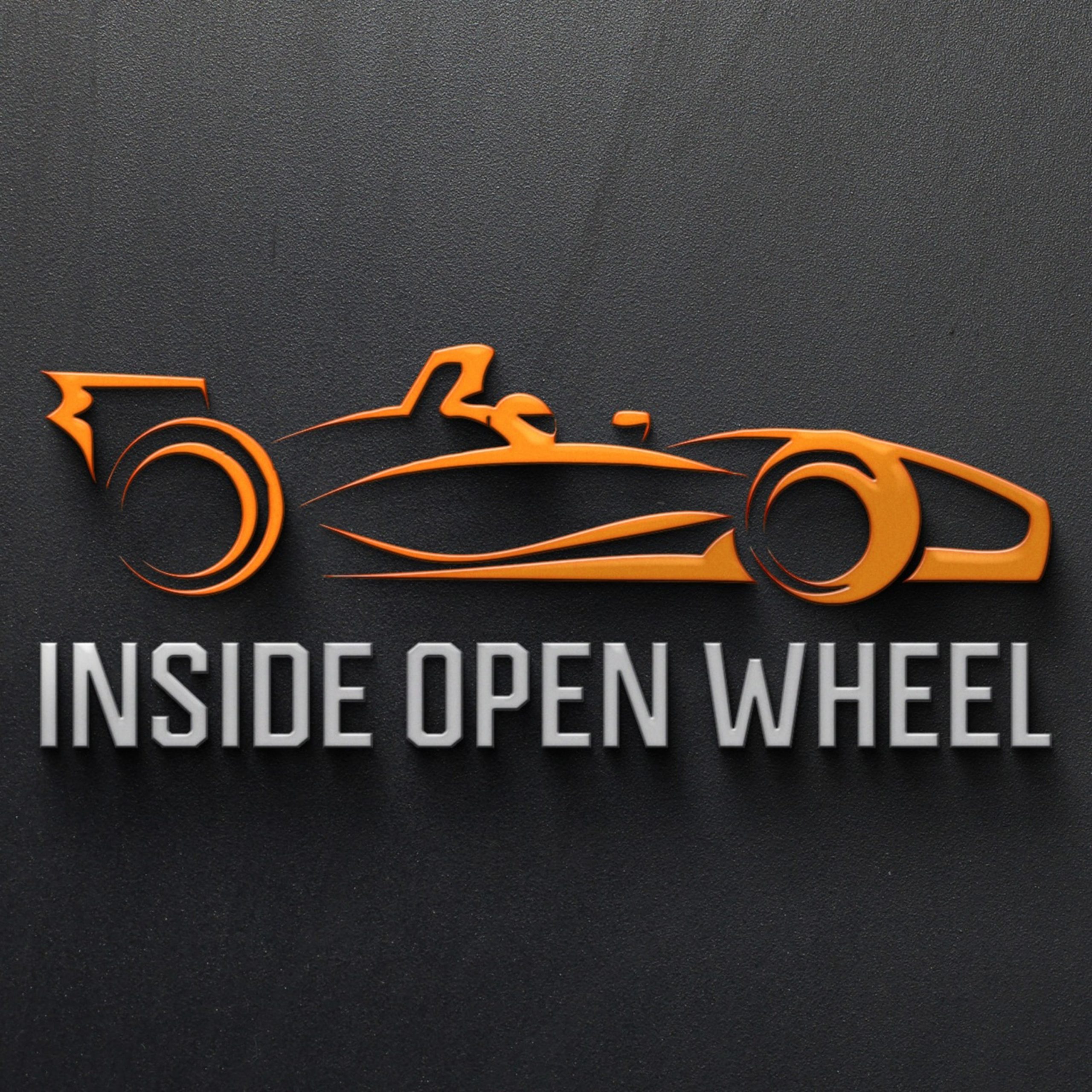 Two huge announcements over the past couple weeks dominate this week's edition of Inside Open Wheel.
Bob Wright of Formula Race Promotions stops by to talk about their big announcement, the formation of the Eastern Pro 4 Championship, which will run with most FRP events, and the SCCA National Championship Runoffs at the Indianapolis Motor Speedway in 2021.
And speaking of IMS, a new team which grew out of a program that's run out of the hallowed grounds will run in the USF2000 Championship. Rod Reid of Force Indy talks about his start, how he started NXG Youth, and convincing Roger Penske about starting the team.
There's also a special guest stopping by, you're not going to want to miss this.
Follow us on Facebook and Twitter @insideopenwheel, new episodes drop weekly wherever fine podcasts are distributed!
—
This episode is sponsored by
· Anchor: The easiest way to make a podcast. https://anchor.fm/app