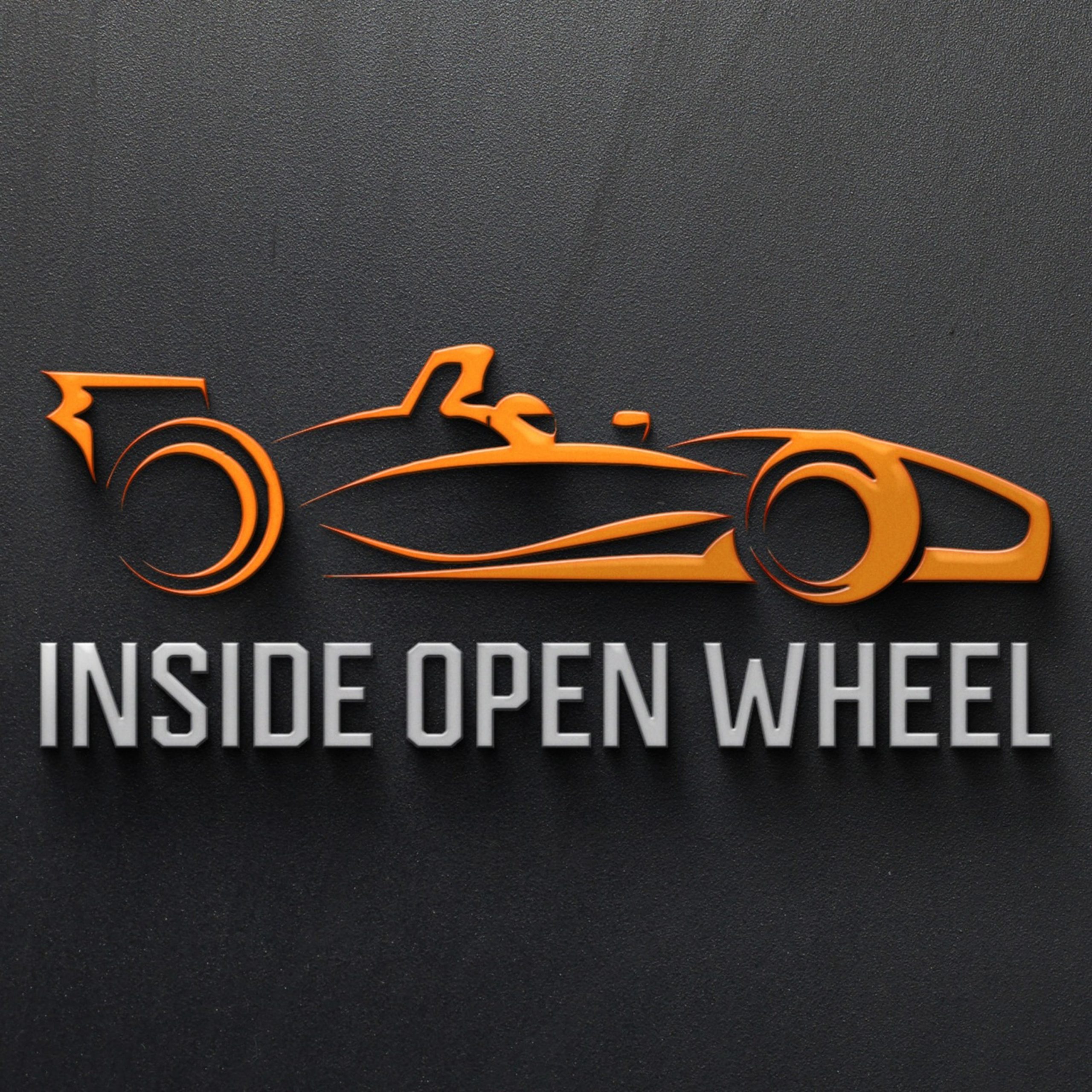 It may not be August yet, but we're treating racing's best month like it's still happening. This week on Inside Open Wheel:
-Driver analyst Charlie Anti breaks down his latest round of iRacing, as well as what all went down at the Indianapolis Motor Speedway with the iRacing IndyCar Series
-NTT IndyCar Series driver Conor Daly talks about his exploits in iRacing, as well as going into Texas Motor Speedway with a team he's raced with before…and getting Ed Carpenter into iRacing
-Field of 33's Paul Dalbey joins the show as we sit down to talk about Strange Rookies in our Month of May Spectacular.
Next week looks to be as action-packed, so make sure you've followed us on Facebook (https://www.facebook.com/groups/225874221465131/) or Twitter at @insideopenwheel New shows drop every Monday!
—
This episode is sponsored by
· Anchor: The easiest way to make a podcast. https://anchor.fm/app