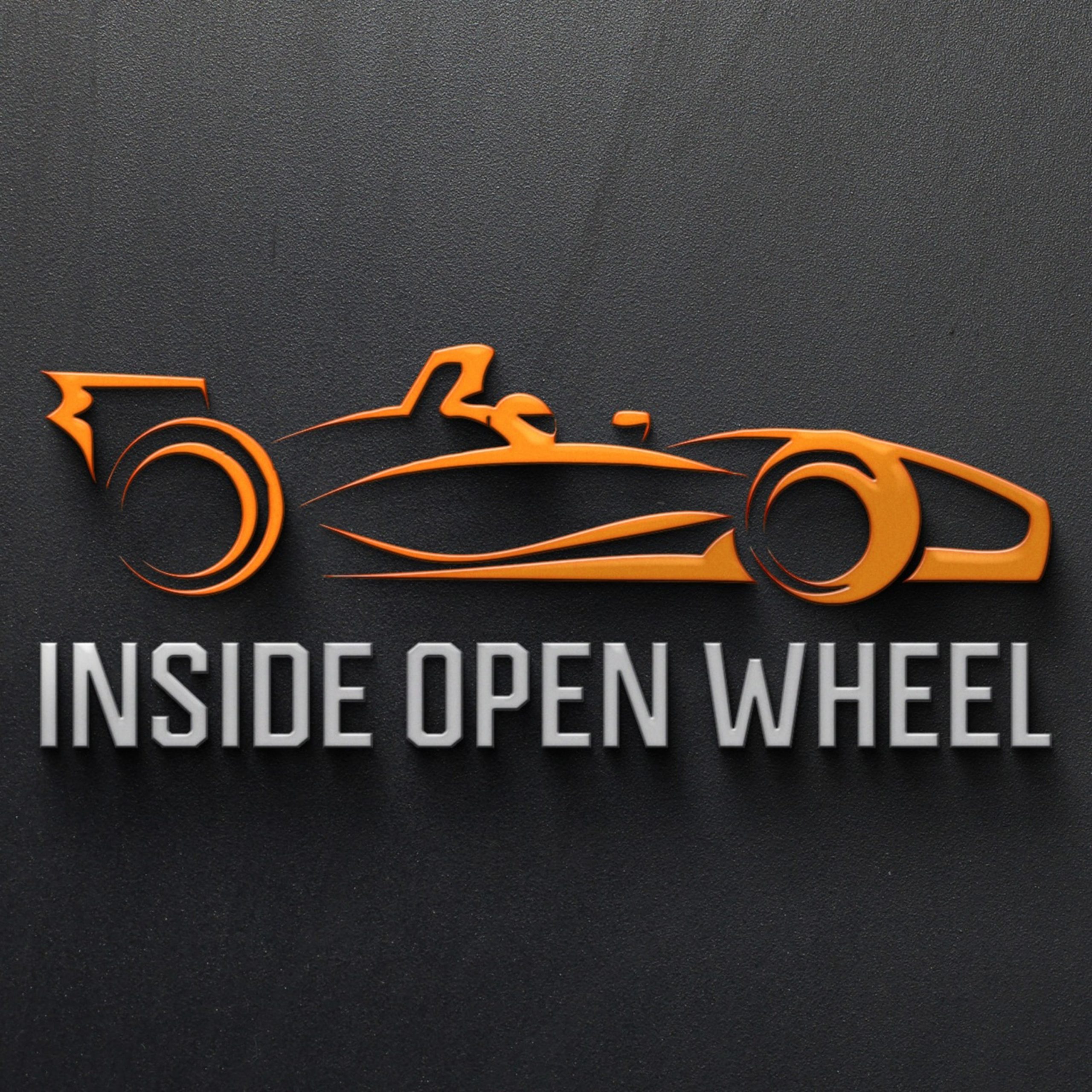 Hopefully you and yours enjoyed a full and festive Thanksgiving!
New this week on Inside Open Wheel: Charlie and Jeremy talk about the news of the week, go over Jimmie Johnson's test at Barber Motorsports Park in Velocity Racing Development's FR Americas Honda, and a bit of Turn 3 Motorsport news
Then Christian Rasmussen Racing joins us. He's the newest USF2000 Series champion, and out of the powerful Jay Howard Driver Development stable. He's also back home in Denmark, so we hear how he's preparing for the upcoming Indy Pro 2000 Championship season, and what his options look like for a seat for next year.
And finally Mark Jaynes, the lead anchor for the Pennzoil Indycar Radio Network stops by to dissect the 2020 NTT INDYCAR SERIES season.
Follow us on Facebook and Twitter @insideopenwheel, new episodes drop weekly!
—
This episode is sponsored by
· Anchor: The easiest way to make a podcast. https://anchor.fm/app