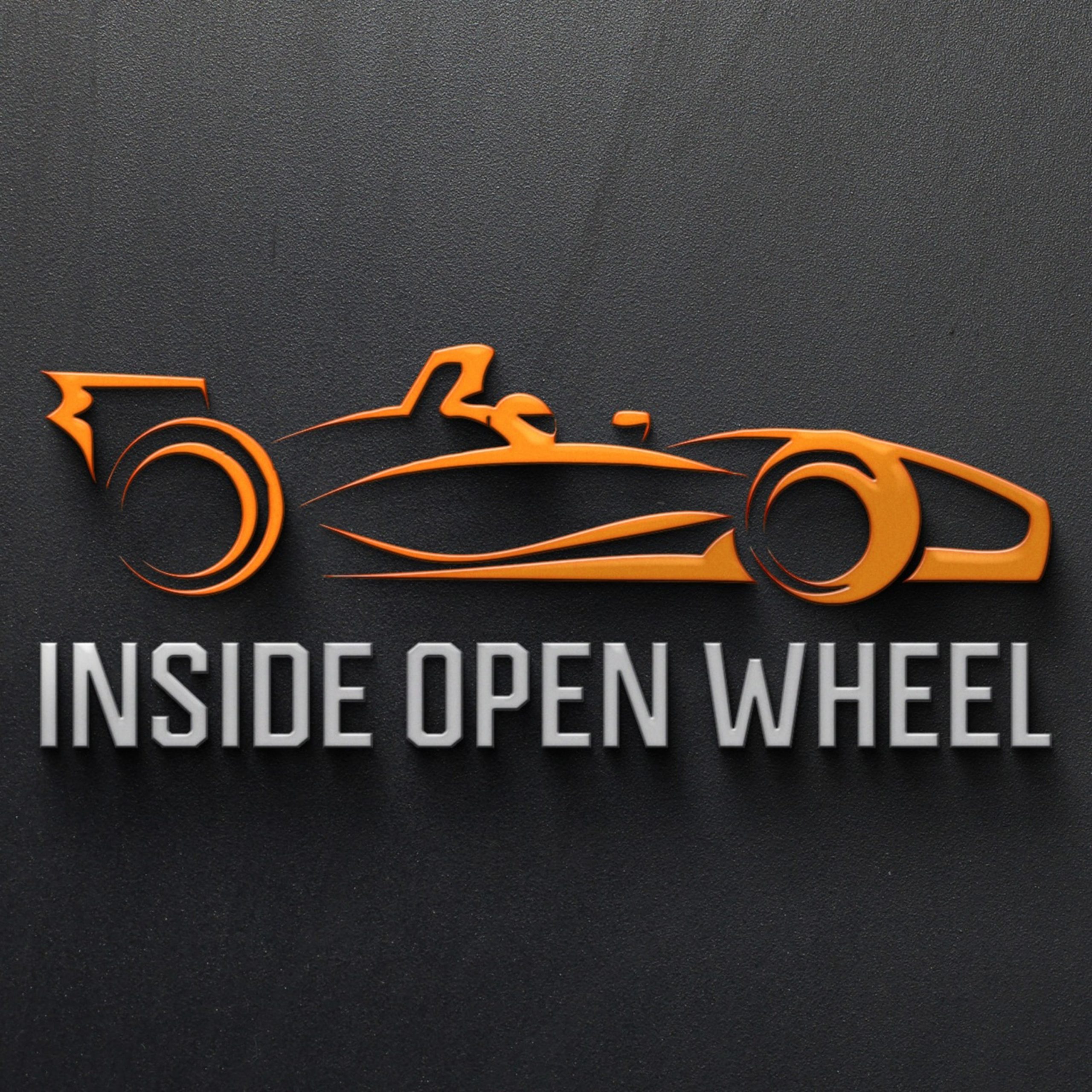 It was a busy weekend of racing in open-wheel, we touch upon it with some news and notes from the Andy Schriven Memorial Race at the Virginia International Raceway.
Then Jay Howard Driver Development racer Christian Rasmussen had probably the best start to a season a driver can imagine, sweeping the first two races and capturing a comfortable points lead. We chat with him about that.
Finally, IndyCar Analyst Nick Yeoman from the IndyCar Radio Network discusses the five-race, three-weekend stretch the NTT IndyCar Series drivers just came off of.
Find us on Facebook (https://www.facebook.com/groups/225874221465131/) and follow us on Twitter at @insideopenwheel. New episodes drop Monday!
—
This episode is sponsored by
· Anchor: The easiest way to make a podcast. https://anchor.fm/app