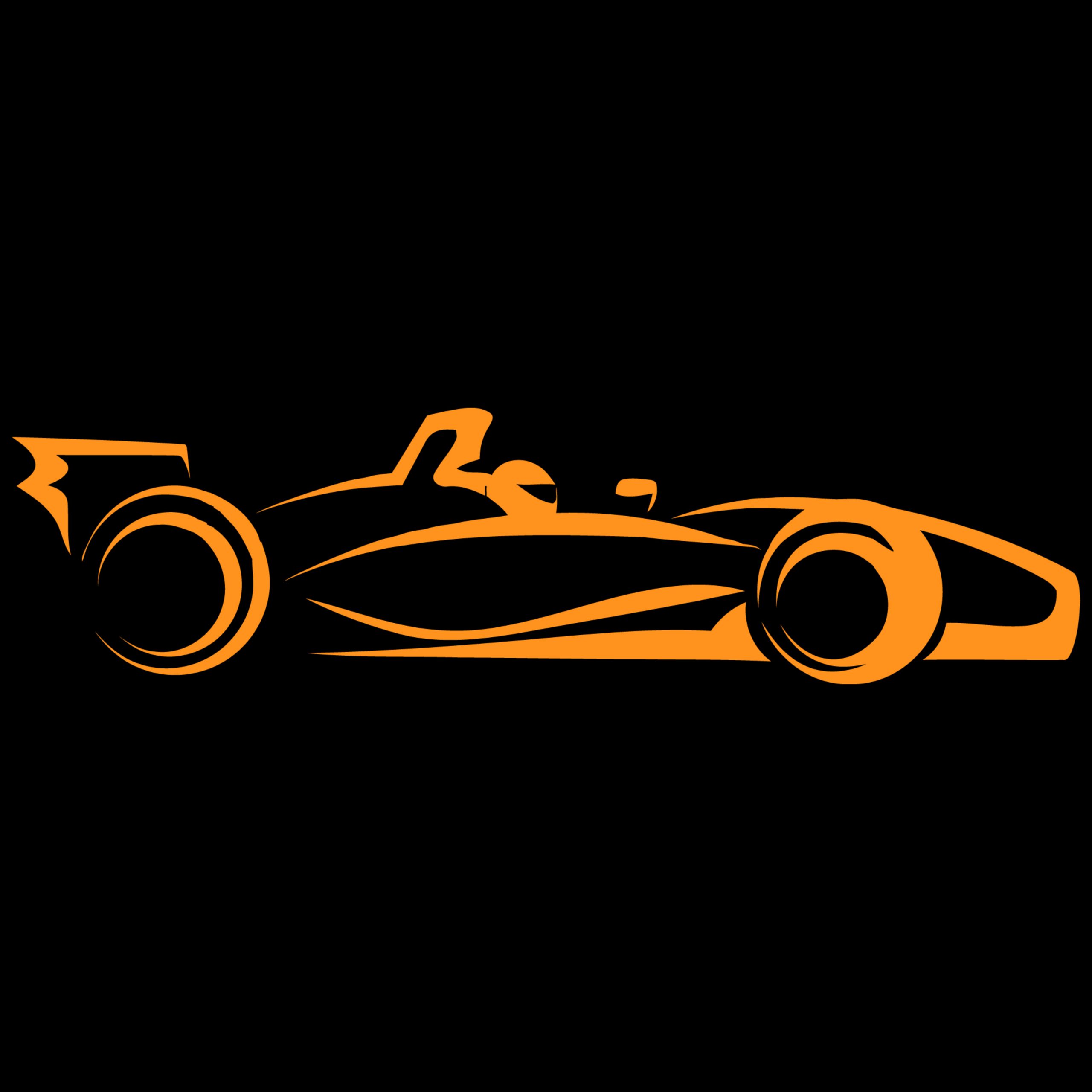 As we get into the heat of the summer, Inside Open Wheel returns.
-Christian Weir is the name you need to know now. He's 14, fast and just signed a contract with Turn 3 Motorsport to finish out the 2021 USF 2000 Championship. He also is a race winner in pretty much everything he's raced in, including the FRP Eastern Pro 4 Challenge and the Blue Marble Radical Cup North America Championship. He talks about this new opportunity and what it means for him.
-Also, Newman Wachs Racing's Jordan Missig is our guest co-host.
Follow us on Facebook and Twitter @insideopenwheel, new episodes drop weekly wherever fine podcasts are distributed
—
This episode is sponsored by
· Anchor: The easiest way to make a podcast. https://anchor.fm/app