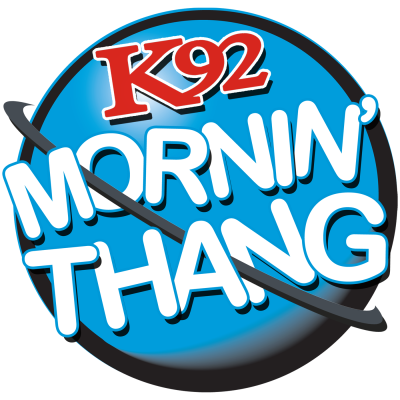 Homecoming is finally here… Sorry this isn't a Homecoming episode. 
Natasha and Robyn are back, and they have been on a MENTAL HEALTH BREAK. Come join this disastrous journey as we discuss "Dating with a Purpose". What does that look like?
In this episode, we focus on:
Defining Your Relationship Goals: What are you looking for?
Is it okay to be unsure or create these goals from trial and error?
Cultural Values in Dating: Balancing tradition and modernity in relationships.
and
Creating our own traditions 
Credits
Written by Natasha Renee
Disaster Dating 101 was recorded and produced by Natasha Renee
Original music was created and produced by Khizman at Rec Room Recording Studio, Chesapeake, VA
DISCLAIMER: The views and opinions expressed on the Disaster Dating 101 Podcast are for ENTERTAINMENT PURPOSE ONLY. This does not reflect our personal opinions this is only for the use of entertainment.
—
Send in a voice message: https://podcasters.spotify.com/pod/show/natasha-renee/message