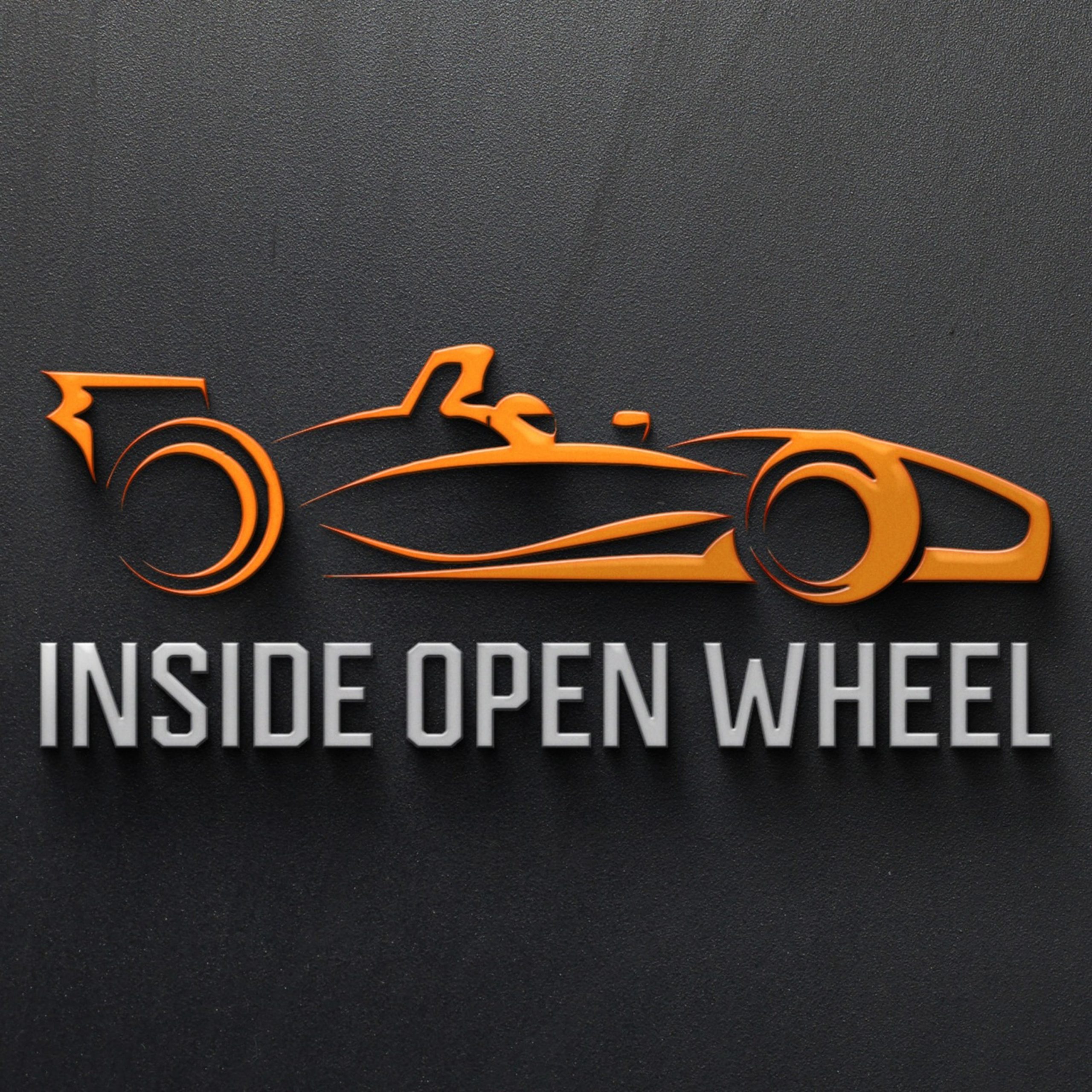 In the run-up to Thanksgiving, we've stuffed this episode with a bunch of great things to digest over the holiday week.
-Dave Dusick is someone you most likely know in motorsports, but if you don't, you know his product. As the owner and founder of Racetrack Engineering, he's had his hand on several top projects at the Indianapolis Motor Speedway, and across most of professional motorsports. Hear his story, and how he became trusted by IndyCar, NASCAR and Formula 1
-A huge announcement was made earlier in the week, two FR Americas powerhouse teams were combining to create a four-car effort next year in Indy Lights. Mike Maurini joins us to talk about the announcement, and the recent test at Homestead-Miami Speedway
-And as always, Charlie Anti muses about the news of the week, and Eric Brennan helps wrap-up the 2020 F4 & FR Americas season.
Follow us on Facebook (https://www.facebook.com/groups/225874221465131) and also on Twitter @InsideOpenWheel, new episodes drop weekly!
—
This episode is sponsored by
· Anchor: The easiest way to make a podcast. https://anchor.fm/app