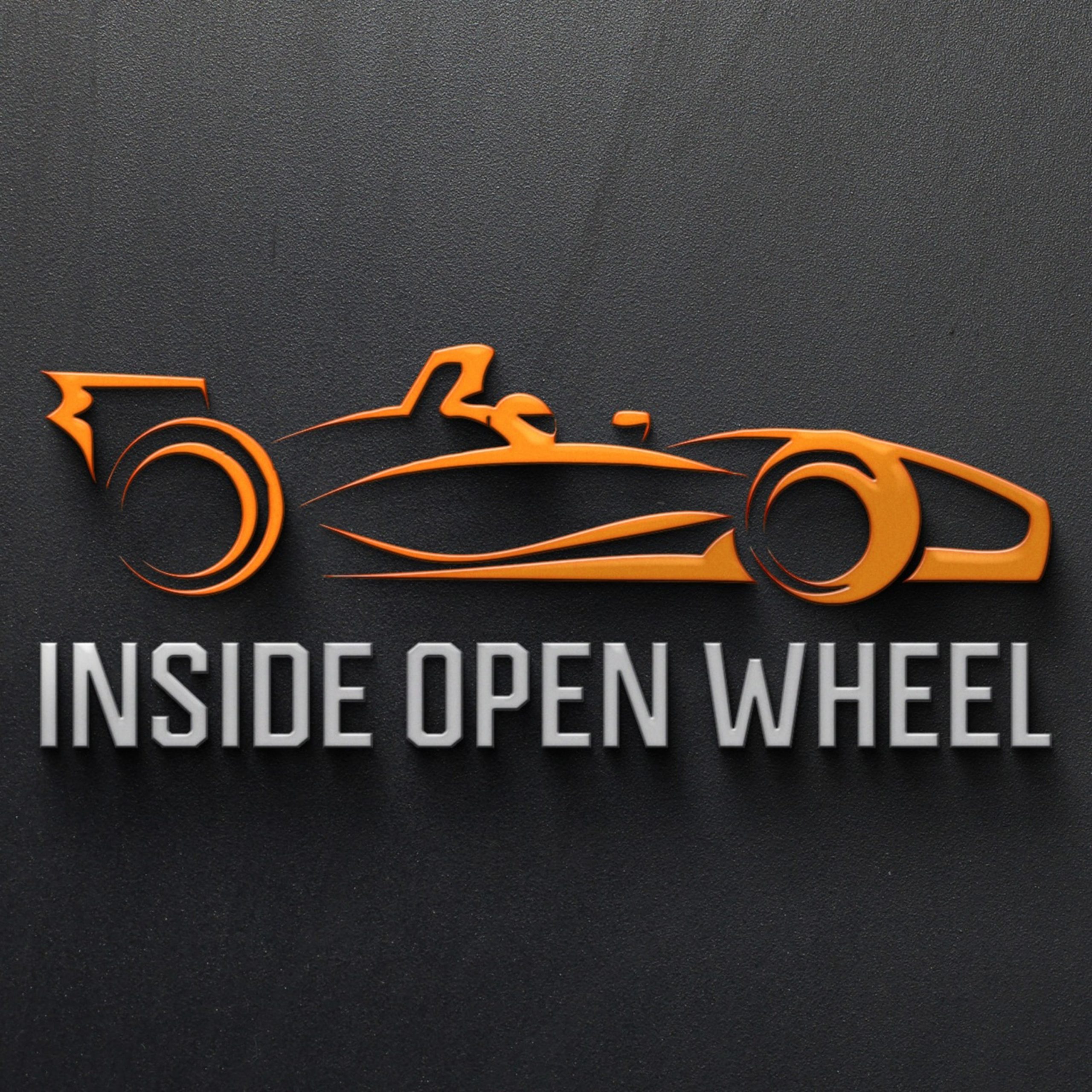 Triple the guests triple the fun. It's a triple header on Inside Open Wheel.
-Dylan Christie is coming off his first two wins in the F1600 Championship Series at Summit Point, and the Team Pelfrey driver is already looking to faster things.
-David Malukas earned an important distinction this weekend…the only driver not named Linus Lundqvist to win an FR Americas race. He did it in style at Sebring International Raceway in race 1 of the weekend.
-Paul Page is synonymous with open wheel racing in America, whether it be IRL, IndyCar or CART. He has a new autobiography coming out next year, but presales start soon.
Also Charlie Anti stops by to help digest the news of the week.
Follow us on Facebook (https://www.facebook.com/groups/225874221465131) and also on Twitter @InsideOpenWheel, new episodes drop weekly!
—
This episode is sponsored by
· Anchor: The easiest way to make a podcast. https://anchor.fm/app