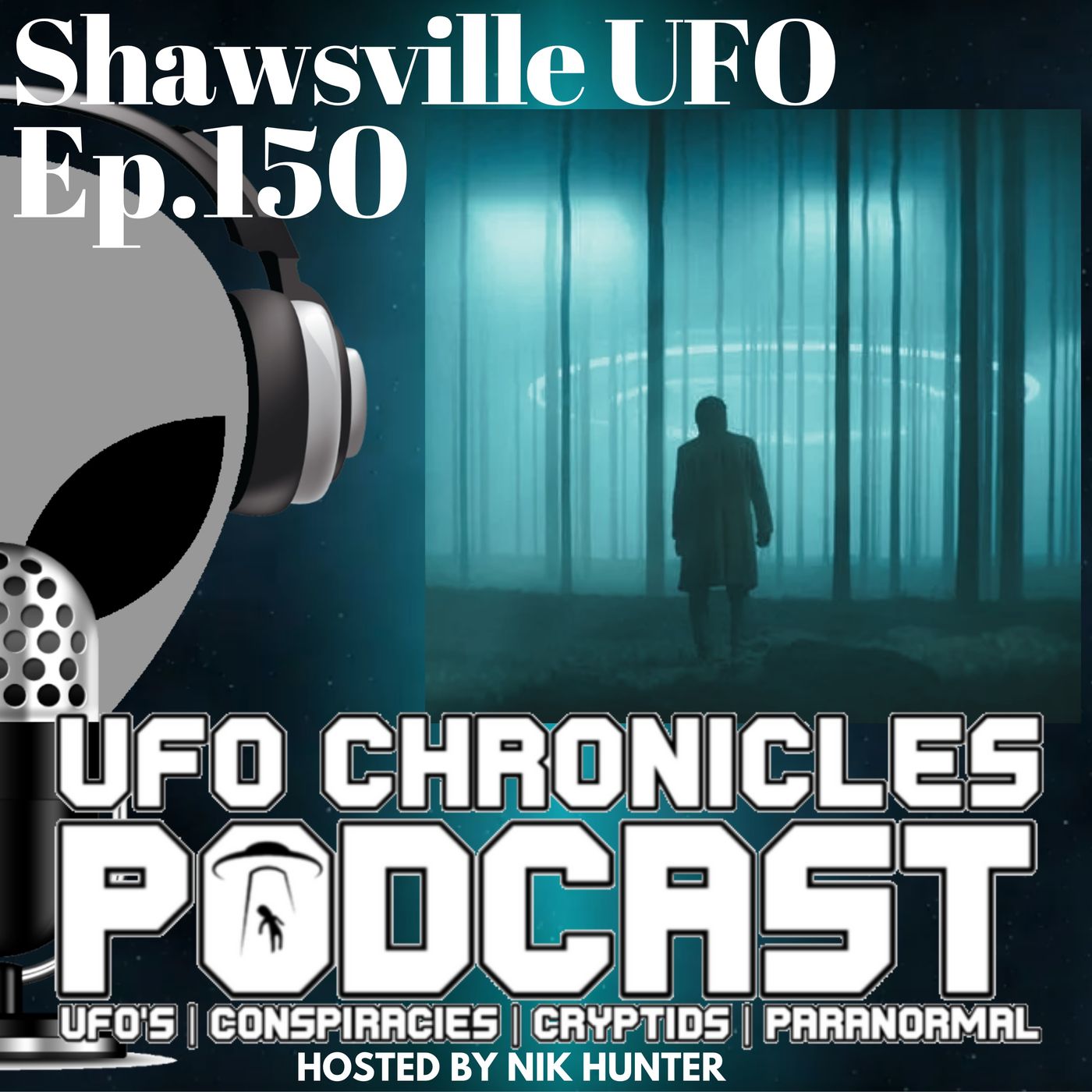 Throwbacks are where I re-release old episodes from the archives. So don't worry if you have heard it already, as 'New episodes' will continue to come out on Sundays.
~~~
We are going to be starting off this episode with Ian in California, and his family's strange paranormal occurrences and lights in the sky that Ian witnessed. Then we head out East to hear from Cavaja in Virginia about a 75-100ft saucer shaped object witnessed on a hunting trip.
More information on this episode on the podcast website:
https://ufochroniclespodcast.com/ep-150-shawsville-ufo/
Want to share your encounter on the show?
Email: UFOChronicles@gmail.com
Podcast Merchandise:
https://www.teepublic.com/user/ufo-chronicles-podcast
Help Support UFO CHRONICLES Podcast
www.patreon.com/UFOChroniclespodcast
Donations via PayPal
https://www.paypal.com/paypalme/UFOChroniclesPod
or tip and support by buying me a coffee
https://ko-fi.com/ufochroniclespodcast
Thank you for listening!
Please leave a review if you enjoy the show.
This show is part of the Spreaker Prime Network, if you are interested in advertising on this podcast, contact us at https://www.spreaker.com/show/3395068/advertisement