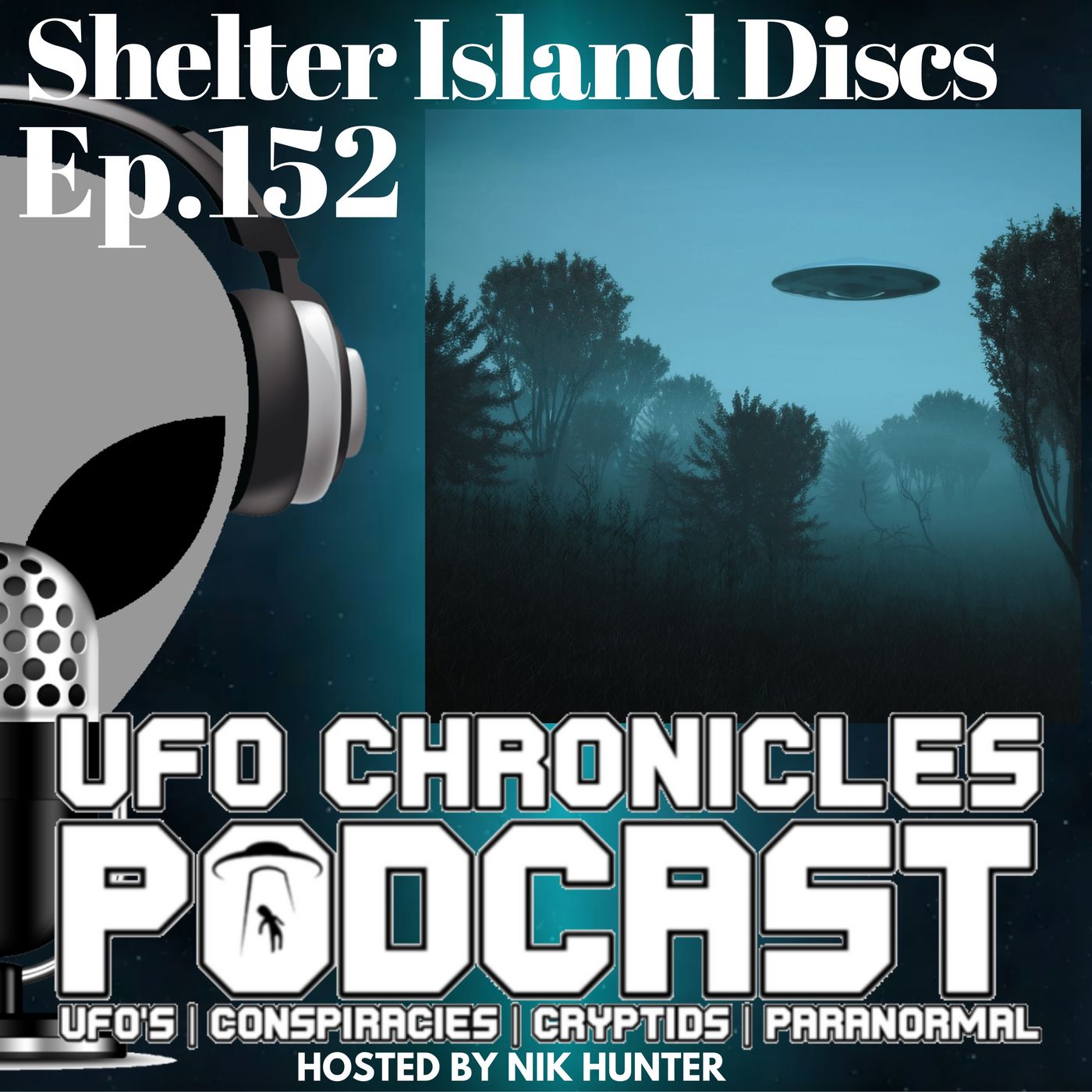 Throwbacks are where I re-release old episodes from the archives. So don't worry if you have heard it already, as 'New episodes' will continue to come out on Sundays.
~~~
Tonight's guest is Trent from Long Island, New York, and he will be sharing his experiences beginning with the Paranormal when he would see Cats and a Lady in his house when he was young. And then on to a disc-shaped object that appeared to be following the car he was travelling in at 9-years-old, and a sighting of a UFO in 2019. These events that Trent believed led him on a path to a spiritual awakening using the practice of meditation.
More information on this episode on the podcast website:
https://ufochroniclespodcast.com/ep-152-shelter-island-discs/
Want to share your encounter on the show?
Email: UFOChronicles@gmail.com
Podcast Merchandise:
https://www.teepublic.com/user/ufo-chronicles-podcast
Help Support UFO CHRONICLES Podcast
www.patreon.com/UFOChroniclespodcast
Donations via PayPal
https://www.paypal.com/paypalme/UFOChroniclesPod
or tip and support by buying me a coffee
https://ko-fi.com/ufochroniclespodcast
Thank you for listening!
Please leave a review if you enjoy the show.
This show is part of the Spreaker Prime Network, if you are interested in advertising on this podcast, contact us at https://www.spreaker.com/show/3395068/advertisement