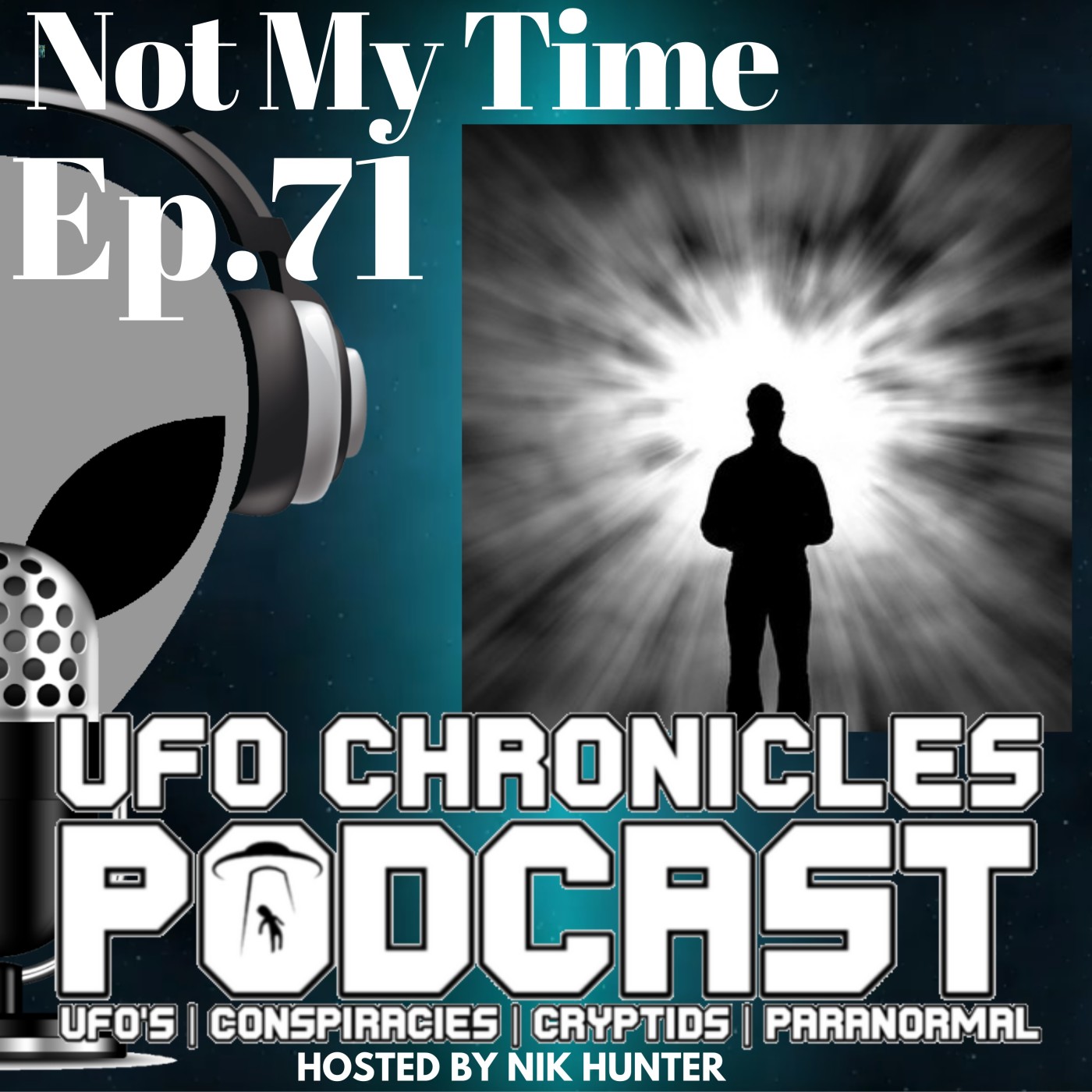 Episode: 71
This episode we are joined by Dale from Las Vegas and his remarkable account of a near-death experience. In 2004 while working as a truck mechanic, a sinkhole opened up causing the 60,000 lb semitrailer that he was beneath to collapsed crushing Dale, forever changing his life.
More information on this episode on the podcast website:
https://ufochroniclespodcast.com/ep-71-not-my-time/
September Competition:
https://ufochroniclespodcast.com/competition/
Want to share your encounter on the show?
Email: UFOChronicles@gmail.com
Podcast Merchandise:
www.ufochroniclespodcast.com/shop-2/
Help Support UFO CHRONICLES by becoming a Patron:
www.patreon.com/UFOChroniclespodcast
or you can make a one-off donation on PayPal:
www.paypal.me/ufochroniclespodcast
Thank you for listening!
Please leave a review if you enjoy the show, and everyone that leaves a five-star rating and review on Apple Podcasts will get a shout out on the following show.
Like share and subscribe it helps me when people share the show on social media, it means we can reach more people and more witnesses and without your amazing support, it wouldn't be possible.