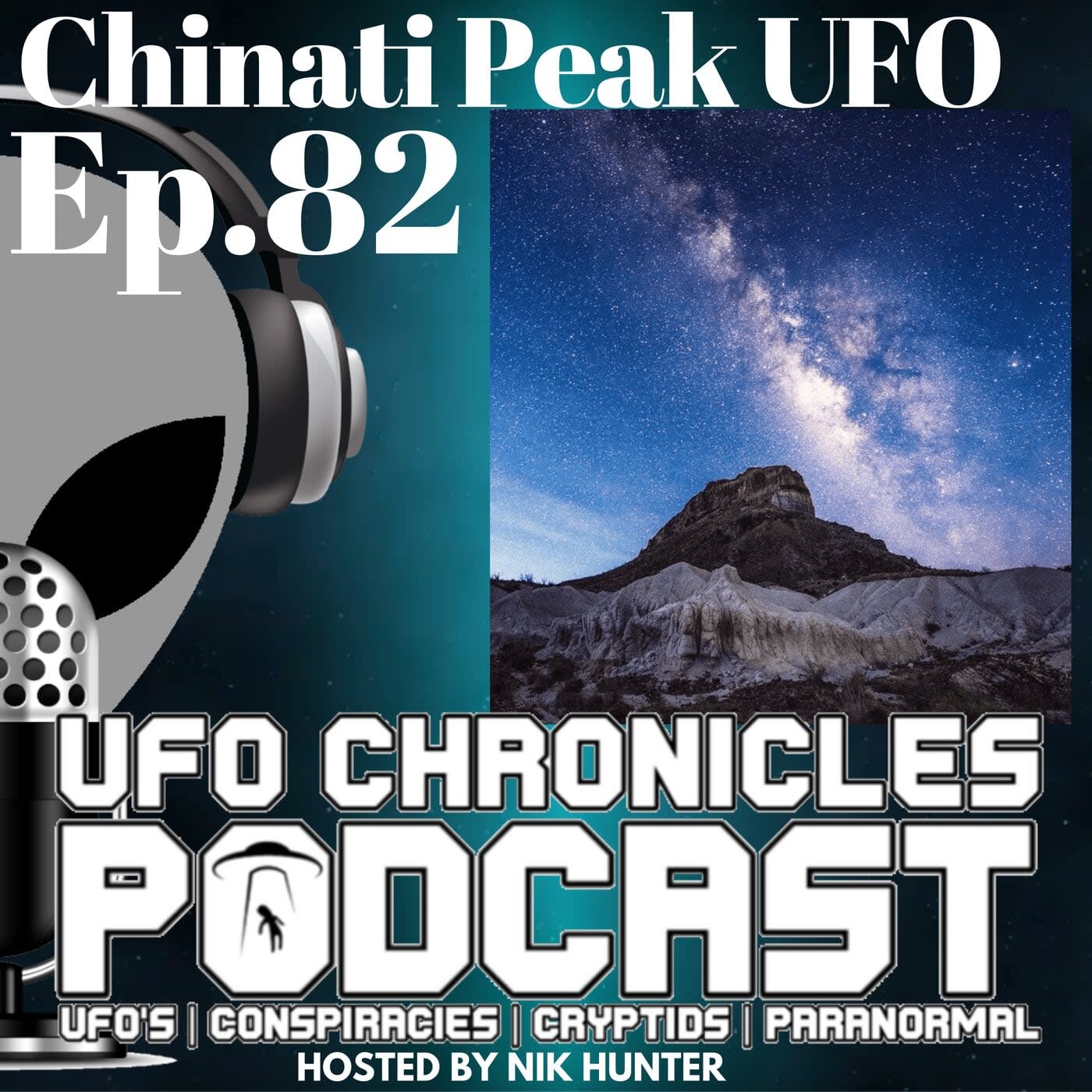 Episode: 82
Tonight starting of our witness voice submissions is Irene from Florida, with a UFO experience from 1974 herself and her brother had. Followed by Dan from British Columbia with a shared sighting from the mid-nineties. We then move on to Rudy from Texas sharing his Grandparents encounter with a UFO in 1980 while on a journey from Texas to Mexico. And finally, we are joined by Daniel from New York and his experience of a strange craft on his Uncles remote Virginia farm.
More information on this episode on the podcast website:
https://ufochroniclespodcast.com/ep-82-chinati-peak-ufo/
Want to share your encounter on the show?
Email: UFOChronicles@gmail.com
Podcast Merchandise:
www.ufochroniclespodcast.com/shop-2/
Help Support UFO CHRONICLES Podcast by becoming a Patron:
www.patreon.com/UFOChroniclespodcast
We have partnered with Advertise Cast to handle our advertising/sponsorship requests. They're great to work with and will help you advertise on our show. Please click the link below to get started.
https://www.advertisecast.com/UFOChroniclesPodcast
Thank you for listening!
Please leave a review if you enjoy the show, and everyone that leaves a five-star rating and review on Apple Podcasts will get a shout out on the following show.