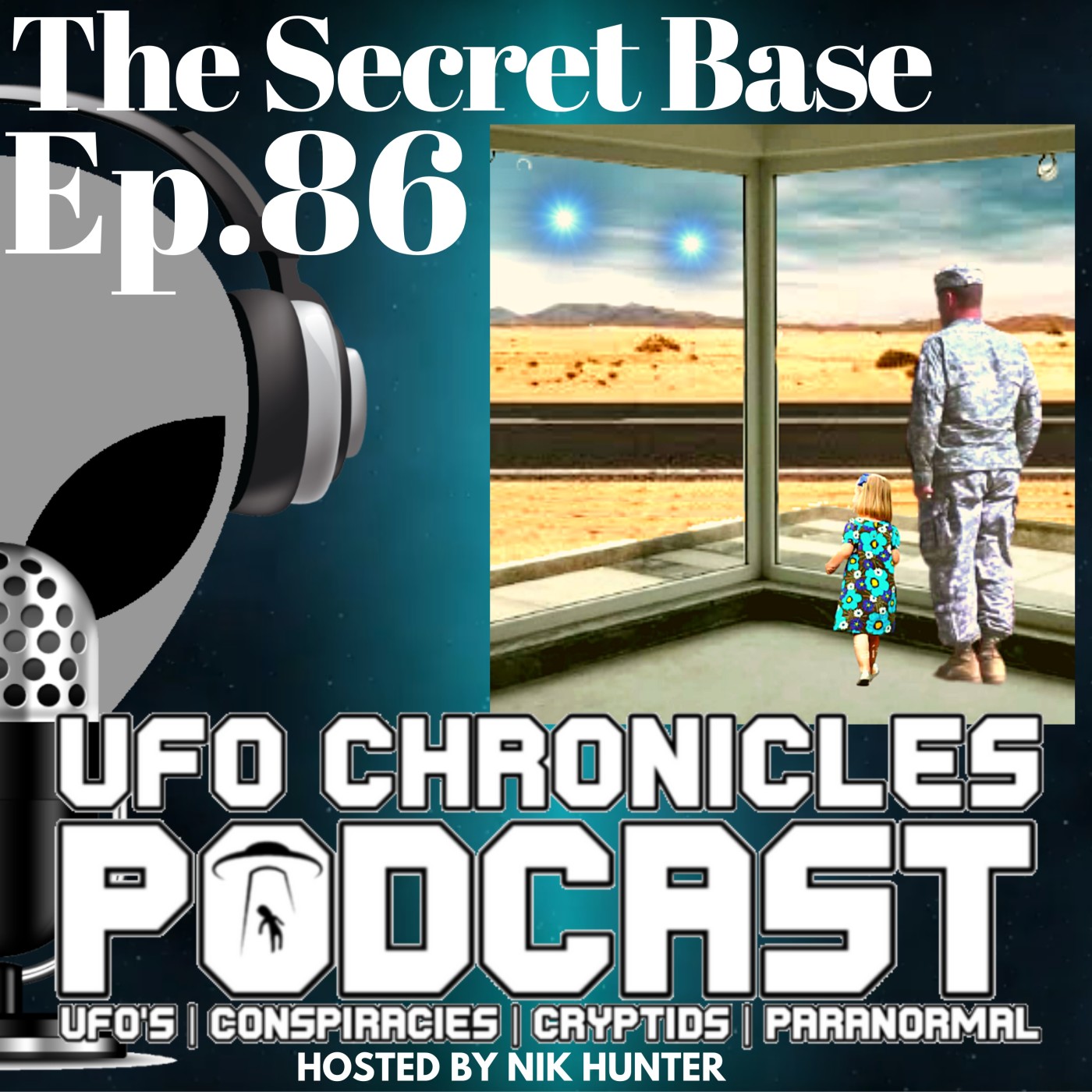 Episode: 86
To welcome in the New Year we have Stacey calling from North Carolina in the US, having grown up in a small town close to the White Sands Missle Range in New Mexico and it was also a place where her Grandfather worked. She has been witness to a multitude of strange crafts and paranormal experiences that she will be sharing tonight. And our witness submission comes from Trish in California.
More information on this episode on the podcast website:
https://ufochroniclespodcast.com/ep-86-the-secret-base/
Want to share your encounter on the show?
Email: UFOChronicles@gmail.com
Podcast Merchandise:
www.ufochroniclespodcast.com/shop-2/
Help Support UFO CHRONICLES Podcast by becoming a Patron:
www.patreon.com/UFOChroniclespodcast
We have partnered with Advertise Cast to handle our advertising/sponsorship requests. They're great to work with and will help you advertise on our show. Please click the link below to get started.
https://www.advertisecast.com/UFOChroniclesPodcast
Thank you for listening!
Please leave a review if you enjoy the show, and everyone that leaves a five-star rating and review on Apple Podcasts will get a shout-out on the following show.