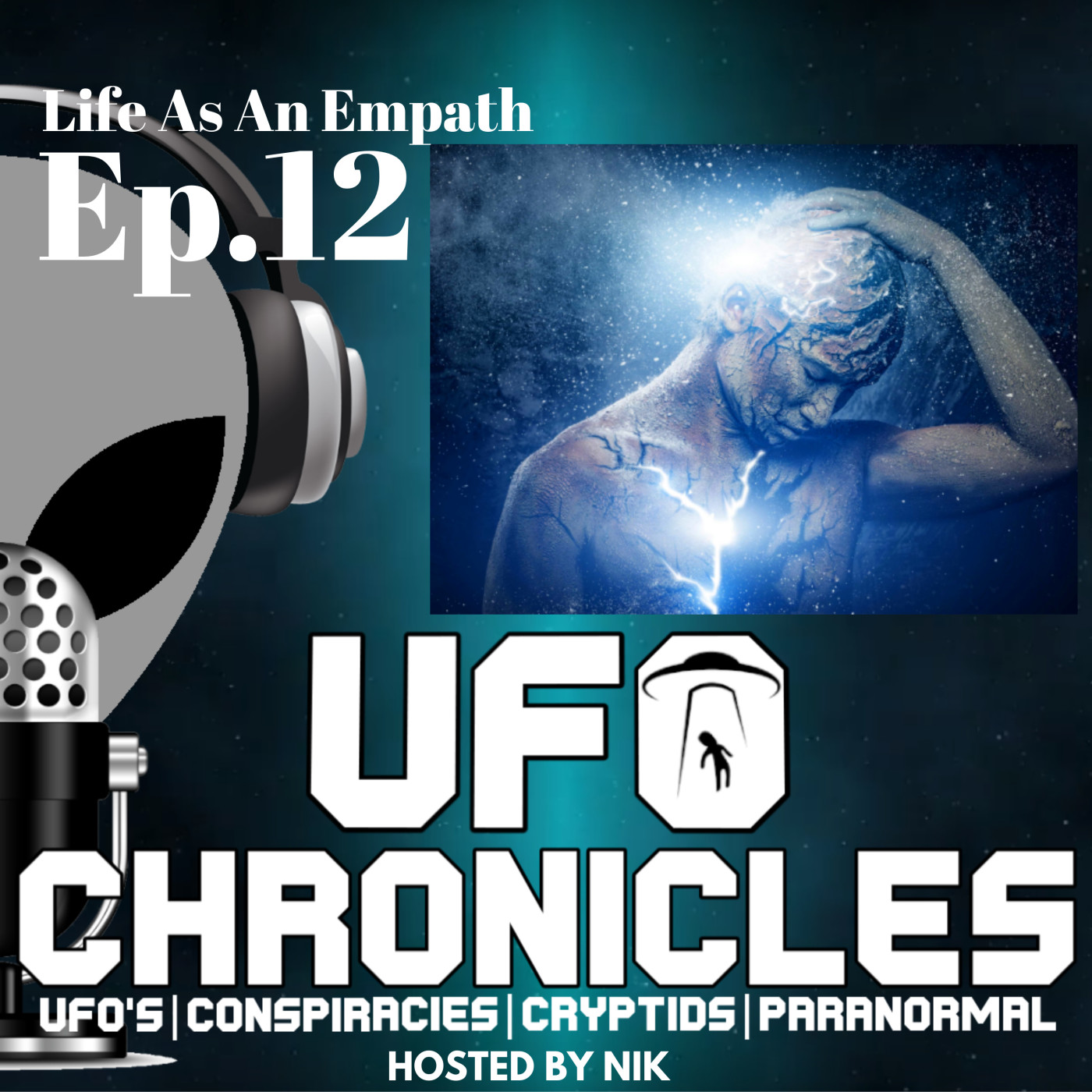 EPISODE:12 
Tonight's guest is Marie and she comes to us from Los Angeles, CA. Since Marie was a young child she has been able to see the dead and feel the emotions of the living, growing up as an Empath and not knowing what was happening to her, made childhood very difficult. Until she was able to understand and control this gift she had inherited from her mother. Tonight Marie will share several paranormal experiences and a couple of UFO encounters.
Want to share your encounter on the show?
Email: UFOChronicles@gmail.com
Podcast Merchandise:
https://myconspiracytees.com/collections/ufochroniclespodcast
Help Support UFO CHRONICLES by becoming a Patron:
https://patreon.com/UFOChroniclespodcast
Twitter: @UFOChroniclesuk
Thank you for listening!
Please leave a review if you enjoy the show, and everyone that leaves a five-star rating and review on iTunes will get a shout out on the following show.
Like share and subscribe it really helps me when people share the show on social media, it means we can reach more people and more witnesses and without your amazing support, it wouldn't be possible.