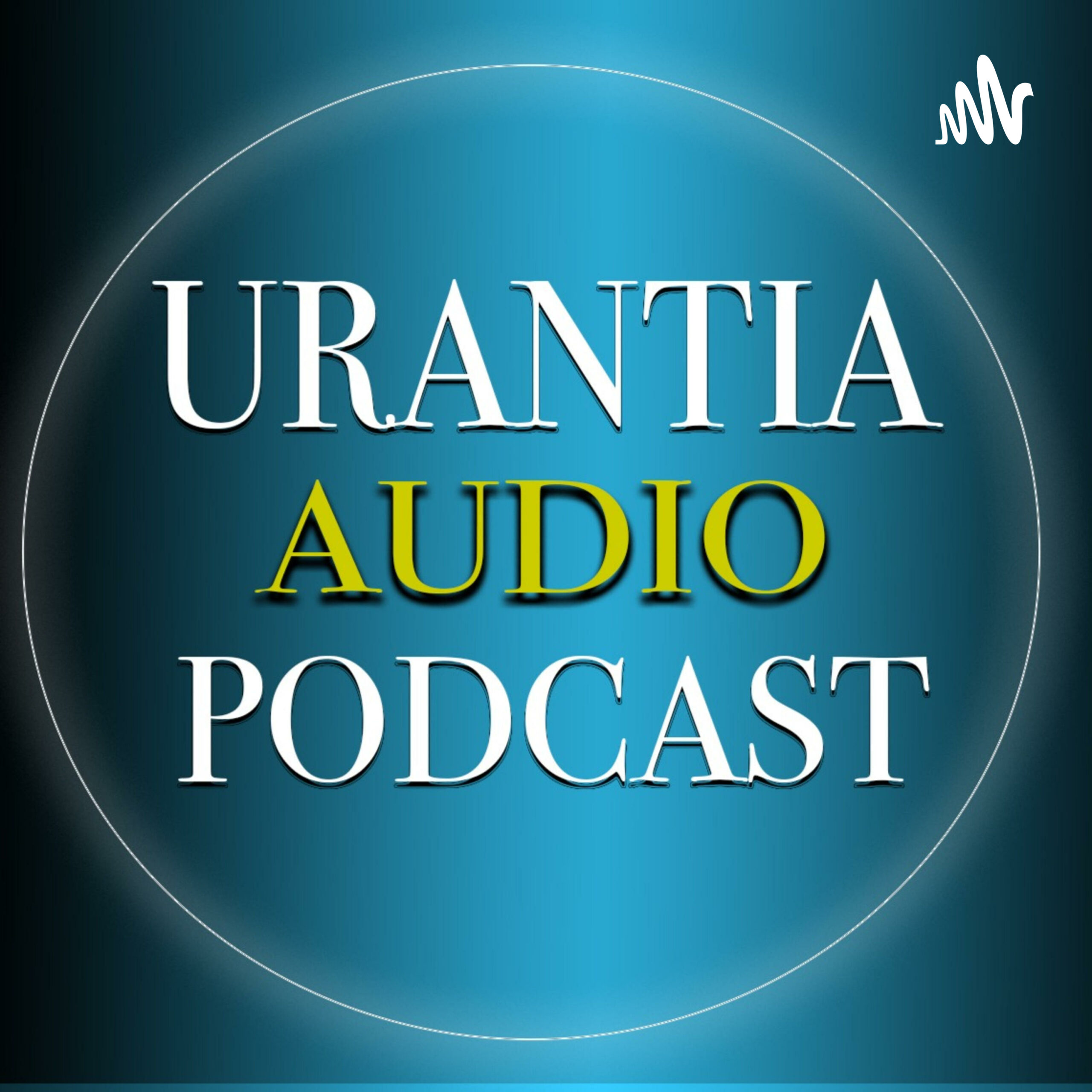 The man who helped translate the Urantia Hook into Hebrew is working on a new vision that he hopes will bring the life of Jesus to a whole new generation. Gabriel Rymberg joins us from Israel, where he shares with us his story, and what's behind the Jesus Metaverse project, and much, much more. It's also a candid interview about one man's search for the truth – and finding it, and then doing something withit to help others who may be looking for the same thing. For more on Gabriel and the various Jesus projects we discuss, plus ways you can help support them: www.JesusMetaverse.org
https://linktr.ee/JesusMetaverse
You want to share the "good news" of the life and teachings of Jesus as portrayed in the UB with the entire world but lack the ideas, organization or resources.
We are building the Jesus Metaverse to share Jesus with billions and will also invite them to visit in person the Jesus Museum on the shores of the Sea of Galilee.
Be a part of this unprecedented effort. At the end of your days, when you graduate, you will know you've been industrious in sharing Jesus with the world.
—
Support this podcast: https://anchor.fm/james-watkins/support