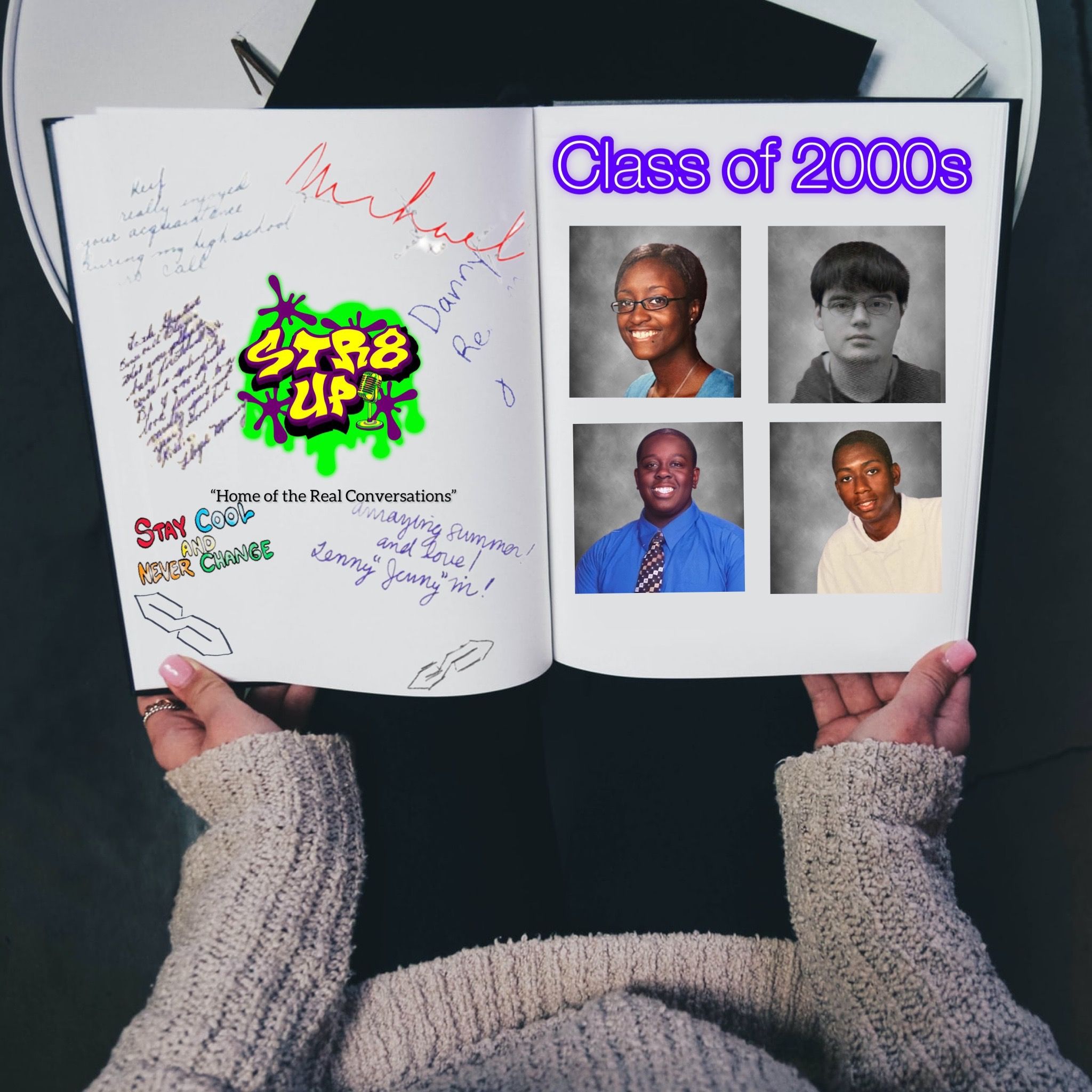 How were you in your high school days? Were you in the school's band? Or did you play sports? Needless to say, high school shaped some of us into who we are today.
On our season 5 finale, the Str8Up Crew go down memory lane as they talk about their days at their high school. Which one was the troublemaker? Who was on the prom court? Listen to find out.
Thank you for a wonderful season! Season 6 coming soon!
Visit our website:
www.str8upshowpodcast.com