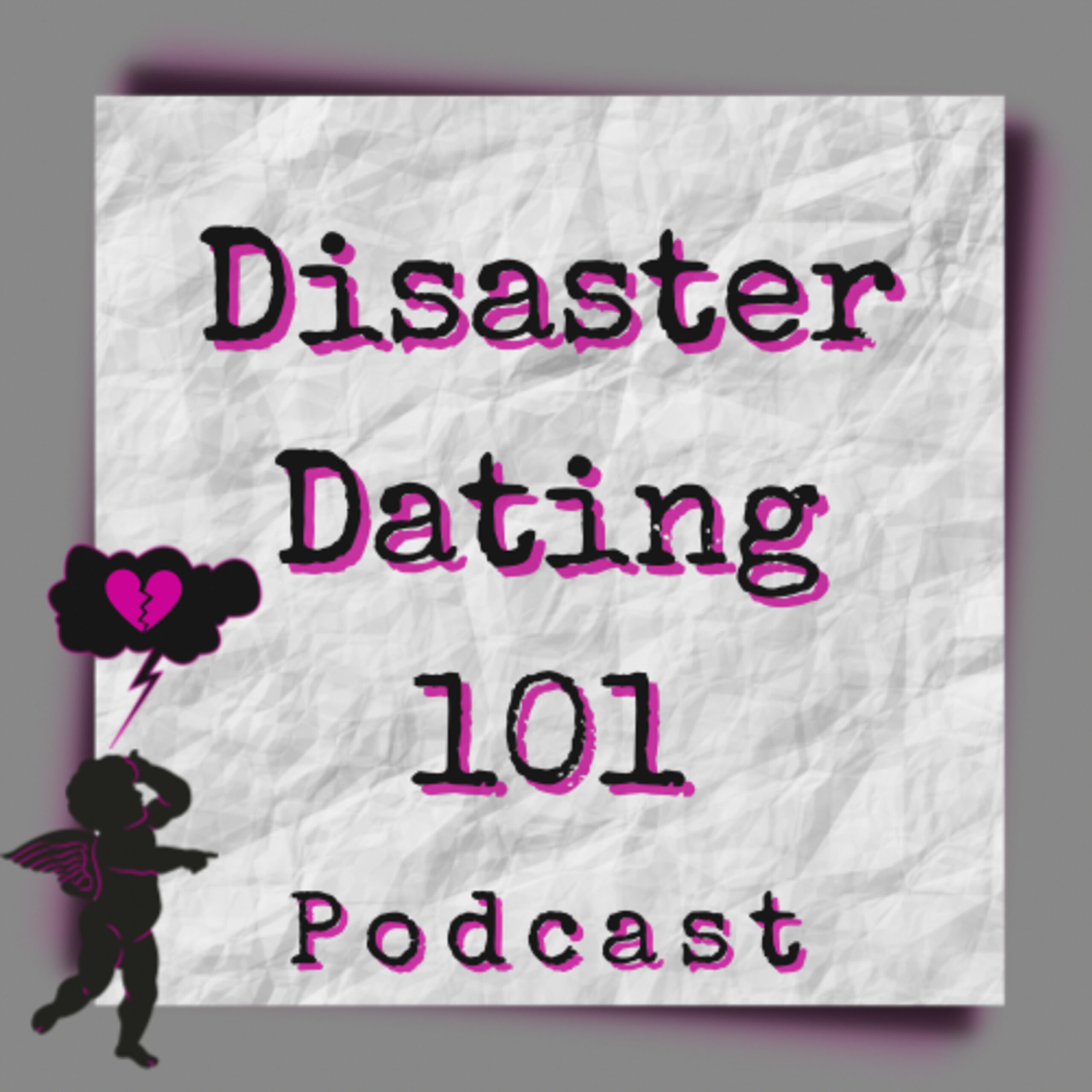 School is out for the summer, but everyone is already talking about Norfolk State's Homecoming festivities.
Though it's not October… Natasha fills Robyn in on what happened LAST YEAR.
Well, not really homecoming but that's how long it took him to realize it was over.
Why do people hold on when they know it's over?
When do you stop trying?
Is Natasha a part of her dating issues???
Letting go of your PAST and moving on…
Sooo…. Sit back, listen and take this disastrous journey and let's get REAL.
Credits
Written by Natasha Renee
Disaster Dating 101 was recorded and produced at WTF Media, Soho, NY
Original music was created and produced by Khizman at Rec Room Recording Studio, Chesapeake, VA
DISCLAIMER: The views and opinions expressed on the Disaster Dating 101 Podcast are for ENTERTAINMENT PURPOSE ONLY. This does not reflect our personal opinions this is only for the use of entertainment.
—
This episode is sponsored by
· Anchor: The easiest way to make a podcast. https://anchor.fm/app
—
Send in a voice message: https://anchor.fm/natasha-renee/message