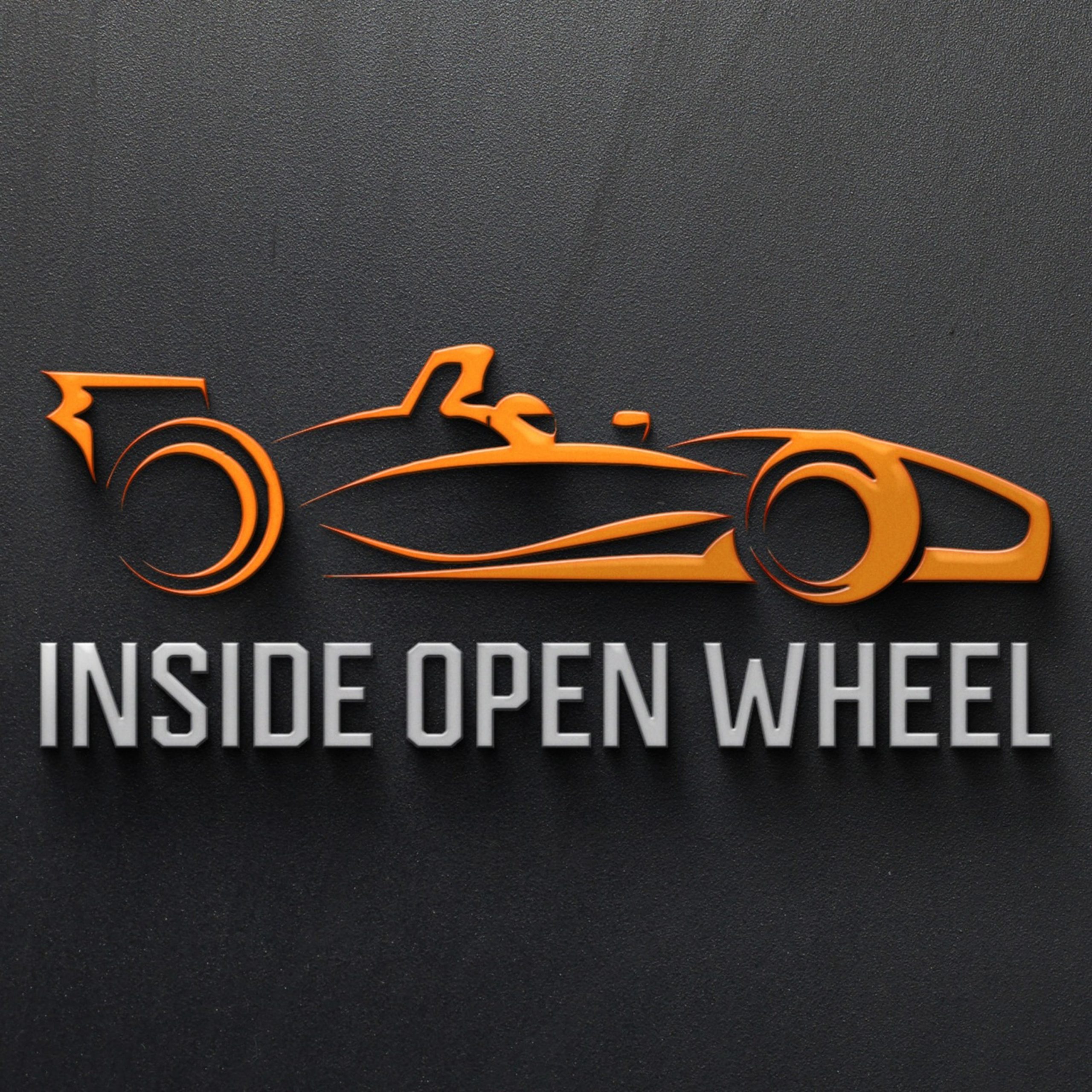 If you watched the first 35 laps of the Firestone Grand Prix of St. Petersburg and thought it was going to be a fuel saving race, do we have the episode for you.
First off, Charlie Anti digests the news of Roger Penske not being too happy with the powers that be within Indy Lights.
Then our IndyCar analyst Nick Yeoman helps make sense of the craziness that was the GP of St. Pete.
And our new expert, Steve Wittich, pops by to talk about the weekend that was in the Road To Indy series.
Follow us on Facebook (https://www.facebook.com/groups/225874221465131) and also on Twitter @InsideOpenWheel, new episodes drop weekly, with another edition coming later this week!
—
This episode is sponsored by
· Anchor: The easiest way to make a podcast. https://anchor.fm/app