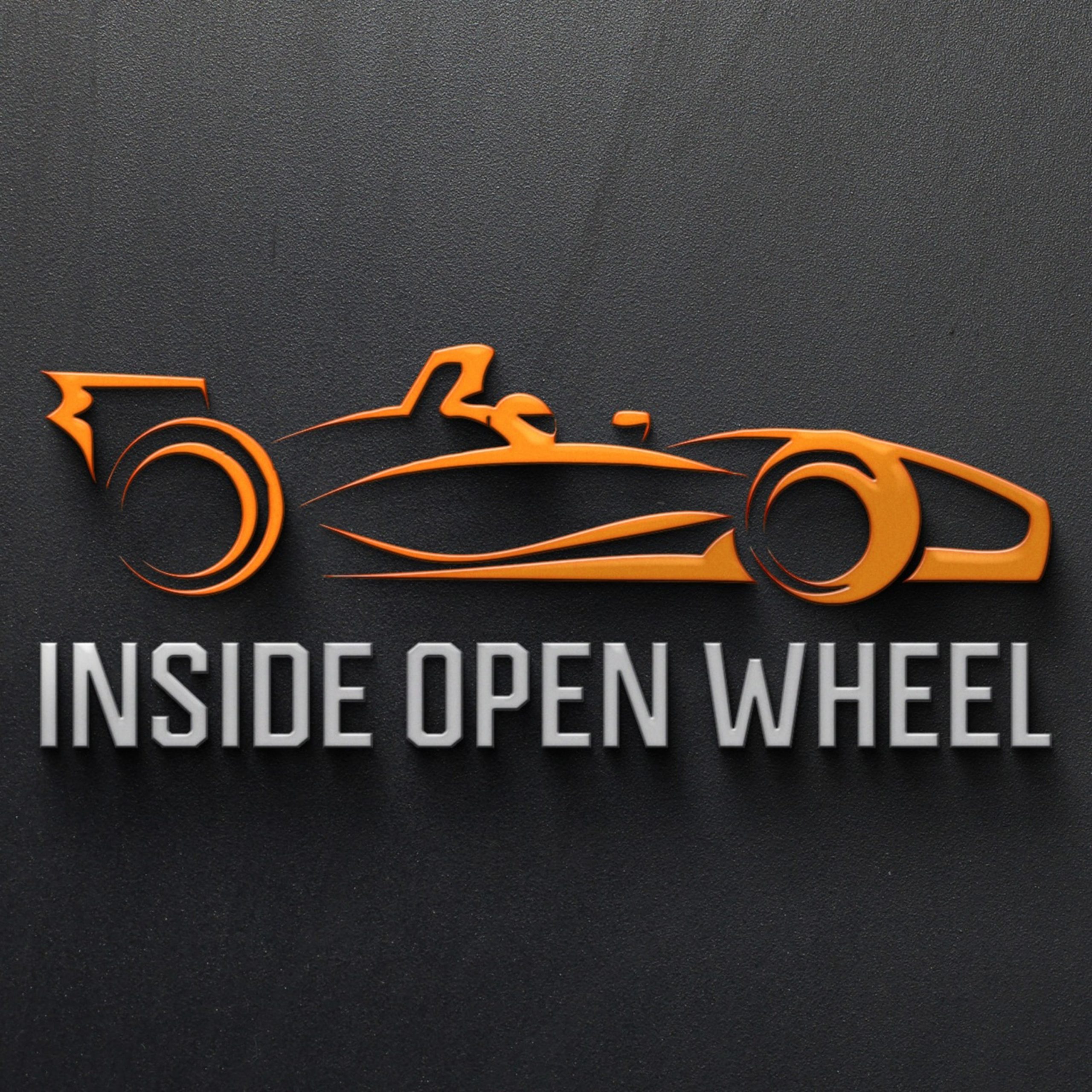 This is a fun week…
-Team USA Scholarship's Jeremy Shaw stops by the show to talk about the history behind the scholarship, and this year's winners. They also get a couple of really cool prizes, to go along with the prestige of being scholarship winners.
-Eric Brennan of FANRacing.Live swings by to preview the next two weekends in the F4/FR Americas at the Sebring International Raceway and the Homestead Miami Speedway
-An article passed through the studios of TrackOut Multimedia, so it's another Roundtable to discuss it. Field of 33's Paul Dalbey join our IndyCar Insider from the Pennzoil IndyCar Radio Network Nick Yeoman and our driver analyst Charlie Anti to talk about the Best Post War Era Drivers to Never Win the Indy 500.
Follow us on Facebook (https://www.facebook.com/groups/225874221465131) and also on Twitter @InsideOpenWheel, new episodes drop weekly!
—
This episode is sponsored by
· Anchor: The easiest way to make a podcast. https://anchor.fm/app