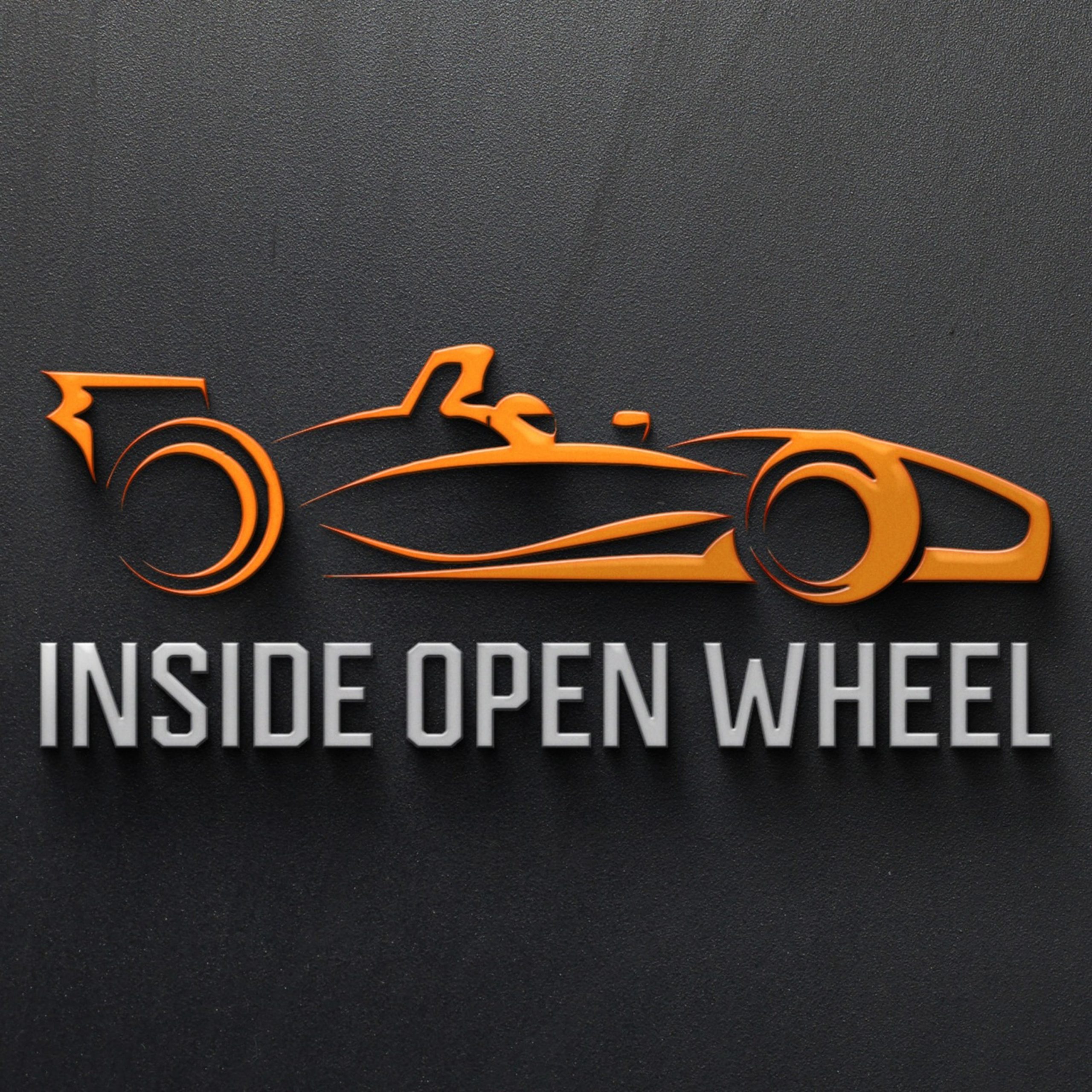 We start our Championship interviews this week, with F4 and FR Americas champions.
-But first, John Norman, CEO of EVO stops by. We chat about the new partnership with Andretti Autosport, and how it will be a game changer for individual sports.
-Also, FR Americas champ Linus Lundqvist and F4 champ Hunter Yeany stop by to talk about what the future holds for them in 2021.
-And…we've lost Charlie Anti. So, in place, we bring in our F4/FRA insider Eric Brennan from the bullpen to talk about the news of the week
Follow us on Facebook (https://www.facebook.com/groups/225874221465131) and also on Twitter @InsideOpenWheel, new episodes drop weekly!
—
This episode is sponsored by
· Anchor: The easiest way to make a podcast. https://anchor.fm/app