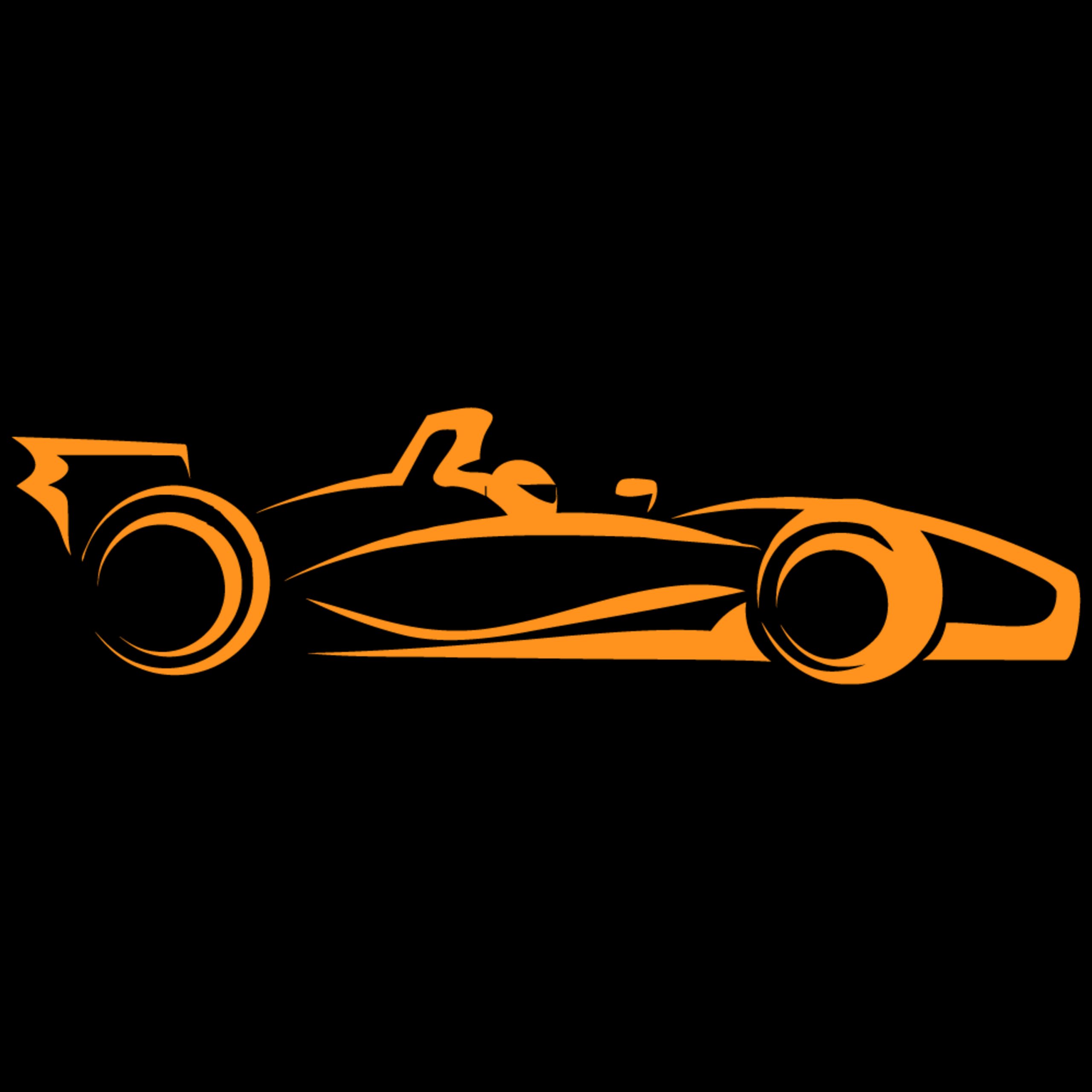 Two of the most prestigious tracks in the United States hold 2/3 of the sanctioning bodies we cover this week.
-Jordan Missig sits second in points going to his home track at Road America this weekend in FR Americas, and he's looking to do what he did when he raced in the Radical Cup. Win for the first time. He joins us for a preview at Road America and an interesting track lap talk with Charlie
-Parker Thompson also stops by to chat about the last two rounds in the Road to Indy and previews the GMR Grand Prix this weekend.
Follow us on Facebook and Twitter @insideopenwheel, new episodes drop weekly wherever fine podcasts are distributed
—
This episode is sponsored by
· Anchor: The easiest way to make a podcast. https://anchor.fm/app