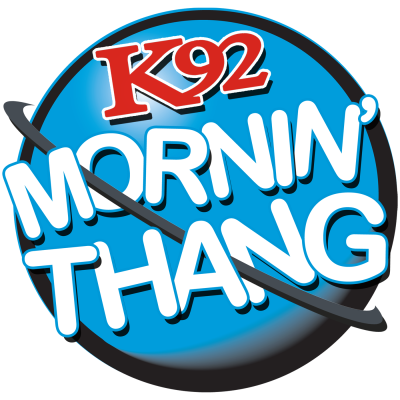 Natasha and Robyn bring on Reggie and Tee from the "Homeoboy's Conversation". In this episode Natasha briefly discusses starting to date again and how she bought a car on Saturday and the guy broke up with her on that Monday (the full story will be released in a bonus episode so stay tuned).
Come join this disastrous journey as we discuss "Finances." 
In this episode, we focus on:
Navigating Finances in Relationships. 
When or do you talk about finances when dating? 
Why is discussing finances so taboo?
Cultural Perspectives on Money. 
Side note:  This is the first episode we recorded this season.  Make sure you listen to the entire episode for bloopers and more laughs…
Be sure to follow Reggie (@cartelreggie) and Tee (@gainedup_t) on IG @homeboysconversation
Credits
Written by Natasha Renee
Disaster Dating 101 was recorded and produced by Natasha Renee
Original music was created and produced by Khizman at Rec Room Recording Studio, Chesapeake, VA
DISCLAIMER: The views and opinions on the Disaster Dating 101 Podcast are for ENTERTAINMENT PURPOSE ONLY. This does not reflect our personal opinions this is only for the use of entertainment.
—
Send in a voice message: https://podcasters.spotify.com/pod/show/natasha-renee/message