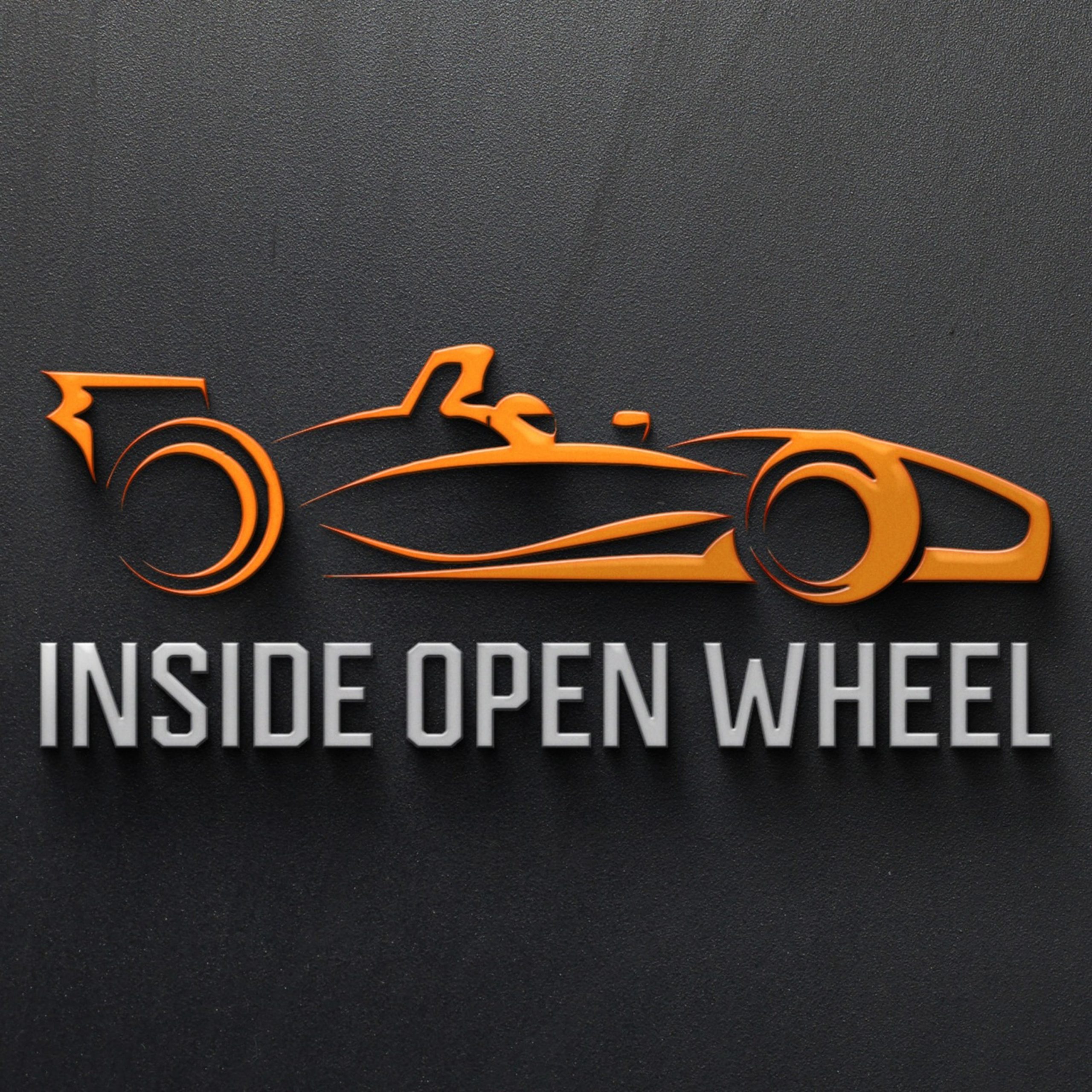 This week we sit down with the driver who has won all 5 FR Americas races…in his first season in the series. Swedish driver Linus Lundqvist chats with us and talks about his past and future in the sport. Also, Michael Shank is an accomplished sports car owner, but he always wanted to own an IndyCar team. Now, in his first full season, he chats about moving from Atlantics to Daytona Prototypes, to IndyCar.
Charlie Anti also stops by to talk about the news of the week,
Find us on Facebook (https://www.facebook.com/groups/225874221465131/) and follow us on Twitter at @insideopenwheel. New episodes drop Monday!
—
This episode is sponsored by
· Anchor: The easiest way to make a podcast. https://anchor.fm/app