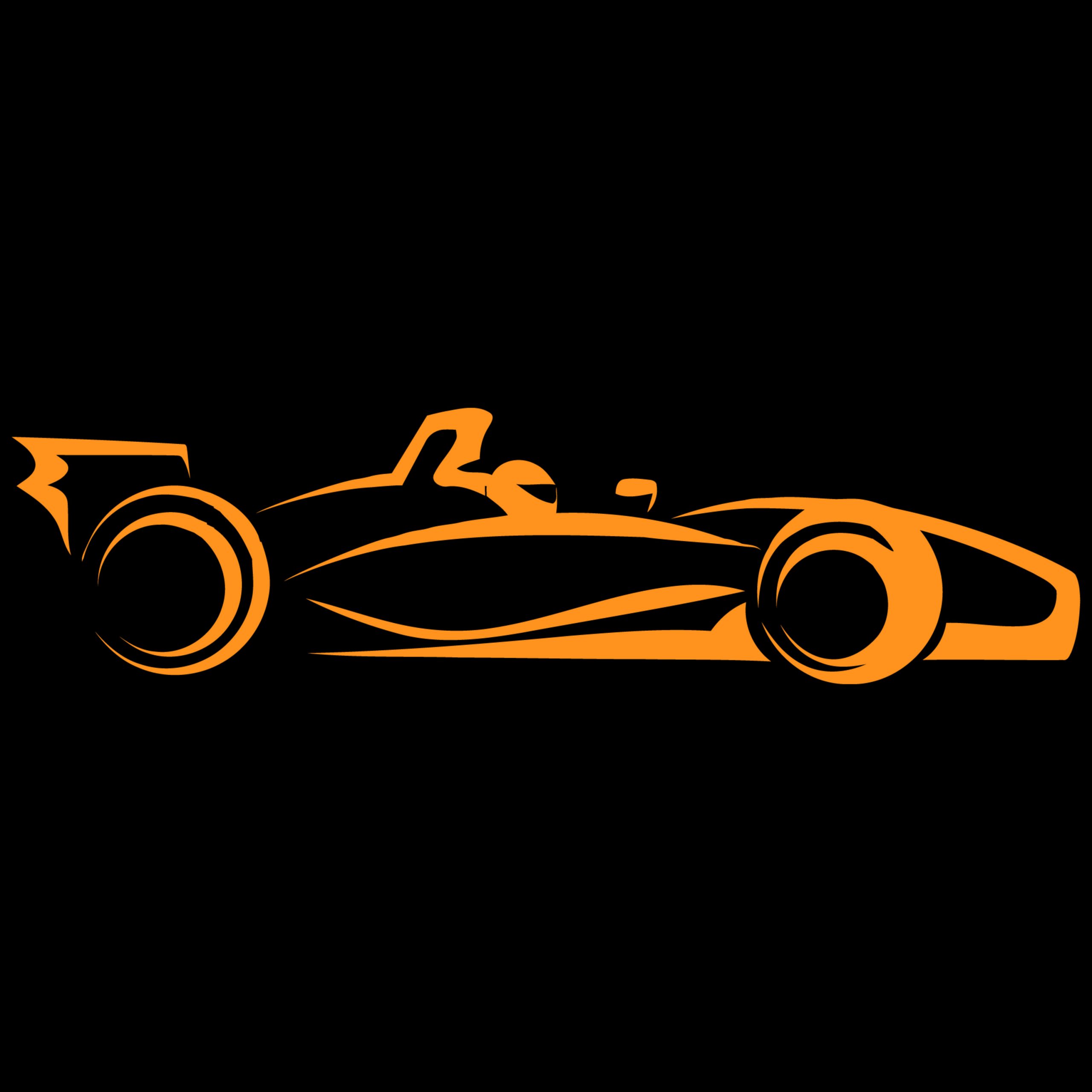 Figured we'd start off the right with a BIG announcement, but first:
-There was talk about a new format for the Atlantic Championship this season, so we brought on two of the players that will run both of the classes. Matt Miller is an SCCA Champion in the CSR (Now P1) class in 2009, who then made the switch to Formula Atlantics, by running a Swift .016a chassis. This time, he returns to Atlantics in a part-time schedule in a Swift .014. He talks about what that means for him. Plus, Mirl Swan is an accomplished Atlantic driver, who is the driving force behind this new format. He tells us why the .016a will run "unrestricted" and how it could create higher car counts in the Atlantic Championship.
-Plus, we're proud to make the announcement that we have a new series to cover, and we've become their official podcast partner! The Coca Cola Bottling Company of Kokomo Indy Elite Series will kick off this week, and we will be covering them all season long. The voice of the series, Kyle Heyer of SYM.tv also joins the show as the series analyst, and we talk about the series.
Follow us on Facebook and Twitter @insideopenwheel, new episodes drop weekly wherever fine podcasts are distributed!
—
This episode is sponsored by
· Anchor: The easiest way to make a podcast. https://anchor.fm/app