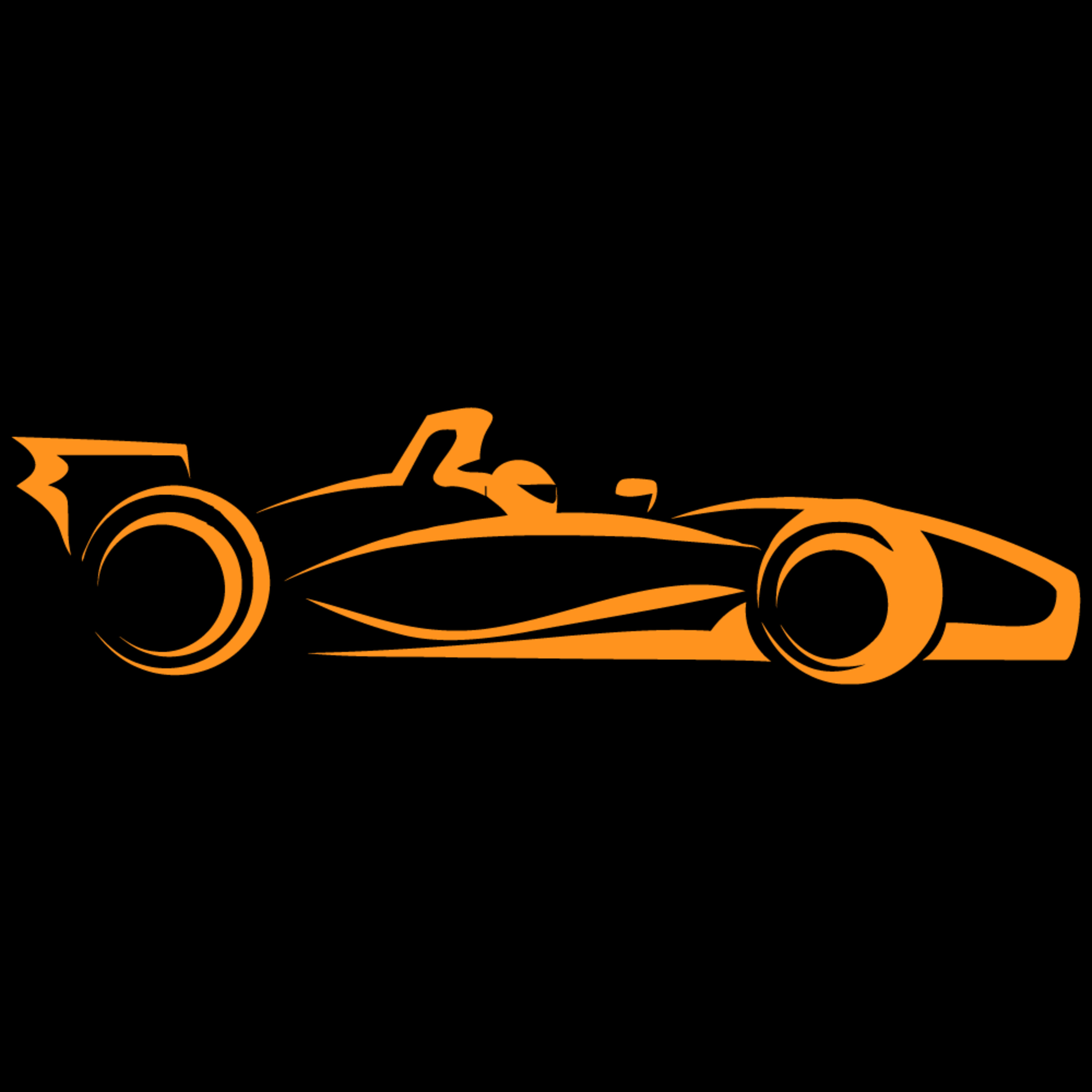 It's the final pre-season show of 2021, so we have time to look into a couple of hot stories going into the season.
– After a shootout for the #99 car, Myles Rowe came out in front and took the seat to run with Force Indy in USF2000. Myles talks about how he got his start in racing and balancing school with motorsports.
– John Oreovicz is one of the top writers in IndyCar today and he has a new book to go along with his PacWest book. Detailing the fist and second splits, Indy Split takes a look at the first split from USAC, then the 1996 split of CART and the then IRL.
– Then the winner of the Coca-Cola Bottling Company of Kokomo Indy Elite Series Detroit Grand Prix, Adam Blocker, stops by to talk about his win and previews the SYMTV 225 at Chicagoland Speedway
Follow us on Facebook and Twitter @insideopenwheel, new episodes drop weekly wherever fine podcasts are distributed
—
This episode is sponsored by
· Anchor: The easiest way to make a podcast. https://anchor.fm/app