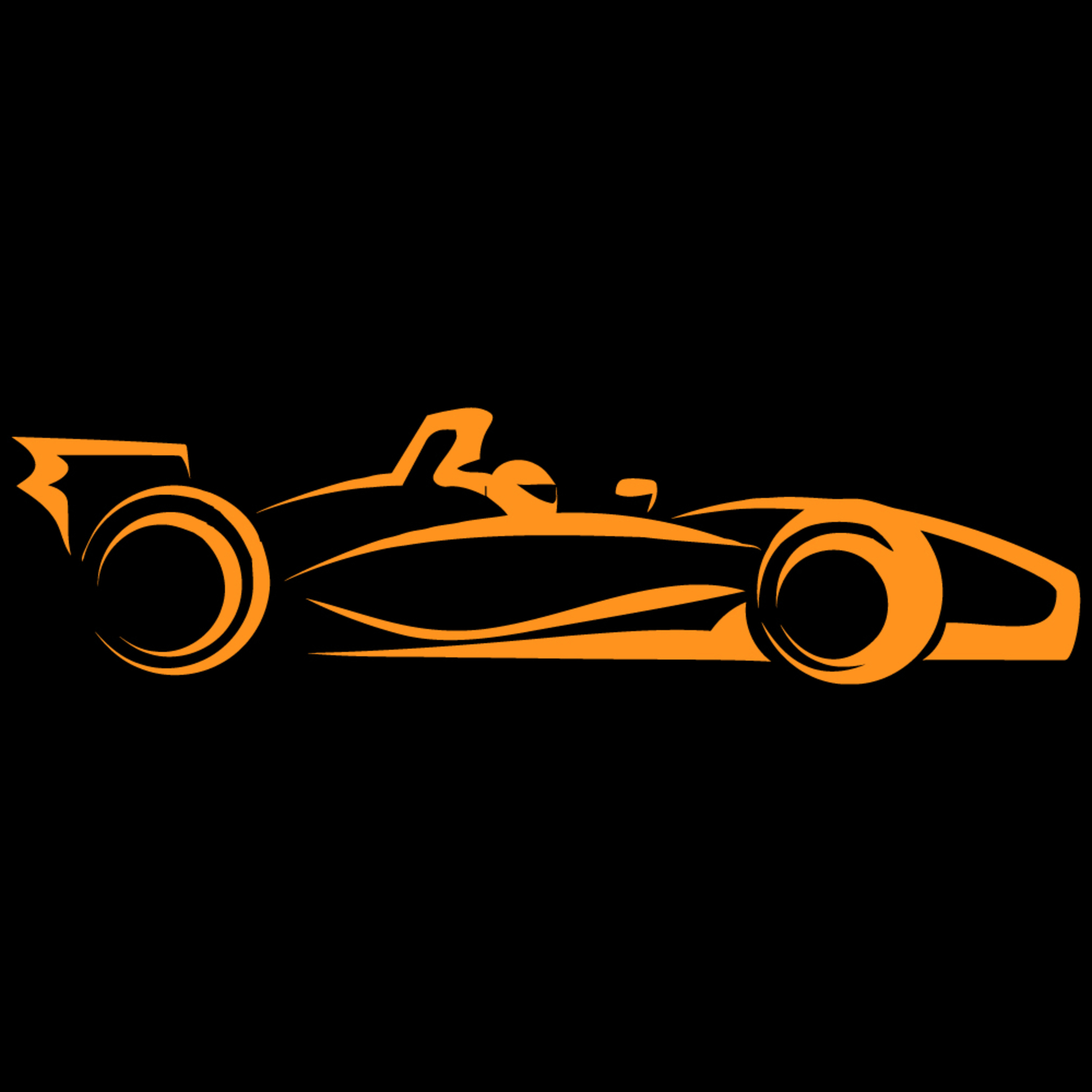 Slightly less length than last week, but still the same amount of action:
-Phil Krauss dominated at virtual Pocono Raceway with the Coca-Cola Bottling Company of Kokomo Indy Elite Series, but he took some time to talk to us following the win
-Scott Blend's racing career started out at the Gateway Kartplex inside World Wide Technology Raceway and now has taken him to ownership in the USF2000 Championship with Ignite Autosport with Cape Motorsport. He tells us how it all came to plan after talking to one of the dads.
-Braden Eves pretty much is always at the front, whether it's digitally or in real life. He talks to us about being so quick no matter which wheel he's in front of
-Graham Rahal is a new dad, but still has time to manage fatherhood, racing, owning a performance shop and Ducati of Indianapolis. It's a great interview you don't want to miss.
Follow us on Facebook and Twitter @insideopenwheel, new episodes drop weekly wherever fine podcasts are distributed
—
This episode is sponsored by
· Anchor: The easiest way to make a podcast. https://anchor.fm/app