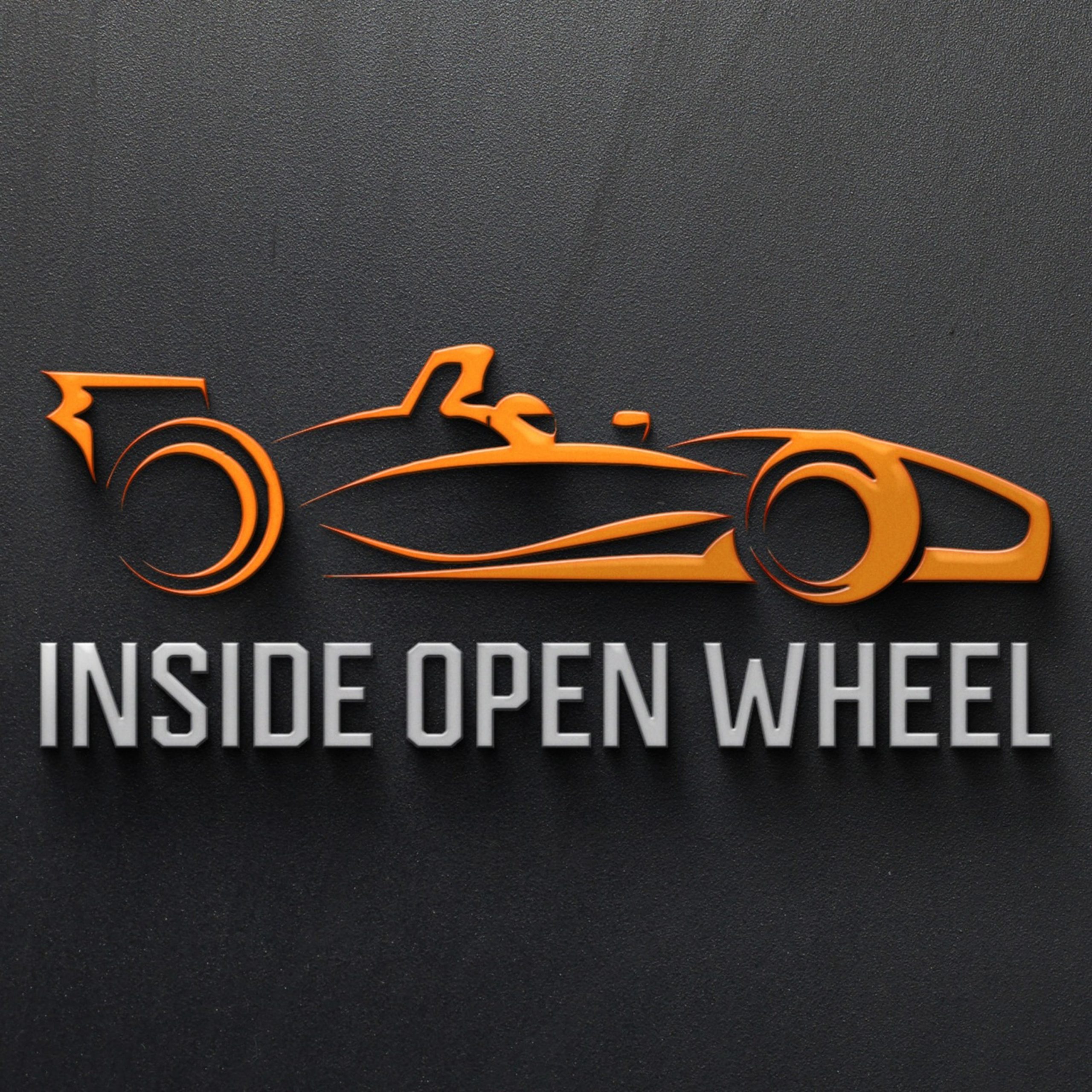 As promised, it's the second edition of Inside Open Wheel of the week.
Eric Brennan of FANRacing.Live joins the show to talk about the final race of the 2020 schedule for F4/FR Americas at Circuit of the Americas, and some early offseason news
We're also joined by the 2020 NTT IndyCar Series Rookie of the Year Rinus VeeKay. He's coming off a strong weekend where he didn't have to do much but see the green flag to capture the Rookie of the Year title, and signed a new deal with Ed Carpenter Racing.
Charlie Anti also talks about more news making headlines this week.
Follow us on Facebook (https://www.facebook.com/groups/225874221465131) and also on Twitter @InsideOpenWheel, new episodes drop weekly!
—
This episode is sponsored by
· Anchor: The easiest way to make a podcast. https://anchor.fm/app