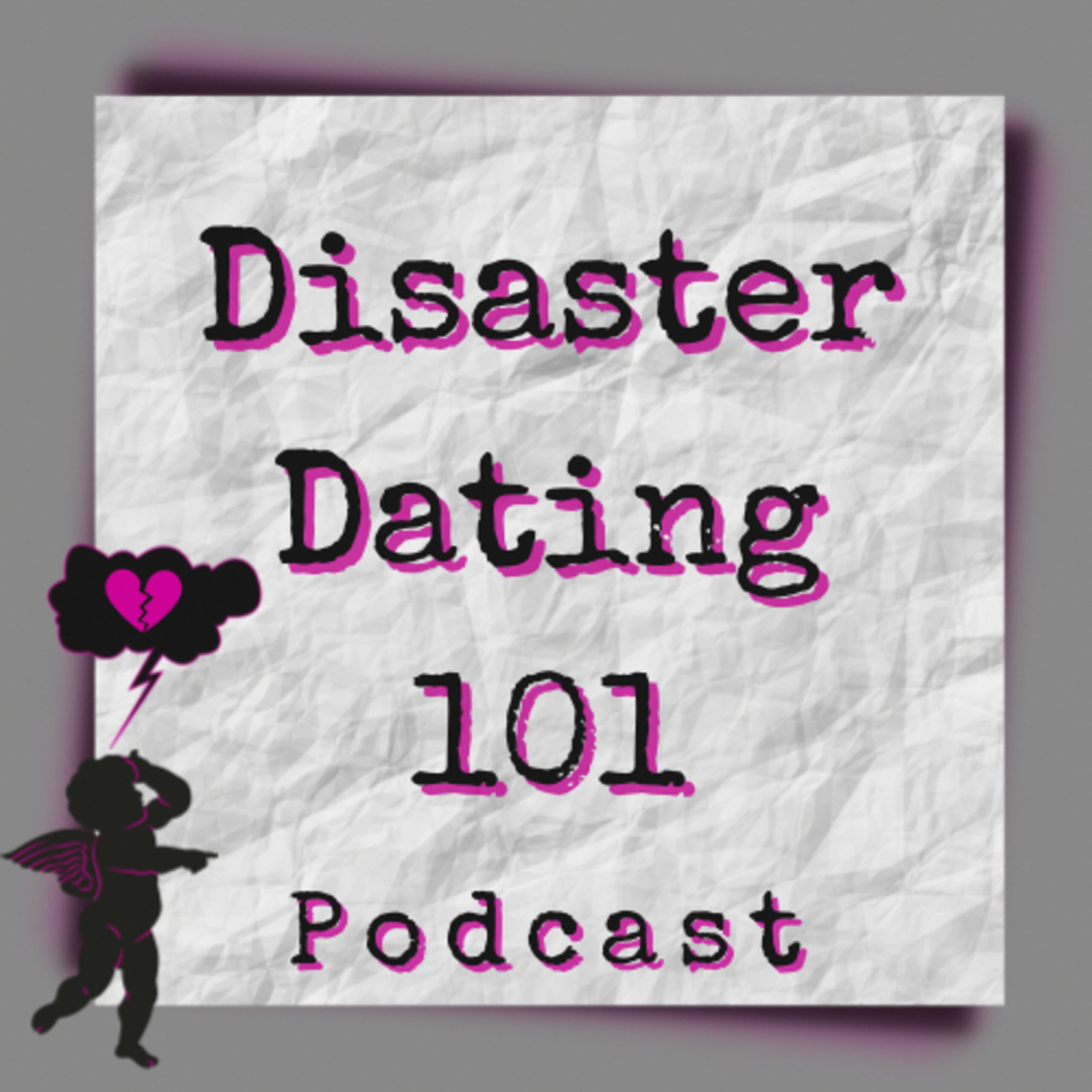 HOUSTON WE HAVE A PROBLEM!!!!!
Robyn has gone rogue and Natasha is speechless.
In this episode, Natasha discusses what's new in her life. Well… Robyn tries to get her to break her silence.
Changing those bad dating habits to allow a change in your life. Sometimes we don't realize that we may be dating the wrong way. Sometimes you need "Something New."
We are almost midway through Season 3.
Sooo…. Sit back, listen and take this disastrous journey and let's get REAL.
This is the best episode of the Season…
Credits
Written by Natasha Renee
Disaster Dating 101 was recorded and produced at WTF Media, Soho, NY
Original music was created and produced by Khizman at Rec Room Recording Studio, Chesapeake, VA
DISCLAIMER: The views and opinions expressed on the Disaster Dating 101 Podcast are for ENTERTAINMENT PURPOSE ONLY. This does not reflect our personal opinions this is only for the use of entertainment.
—
This episode is sponsored by
· Anchor: The easiest way to make a podcast. https://anchor.fm/app
—
Send in a voice message: https://anchor.fm/natasha-renee/message