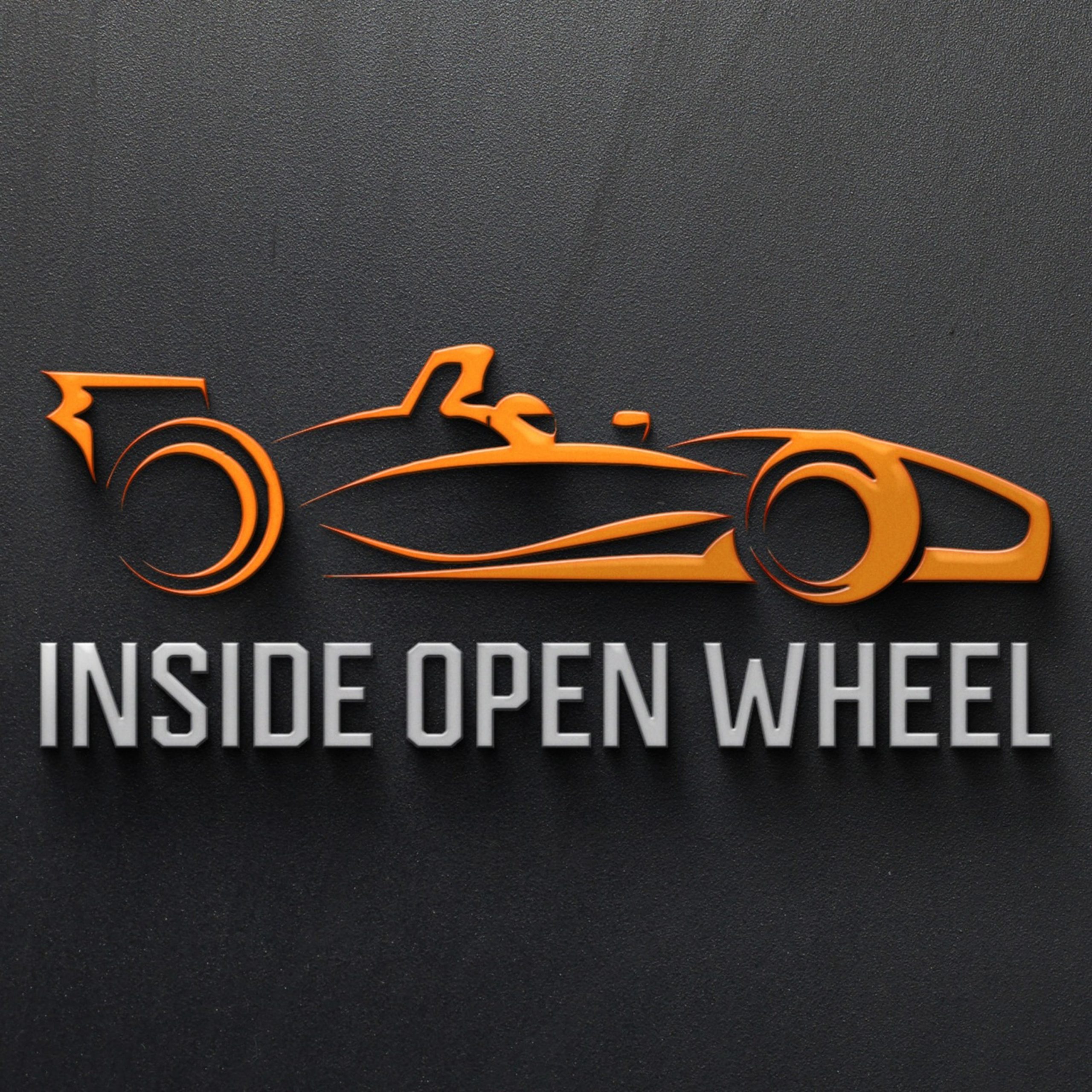 If you've got the time, this is the episode (during the season) to listen to.
-Driver analyst Charlie Anti joins the show to talk about the return of Indy Lights in 2021
-Spike Kohlbecker has a lot to show for on his suitcase, and the American driver is doing quite well in his rookie campaign in the F4 Championship. We sit and talk with him on his international resume and where he hopes to go.
-Also fresh off the Florida swing for F4 and FR Americas, analyst Eric Brennan breaks down the title-clinching races in both series.
-IndyCar analyst Nick Yeoman also brings insight from the inaugural Harvest Grand Prix
-And Ryan Myrehn makes his Inside Open Wheel debut, as we look at the open wheel classes for the 2020 edition of the SCCA National Championship Runoffs at picturesque.
Follow us on Facebook (https://www.facebook.com/groups/225874221465131) and also on Twitter @InsideOpenWheel, new episodes drop weekly!
—
This episode is sponsored by
· Anchor: The easiest way to make a podcast. https://anchor.fm/app