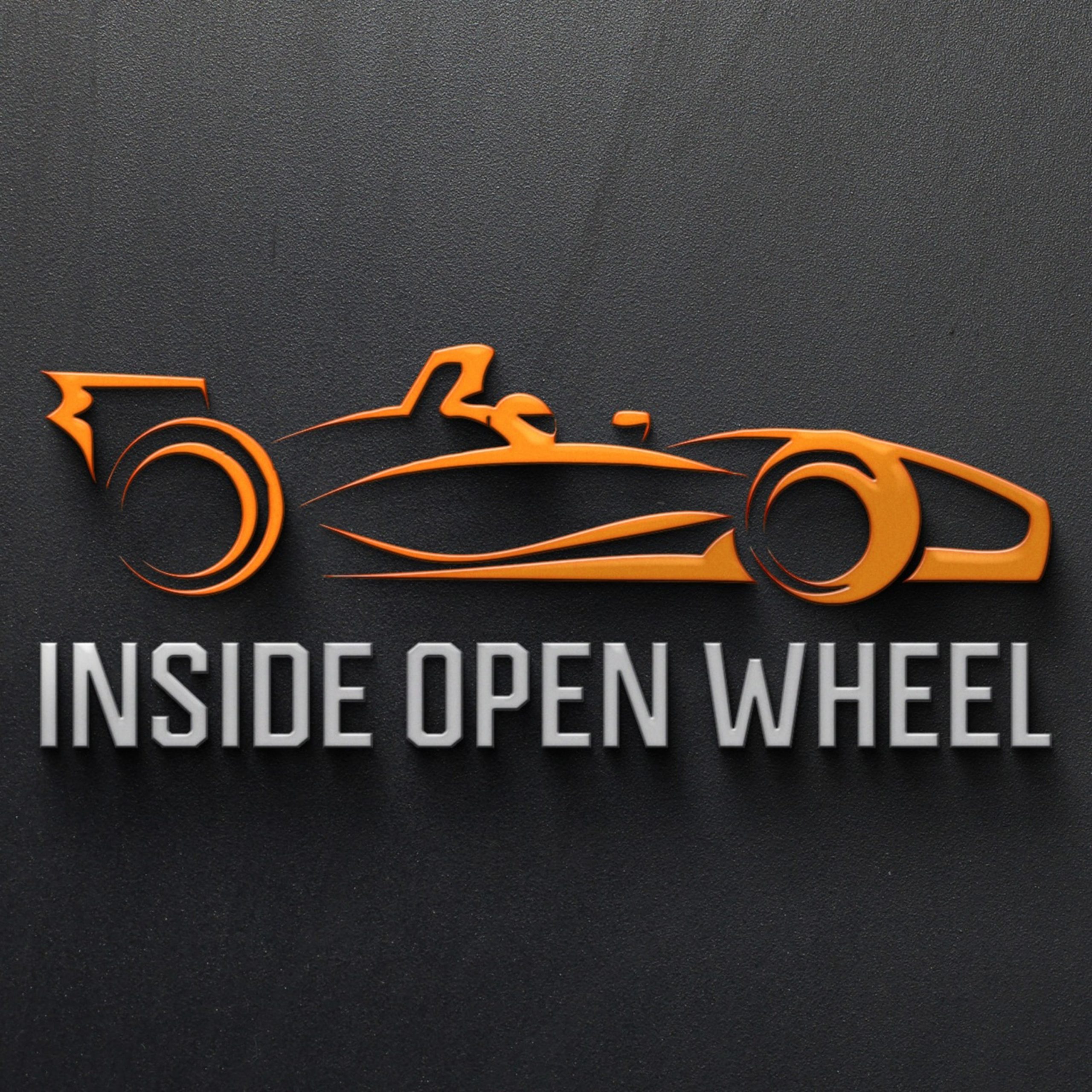 Lot of news came through the pipeline over the past week, so we dissect as much of it as we can.
-2020 Indy Pro 2000 Champion Sting Ray Robb has been a mainstay in the category, but this year, something just finally clicked. Winning the championship on the strength of 7 wins, and setting himself up for what appears to be the most competitive Indy Lights field in recent history. We talk to him about that and more.
-Helio Castroneves will race with someone other than Team Penske for the first time in two decades, as he has signed a 6-race deal with Meyer Shank Racing. He's also going for his first ever professional season title at this weekend's 12 Hours of Sebring.
-And FIA Formula 3 will make their series debut at the Circuit of the Americas during the 2021 edition of the United States Grand Prix, so who better to talk about F3 than none other than Will Buxton…from Istanbul, no less.
Follow us on Facebook (https://www.facebook.com/groups/225874221465131) and also on Twitter @InsideOpenWheel, new episodes drop weekly!
—
This episode is sponsored by
· Anchor: The easiest way to make a podcast. https://anchor.fm/app