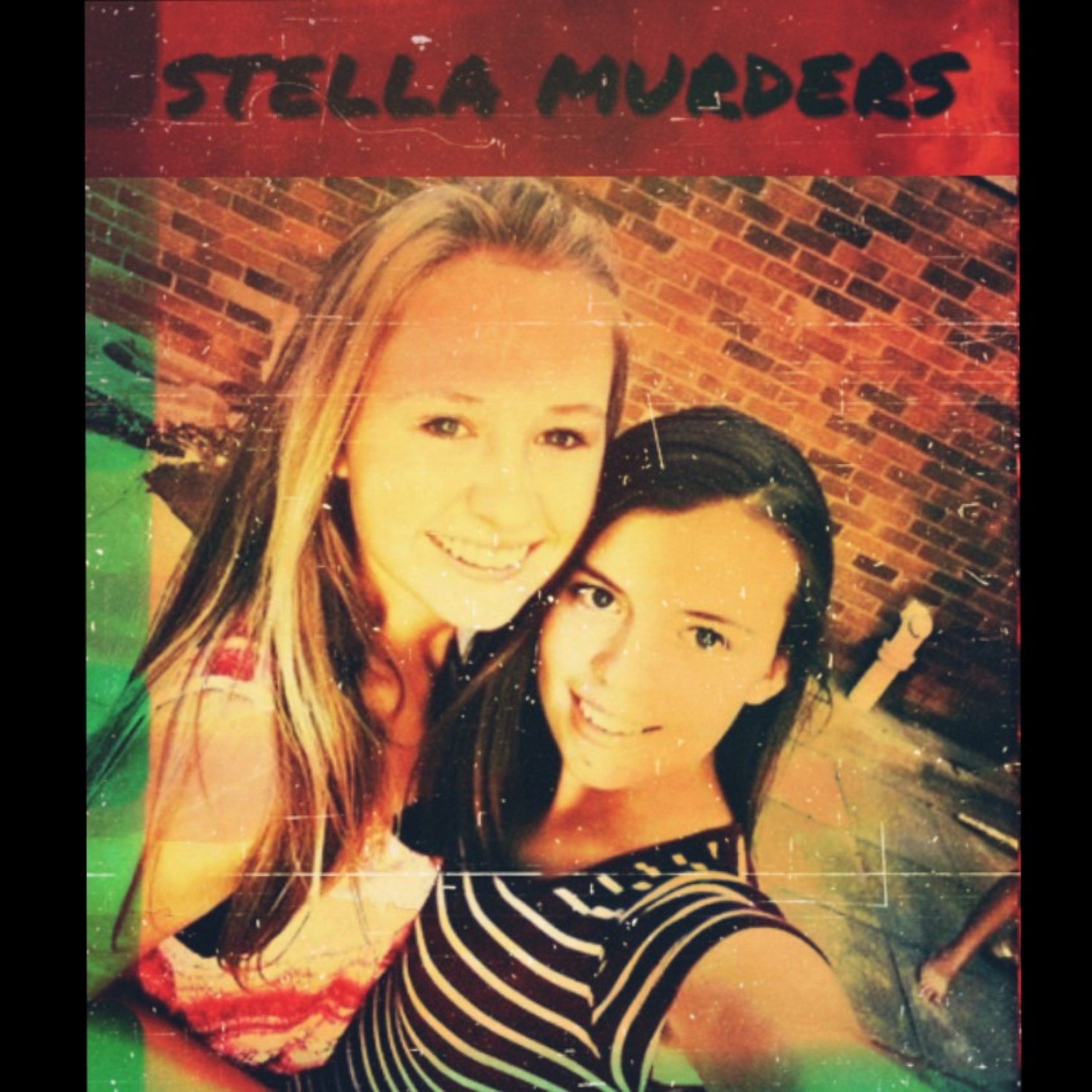 Today we continue the story of the Xander Bylsma case, who murdered two teenage hostel girls on May 26th, 2018 in Stella, a small town in South Africa. This will be a multiple-part series (6-7 parts), so stay tuned for all the details of this intricate case.
In this episode, we look at:
* The testimony of Brandon Victor
* The testimony of Anastasia Visser
* The testimony of Ronnie Hough
* The events of the 26th of May 2018
* Plus a special shoutout to another True Crime Podcaster (grizzly-books).
Find me on Instagram @truecrime.bones for more South African True Crime Stories and to stay updated with the latest news of this podcast.
Thanks for listening! See you for the next one- I'll be translating all the transcripts from Afrikaans to English and discussing them with you.
– Marissa Bones (Your Host).
—
Support this podcast: https://anchor.fm/marissa-bones/support